C.A.R.E. for the planet with Code this upcoming Earth Day!
Join BSD Education in using your coding skills for a friendly coding competition! On this year's Earth Day, use the power of technology to create a better, more sustainable future.


Deadline to submit projects for competition is April 22.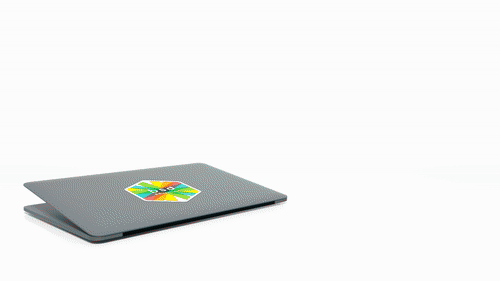 Total prizes worth over 50,000 THB for the winners!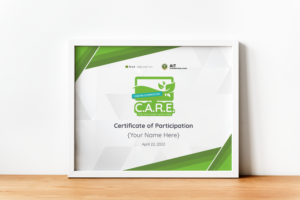 Simply use the existing template and save your work under a different name. Your website must be a multi-page website similar to this one, but it's up to you to change the content, elements, and images. Customize the website to make it look nice!
Accessing the Sandbox
Access the competition Sandbox Template after logging in to BSD Online:

Click on "Create Your Own Sandbox" (shown below)
Then click on the third option "Choose a Sandbox Template".
Search for "competition" and the sandbox template will show up.

Projects will be judged using the following:
Visual Design
Students have considered the visual design in their projects; including use of color, images, font and flow of visual elements.
Content
Students have used content that fits the desired theme, is not copied and demonstrates an understood use of the content including; titles, text and images.
Overall
Effort students have shown a positive overall effort to the project; including time management, problem solving, communication and creativity.
At BSD Education, we're more than just a platform for students to learn how to code. Through developing hard, cognitive, and soft skills, students learn how to be
Curious, Adaptable, Resilient and Empathetic
BSD Education is a coding (HTML, CSS, and Javascript) learning platform that features a world-class digital skills curriculum combined with unrivaled support. This enables schools to offer digital skills learning to students ages 8 to 18 that simulates work done in the professional world.