Explore a free trial using one of the seven projects below and see for yourself how easy learning how to code can be.
AI Webcam Image Classifier
Build an AI image classifier (powered by machine learning) that uses data from your webcam to classify objects. Train it to recognize and classify new objects!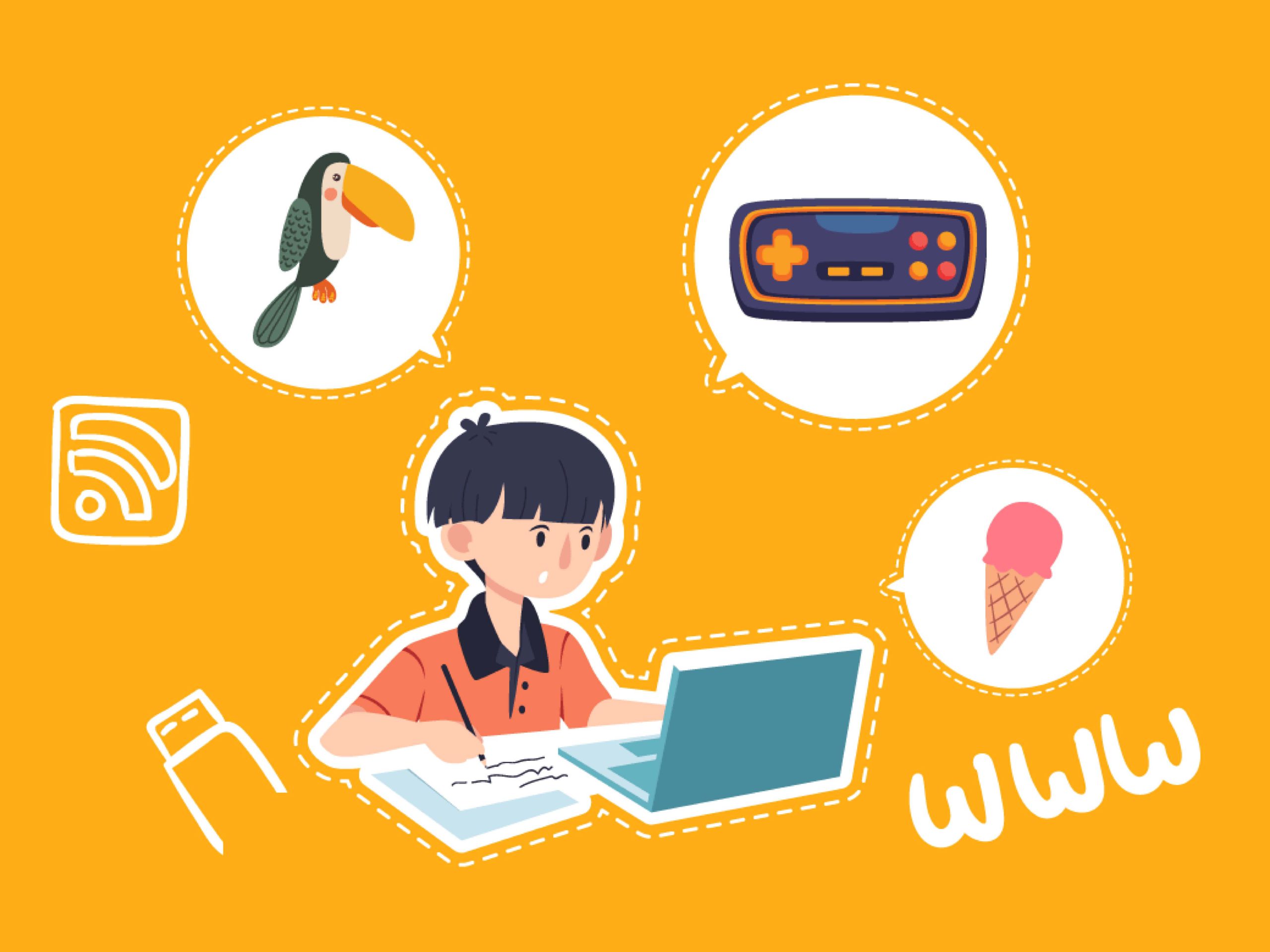 This specific project that you are about to start is called My Favorites and focuses on creating a webpage to share the top 3 things that you are interested in or love doing.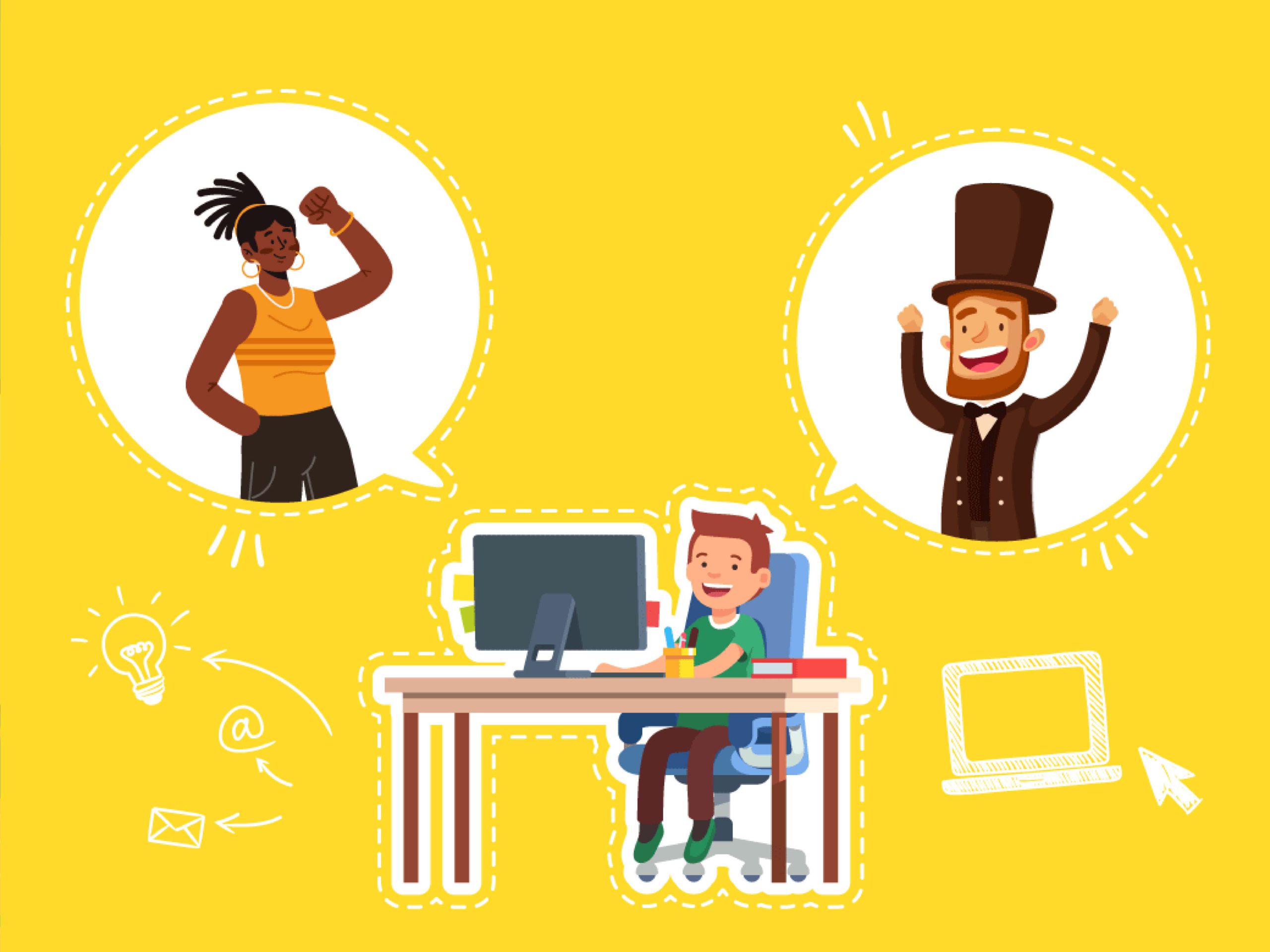 Students gain valuable coding skills while building their own web page showing three influential people in their lives who inspire them.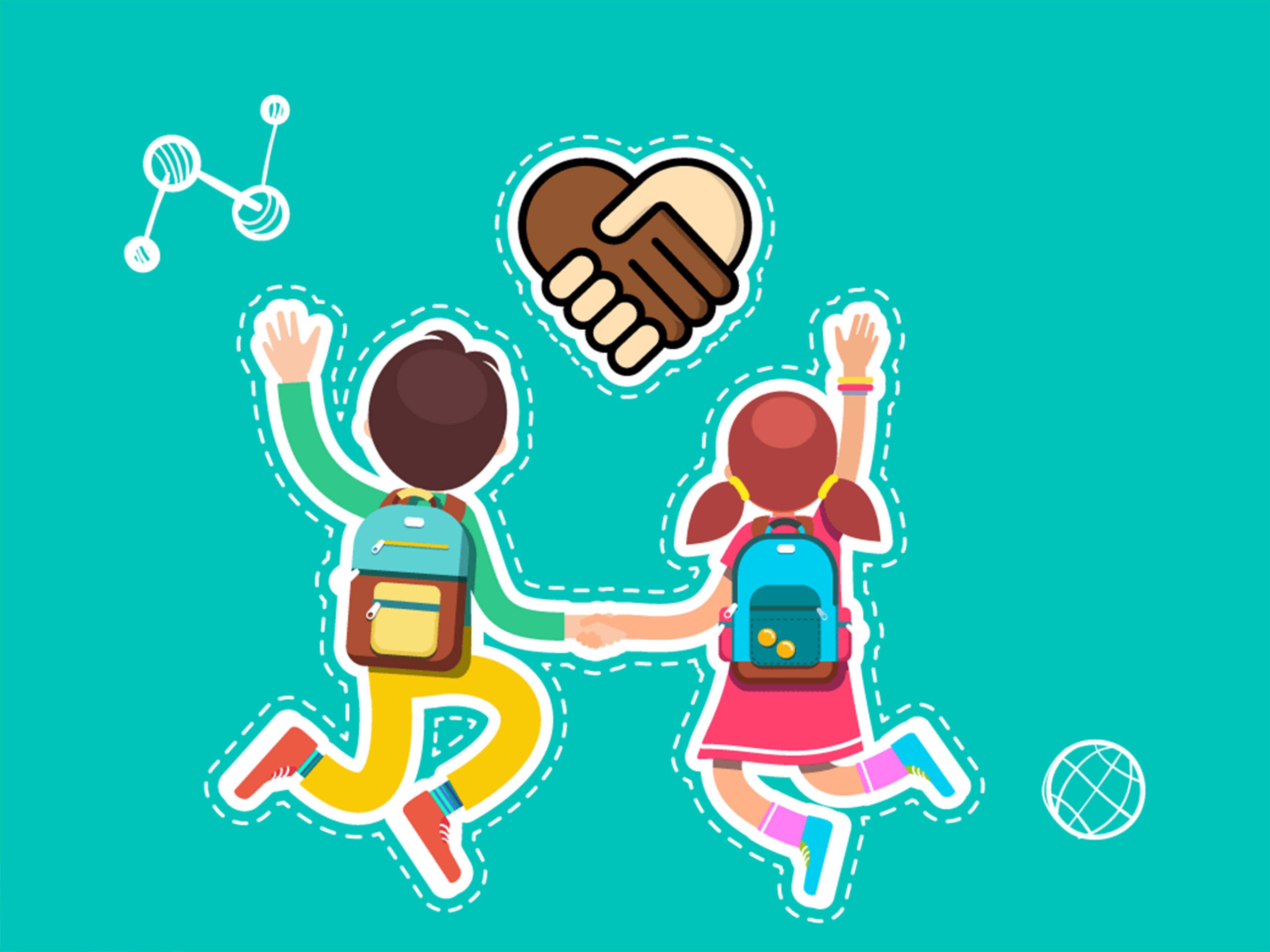 Build a landing page to collect the email addresses of supporters of your favorite cause.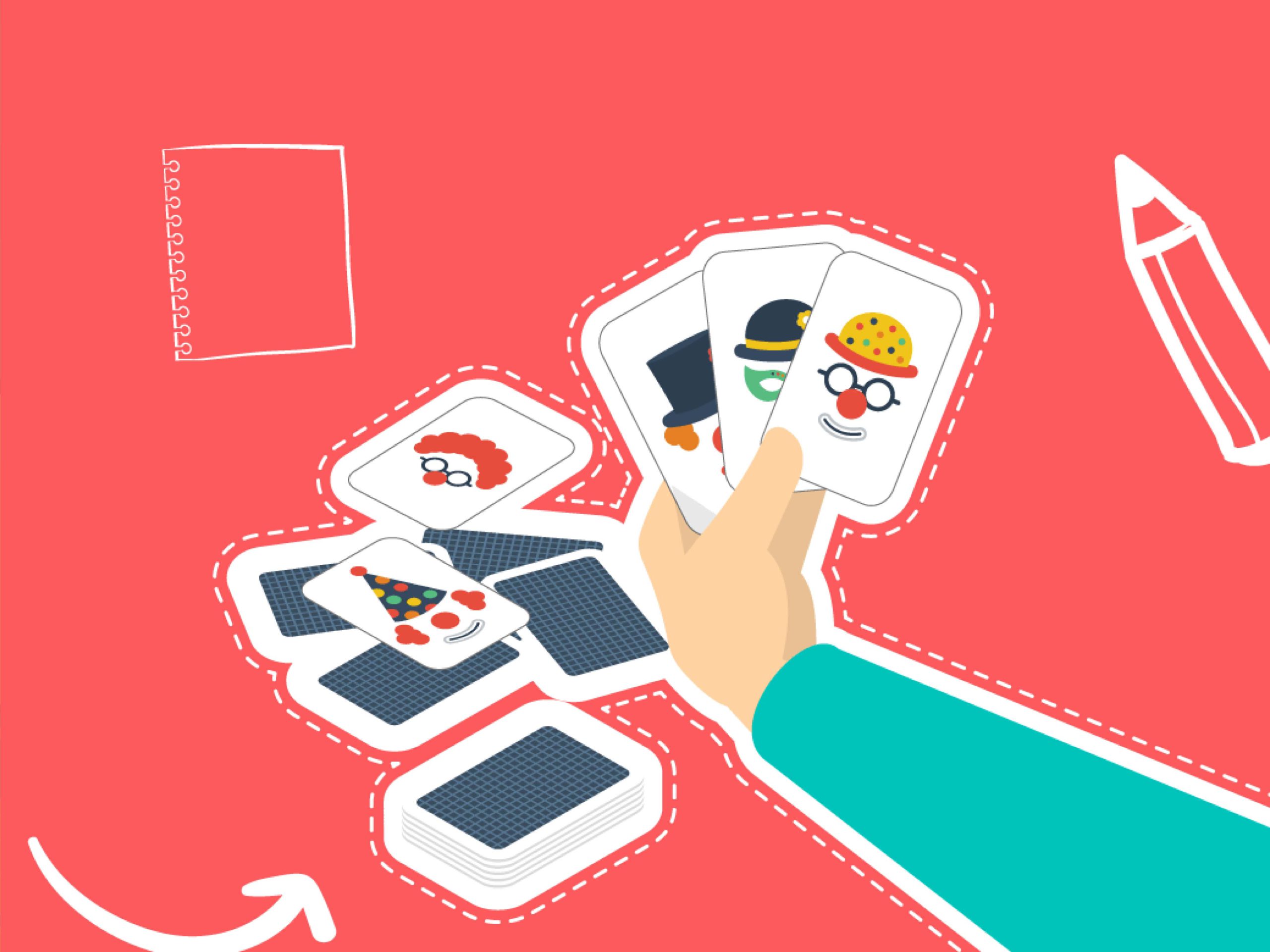 Have a favorite joke or riddle? Build a set of interactive cards that flip to reveal the answer to your favorite jokes or riddles.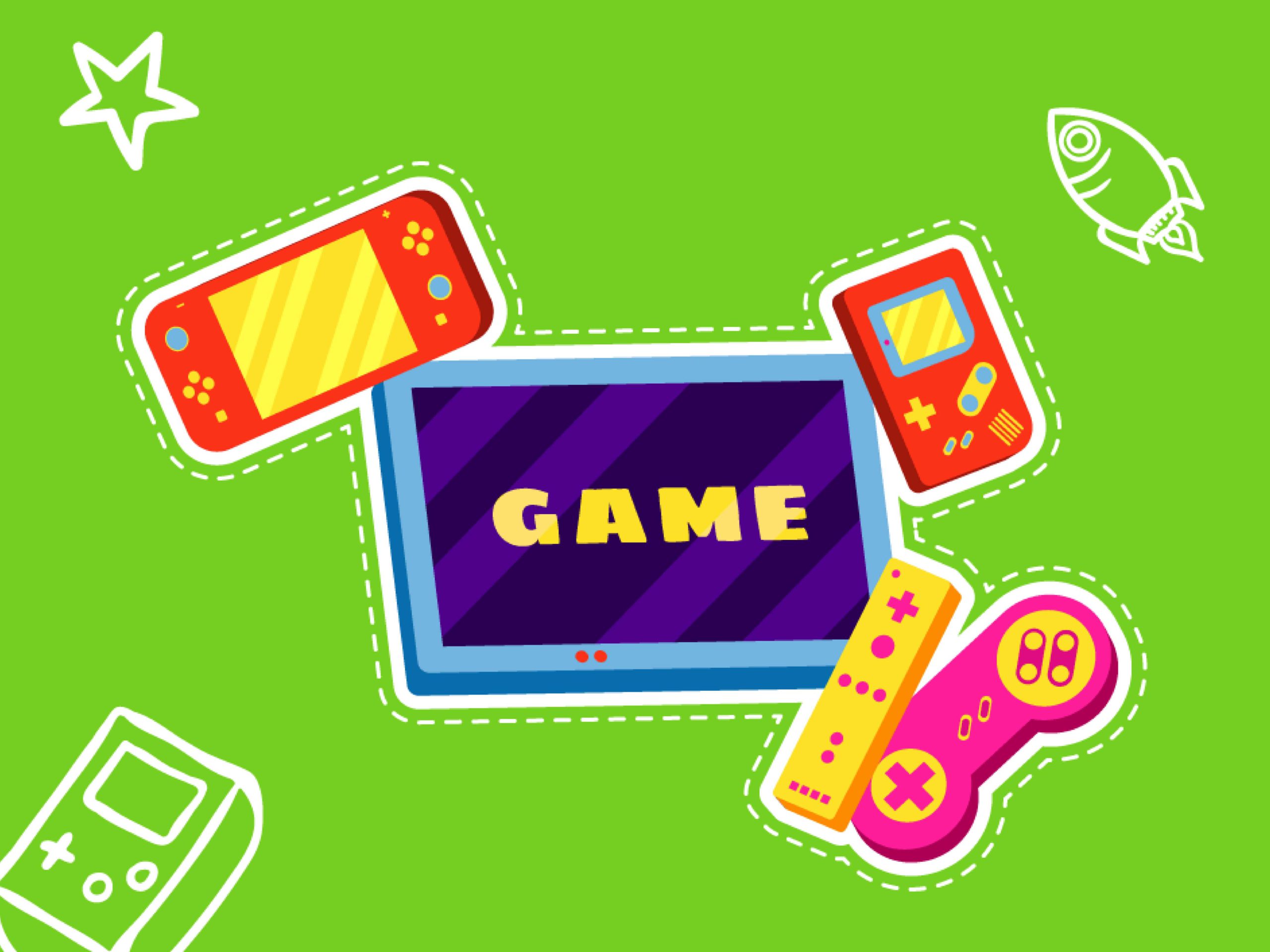 It's trivia game time! Learn how to build a simple quiz game using HTML and JavaScript.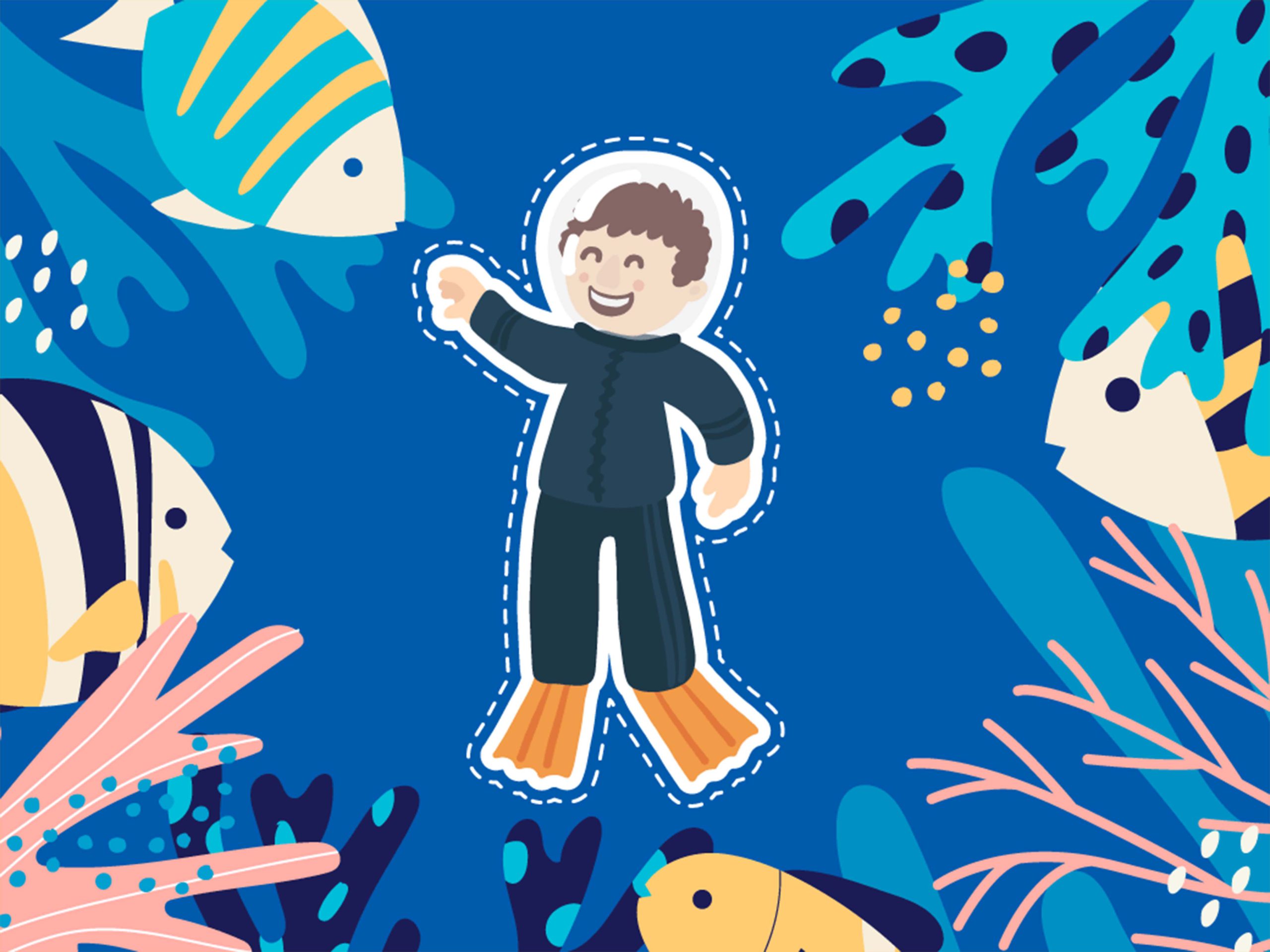 Build your own Life Below Water animation and use it to raise awareness about protecting our seas and oceans!
Your partner in Teaching and Learning Coding.
BSD Education empowers educators of any subject and experience level to begin teaching coding and digital skills to their students. With an intuitive platform, unrivaled support and coaching, and 600+ hours of certified curriculum, teachers can seamlessly integrate 21st century skills into their classroom.
Awarded Research-Based Design Product Certification from Digital Promise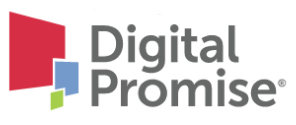 BSD Professional Development Is CPD Accredited