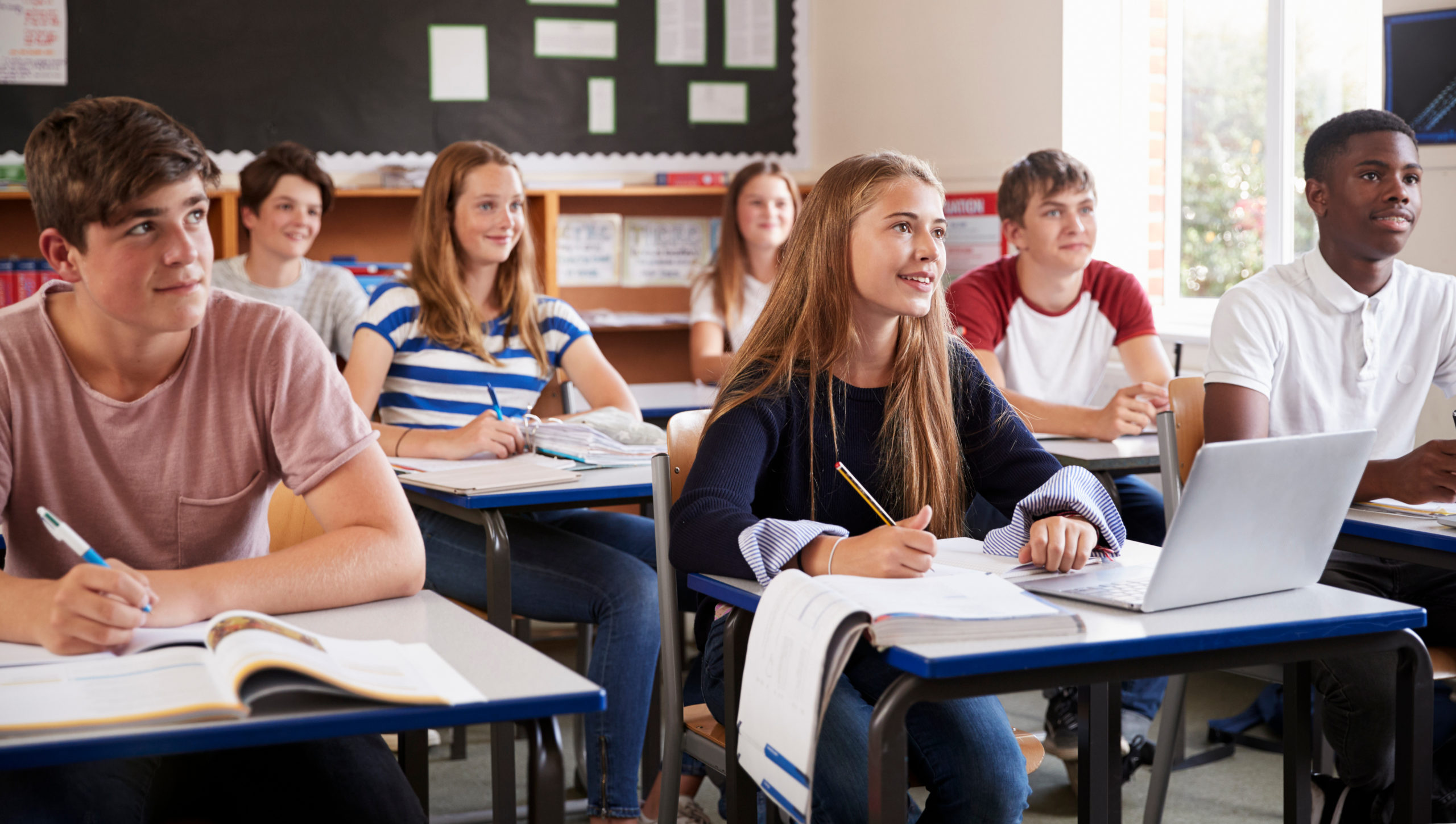 bsd learning programs
Fits any learning context.​
Tech classes, core subjects, and career focused learning through traditional, virtual, and flipped classrooms.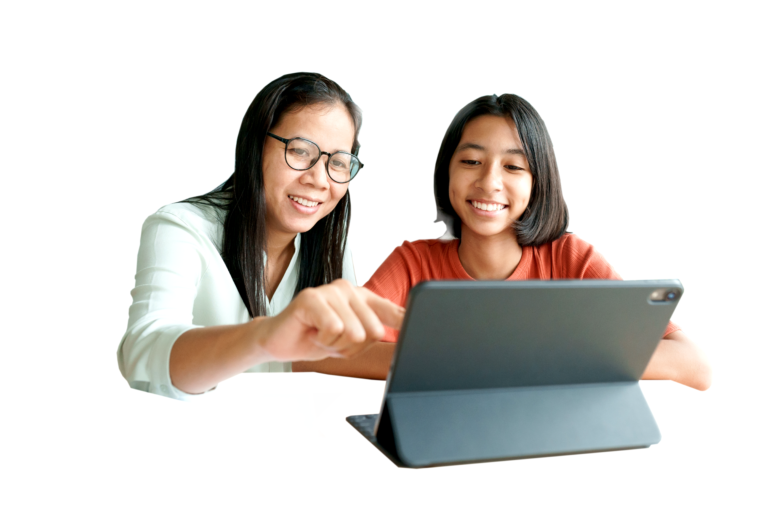 TechReady is designed to empower students in developing skills needed for the real world, including digital literacy, computational thinking, design thinking, data analysis, and user experience. Along with these technology-focused skills, TechReady provides experiences in social-emotional learning, play and self-directed opportunities for students.

TechConnected is made up of 18 guided projects designed to be adapted to any subject, allowing students to customize and focus on content creation. TechConnected projects can be completed in between 45-90 minutes depending on how students customize the content.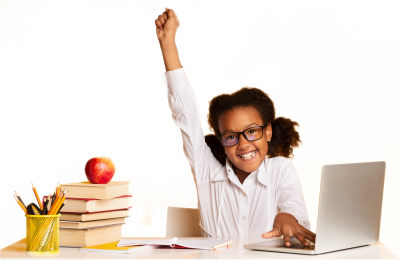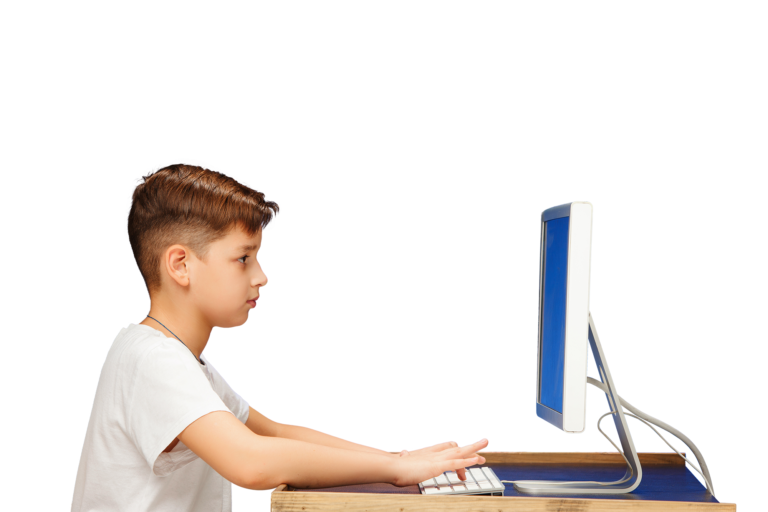 The TechNovators program encourages students to explore technology during out-of-school time, holidays and discovery weeks. It includes 10-25 hour learning experiences where students experiment, collaborate and solve real-world problems while immersing in the latest technologies, such as Artificial Intelligence, Virtual Reality, Game Design, Media, Entrepreneurship, Making, Robotics, and Esports.
The TechFuture program is a career related study digital skills program that prepares students in their last few years of school with real-world digital skills they can use in the workplace, including programming, user experience design, data analysis and digital marketing. The program has 240 hours of learning made up of 6 courses that are each 40 hours.