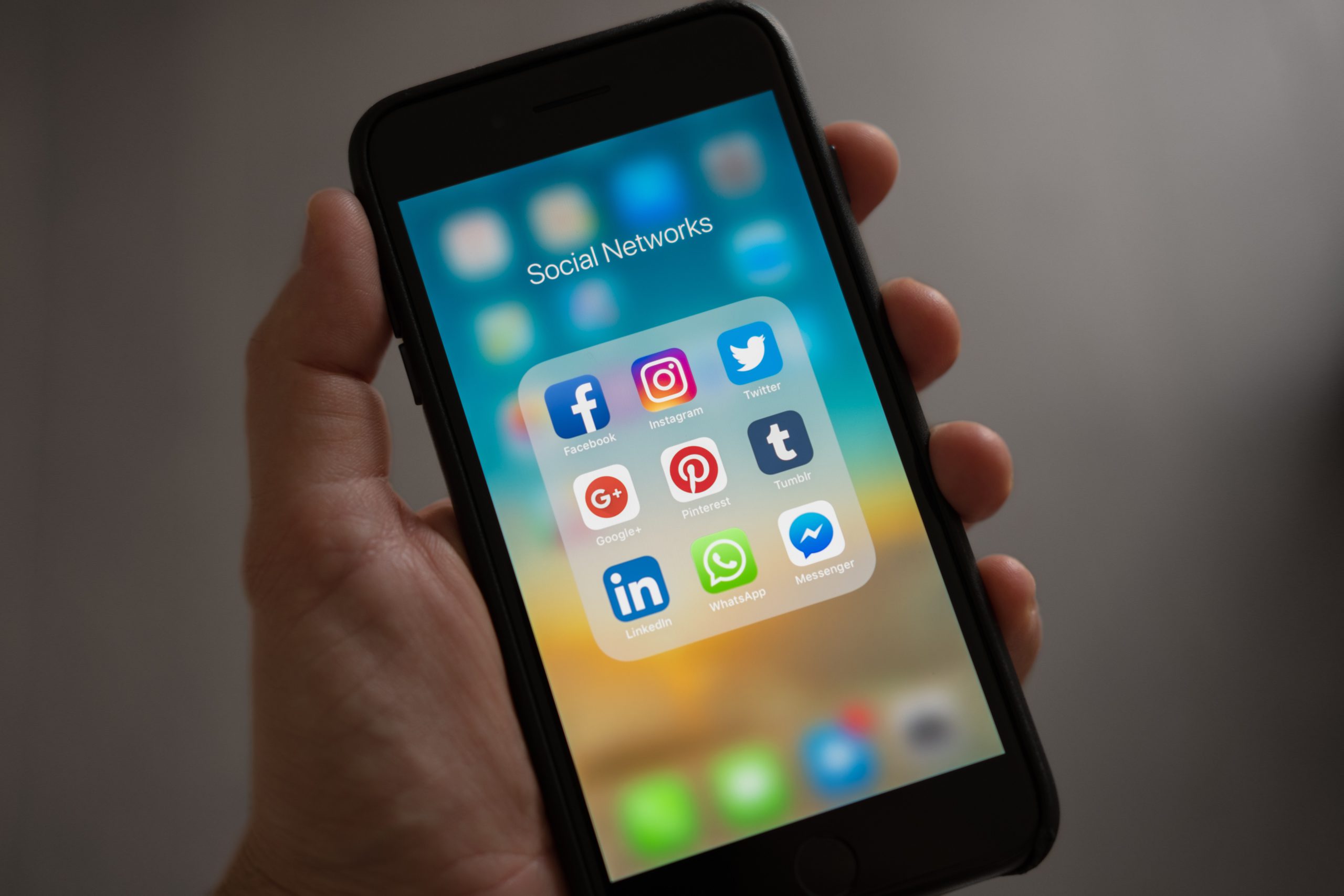 BSD
Social Resources
Thank you for your support of BSD Education and empowering educators to teach digital skills. Below are resources you are free to use on your social media channels, all that we ask is you tag us so we can join the conversation! 
@BSDEducation (@EducationBSD on Twitter) | #BSDEducation | #BSDOnline 
Please contact Beth Darvell (bd@bsd.education) or with any questions or requests.
BSD Online Student Experience
BSD Online teacher Experience
Select image and then right-click and save.
Text below is merely a suggestion and we encourage you to put your own spin on it. Remember to tag and/or mention us in your post!
Want to teach your students 21st century skills? BSD Education can partner with any teach of any subject and experience level to bring coding and digital skills to your classroom.


Equip your students with the skills of tomorrow today! BSD Education offers the expertise, platform, and support to help any teacher bring digital skills into the classroom, including building your own website or developing a mobile app. 



Three ways BSD Education stands out from the crowd as an educational technology platform!



1. We're not a product, we're a partner. We work with admins, and teachers to help students develop coding skills, such as website design and mobile app development, that prepares them for the future.

2. BSD supports you every step of the way with professional development, a scaffolded program of learning and ongoing coaching.

3. BSD's platform online platform provides an engaging and flexible experience for both teachers and students. 



Want your school to be all set with digital skills? BSD's turnkey solution provides everything you need from resources, tools, and unrivaled support for you to bring digital skills learning to your classroom.
#BSDeducation
#BSDonline
#TechEd
#LearnToCode
#CodingWithKids
#TechEdTeacher
#FutureReady
#DigitalSkills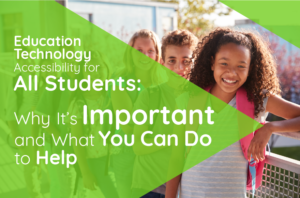 Technology has become an integral part of the education system, and for many students, it is their primary way of learning. However, not all students have equal access to technology due to disabilities.
Read More »