Provide High School Students The
Digital skills are increasingly becoming a part of every job and industry. In the TechFuture program, students ages 16+ will develop a range of skills, including website development and e-commerce skills, that will enable them to be prepared for success in their future careers.
Tell us a little about yourself and what you're hoping to accomplish. We'll get back to you and work with your needs.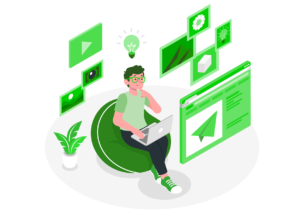 Explore applications of technologies from design to programming.
Learn how companies use technology to innovate, create and launch a product.
Create a brand new product for a company.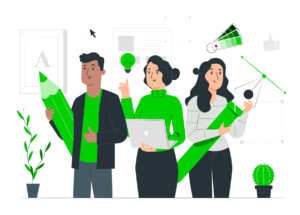 Explore user experience and industry-standard design principles and best practices.
Learn design concepts from colors and fonts to using industry-standard design tools.
Create fully-designed collateral for a business.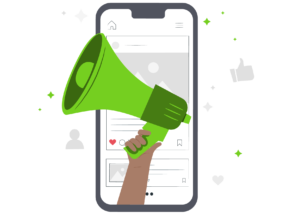 Explore the marketing mindset, understand human behavior, and learn how advertising helps businesses capture more customers.
Learn how to create high-quality content and adverts targeted for each platform.
Create an organic and paid digital marketing campaign.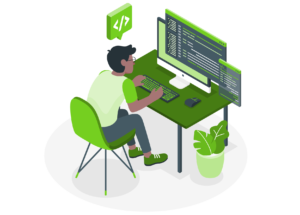 Explore real-world programming projects that impact businesses.
Learn HTML, CSS, JavaScript and a range of libraries and frameworks.
Create systems and applications from different industries.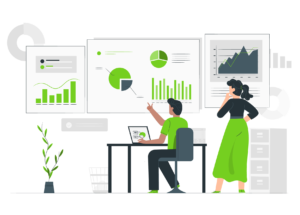 Explore the power of data by learning collection, organization, and visualization.
Learn various digital techniques to clean, process and analyze data.
Create dynamic data reports to optimize different businesses.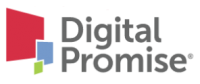 Meets the Following Standards