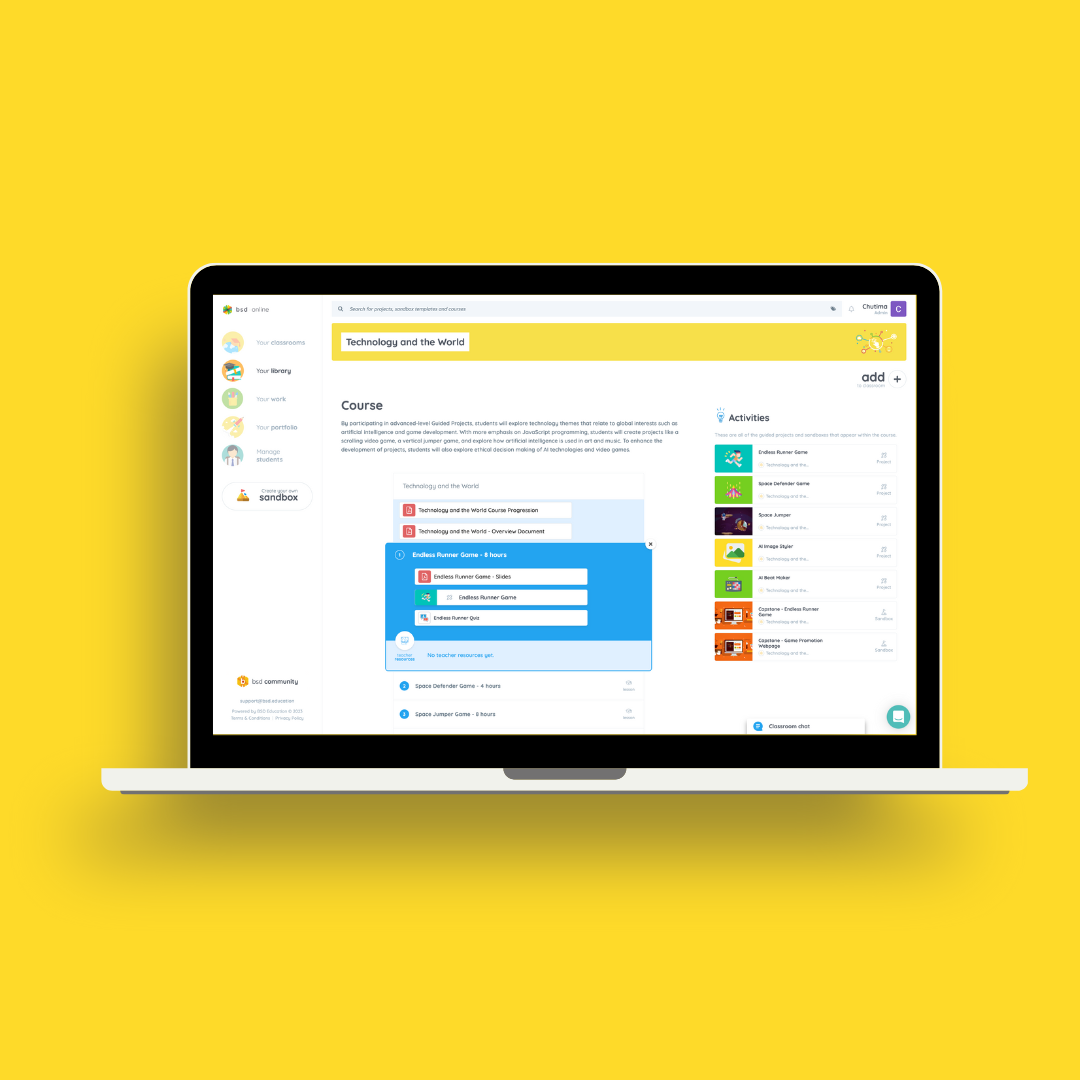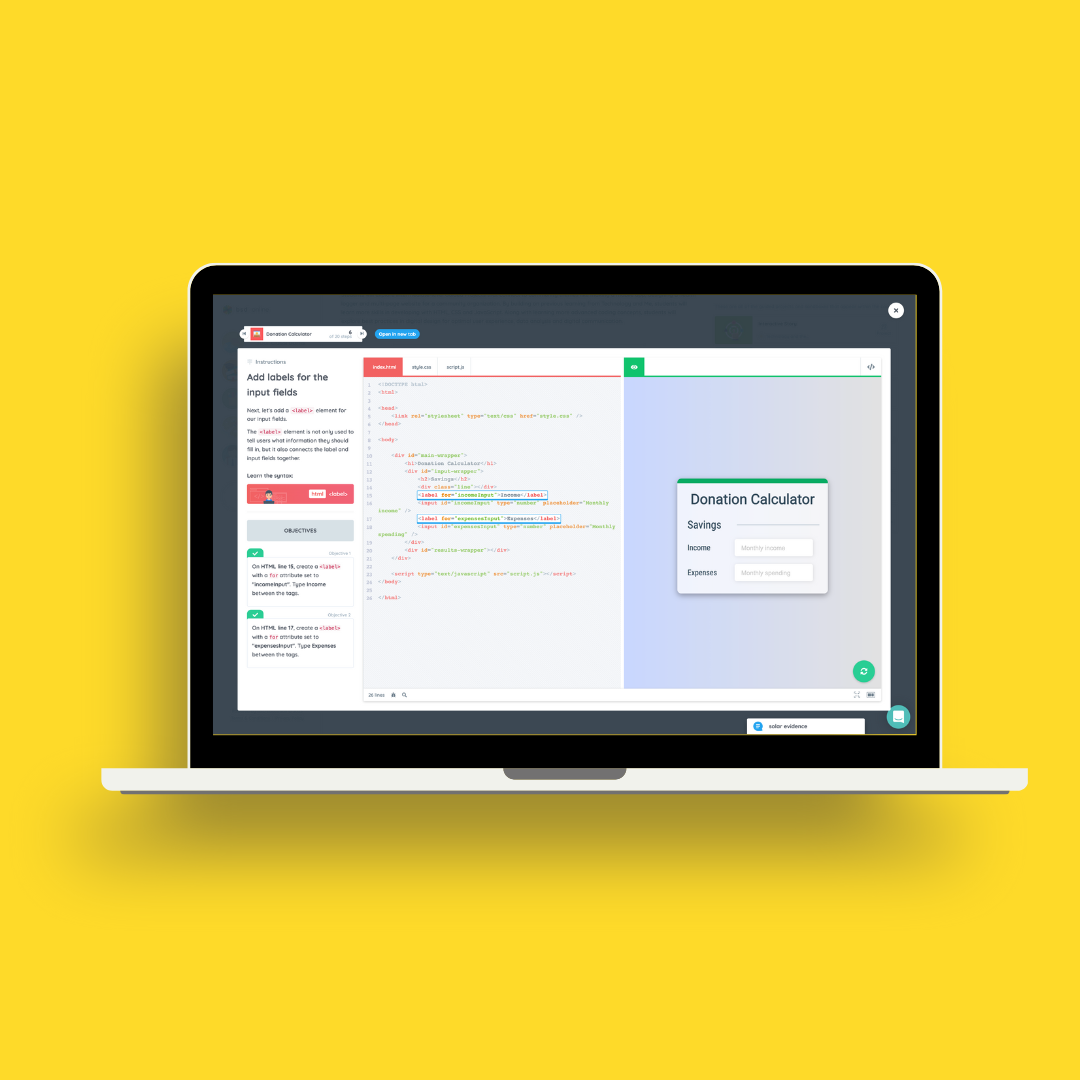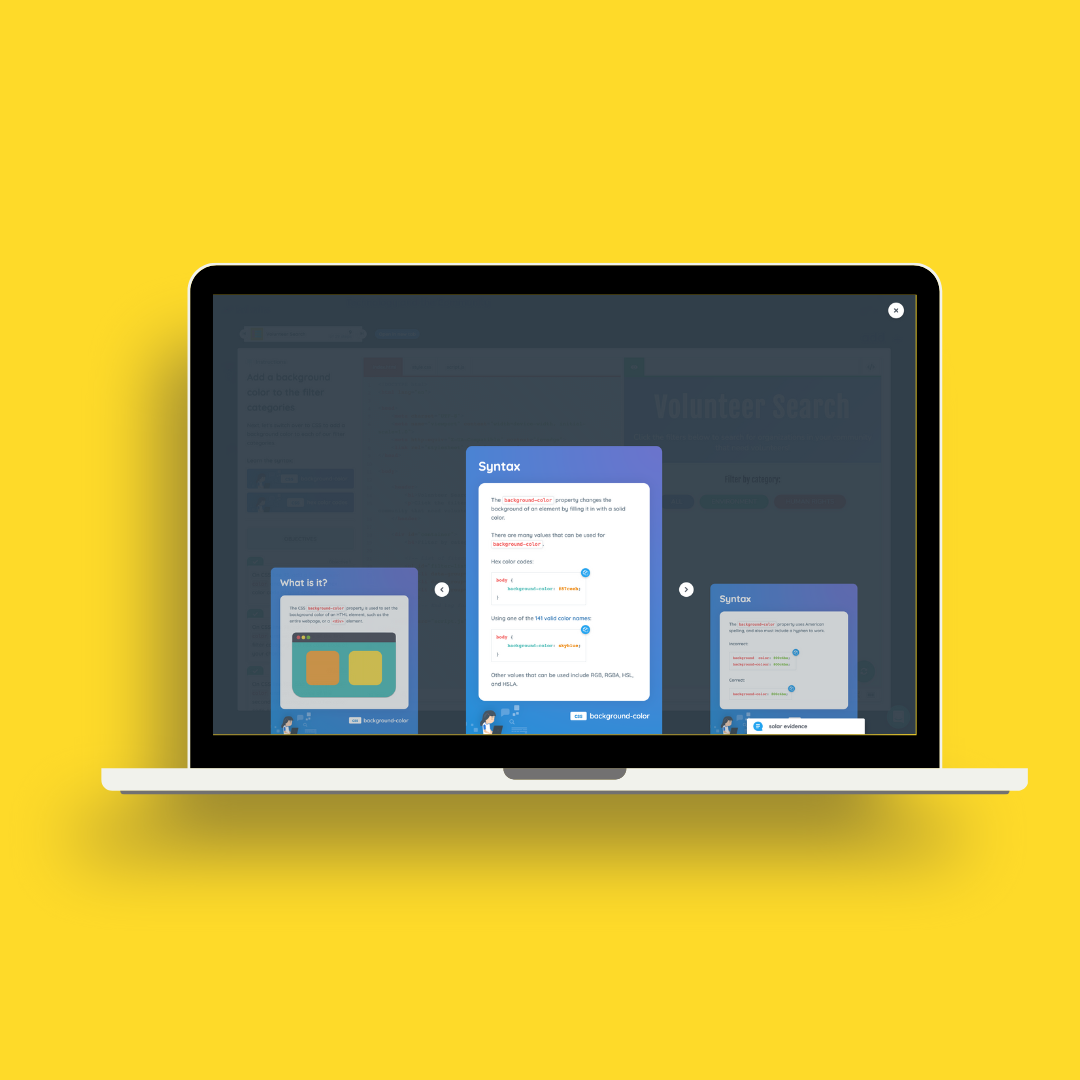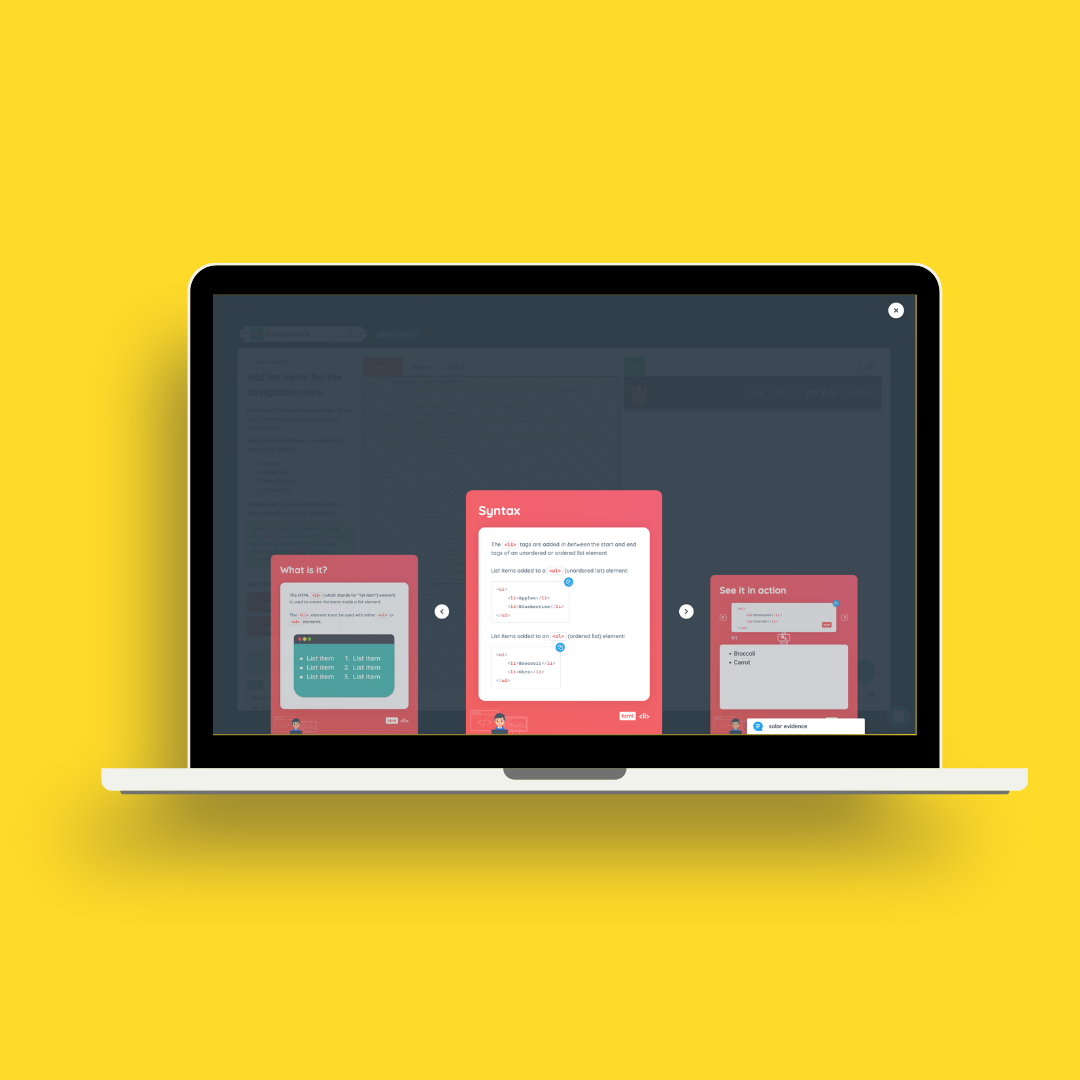 TechReady explores connections between computing, digital citizenship, and themes in technology. Students will be challenged to investigate how their own lives, community, society and different industries are impacted by technology. To articulate and apply this knowledge, students will research, plan, prototype and create digital artifacts using technical skills and concepts through completing Guided Projects. Students will be led through a variety of Guided Projects that span across a wide range of disciplines in technology such as Data, Game Development, Web Design, App Development, Artificial Intelligence, and Digital Communication.
The curriculum is divided into 3 courses
Beginner (40 hours) – Technology and Me
Intermediate (40 hours) – Technology and the Community
Advanced (40 hours) – Technology and the World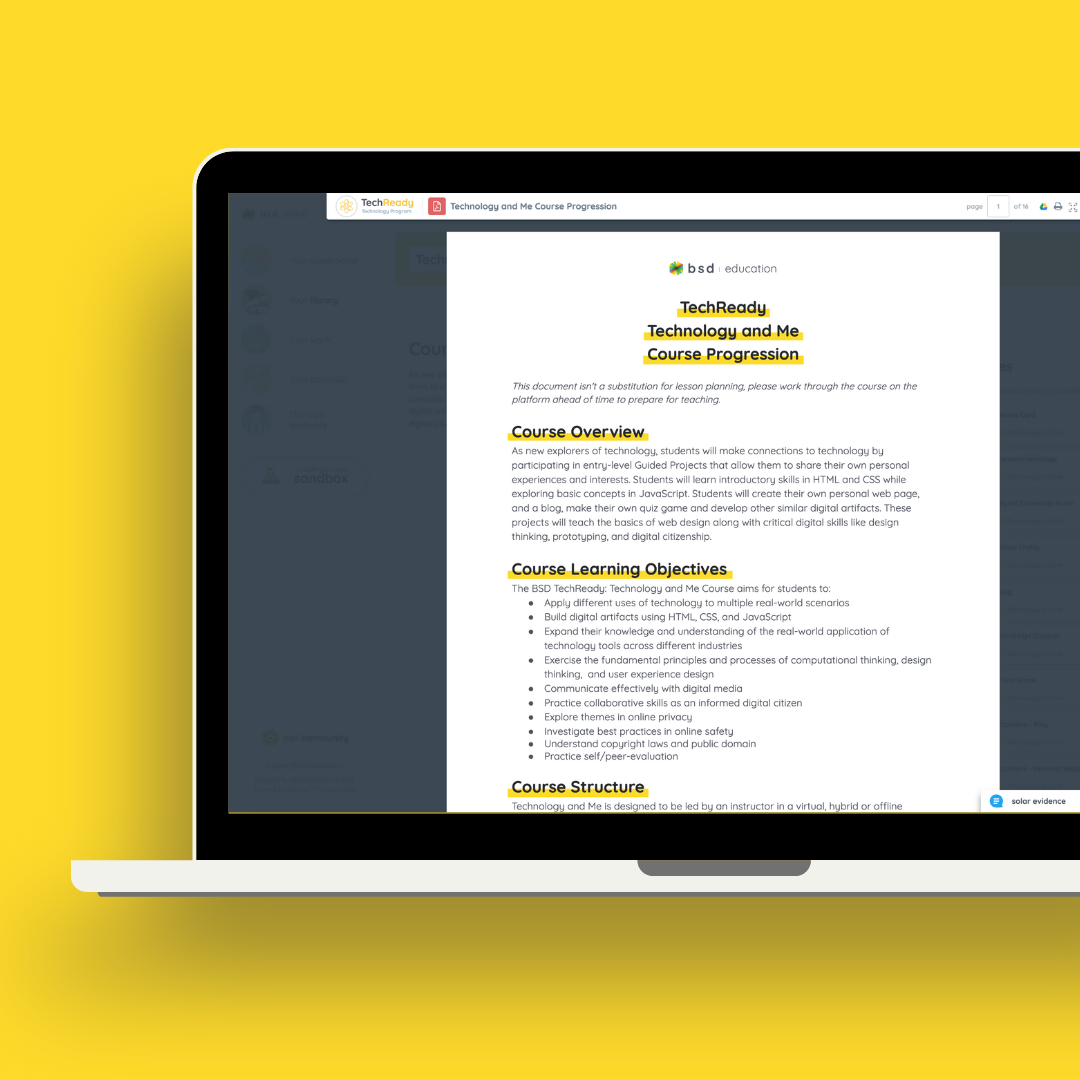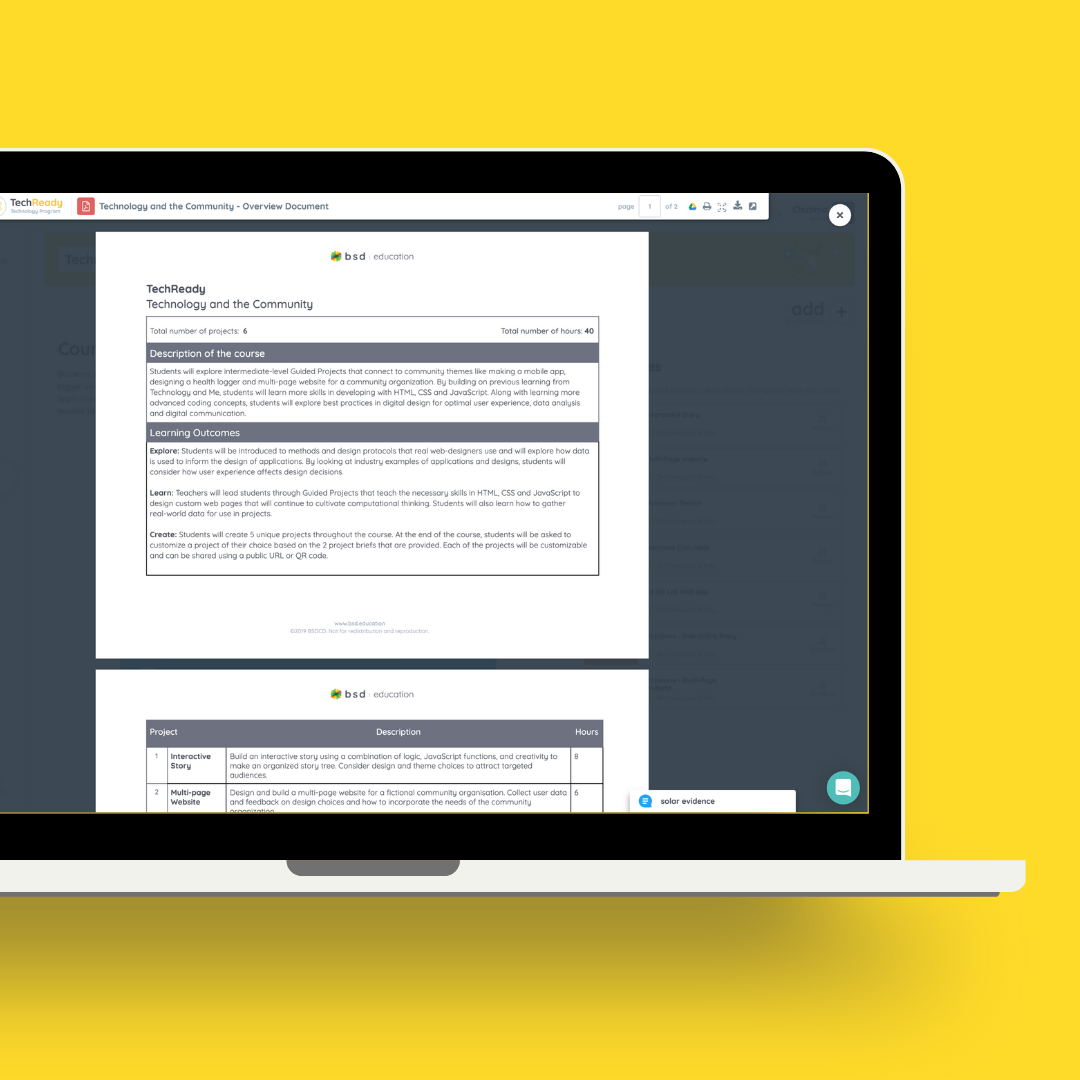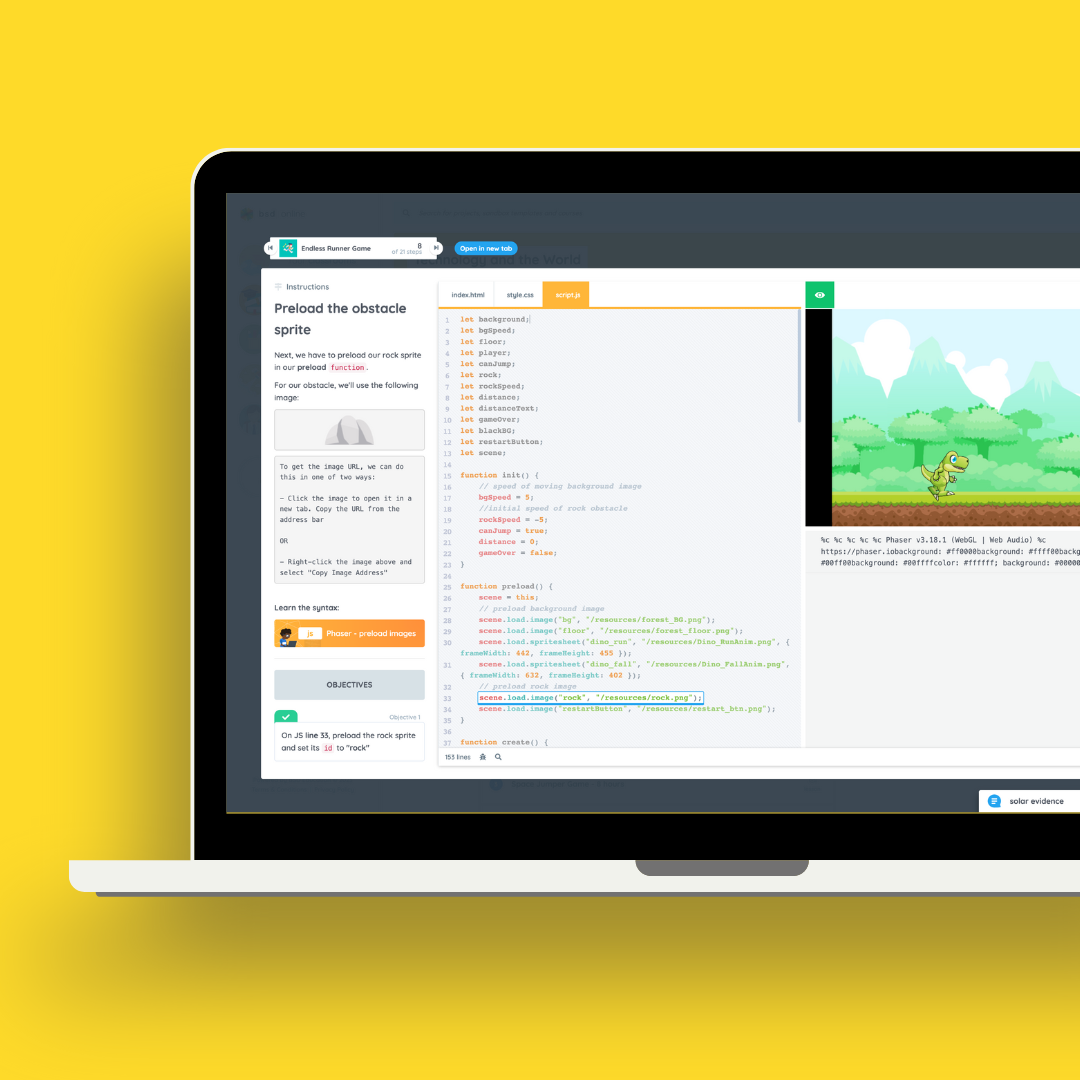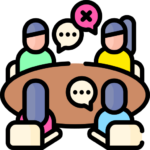 1
Communicate effectively with digital media.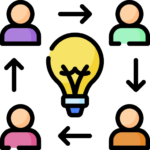 2
Practice collaborative skills as an informed digital citizen.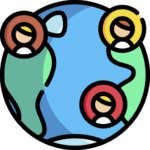 3
Apply different uses of technology to multiple real-world scenarios.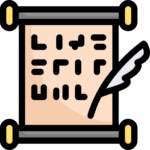 4
Build digital artifacts
using HTML, CSS, and JavaScript.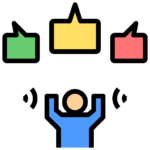 5
Expand their knowledge and understanding of the real-world application of technology tools across different industries.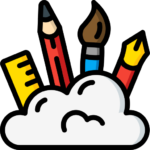 6
Exercise the fundamental principles and processes of computational thinking, design thinking, and user experience design.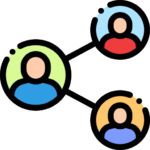 7
Articulate their findings and share their conclusions.
TechReady is designed to be led by an instructor in a virtual, hybrid or offline learning environment, with the possibility of allowing students to complete Guided Projects self-paced or asynchronously. All TechReady lessons center around the completion of a Guided Project that, once finished, provides students with their own digital artifact customised to their individual creative vision and ideas.
Following our 3-step approach to curriculum Explore, Learn & Create, learning unfolds by exploring new concepts, learning tools and methods needed to produce a digital artifact and then creating the artifact in a Guided Project.


Explore: Students will be introduced to new topics and subjects in an engaging way. Students will encounter videos, interactive games and other introductory materials.

Learn: Teachers will lead students through more detail and teach concepts that are needed to complete the Create phase successfully. Teachers will be provided with slides, instructional notes, student worksheets and other resources for teaching.

Create: Students will be working on a BSD Guided Project or other creative endeavours to synthesize what they have learned in the previous steps. Once the Guided Project is complete, students will be able to customize further or share their work with a public URL.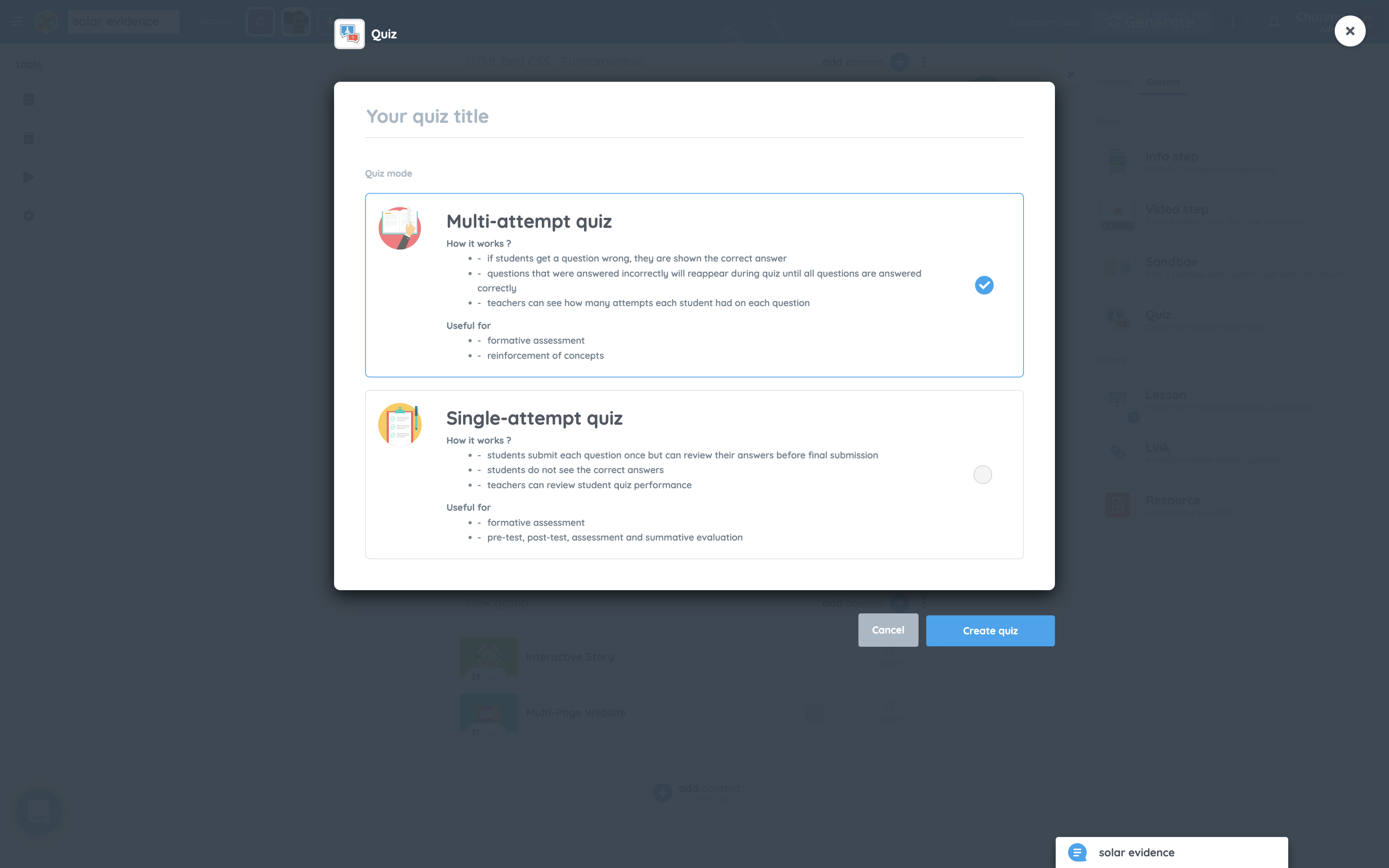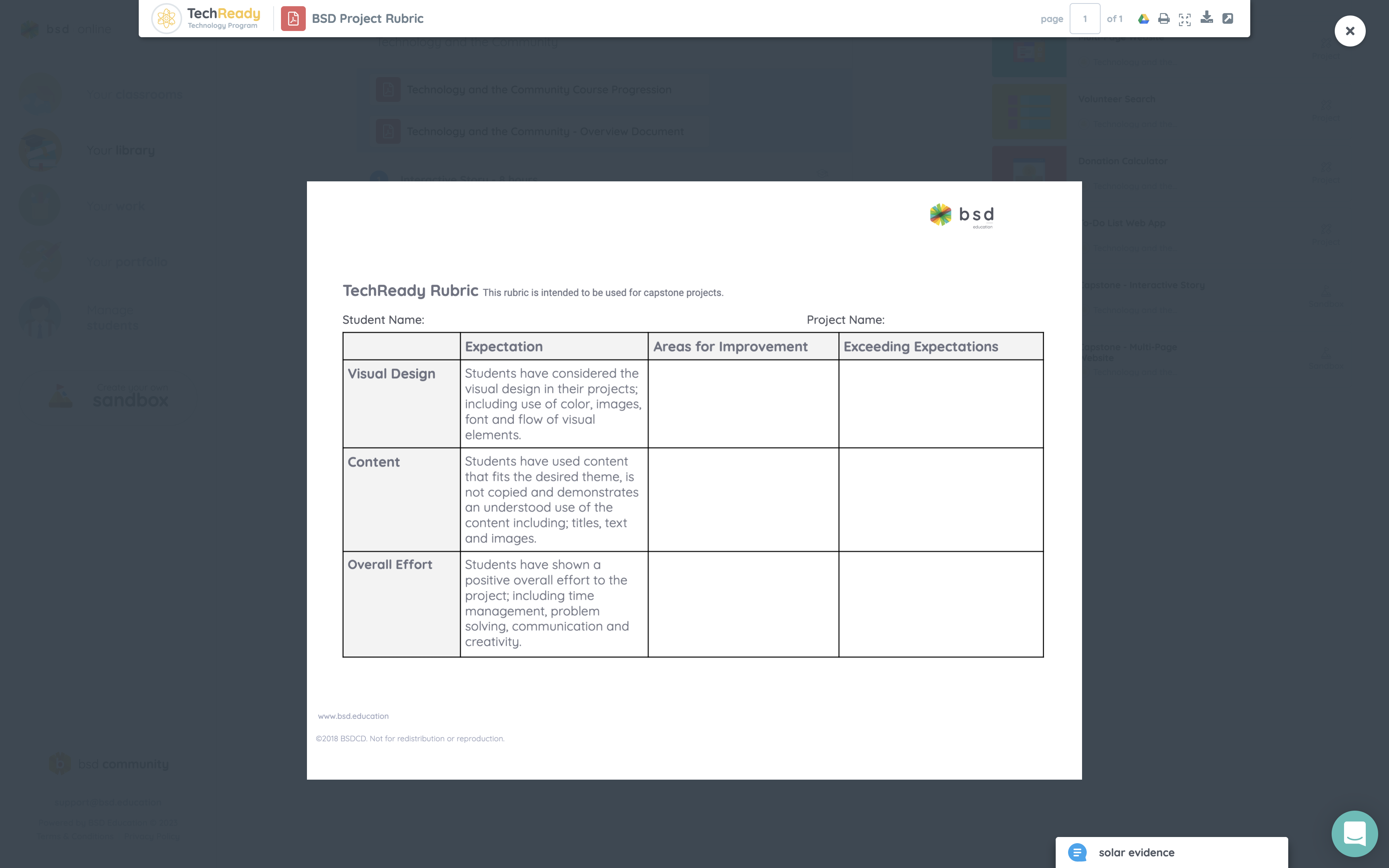 Each Guided Project is accompanied by a multiple choice quiz that tests students' understanding of coding concepts and syntax. Student progress and results will be shared in the Classroom on BSD Online.
At the end of each Guided Project, students will also be given an opportunity to provide a written reflection of their work, which can be assessed by a teacher with a provided rubric.
At the end of each TechReady course, students have the opportunity to participate in a capstone project where they will be provided with self-directed time to customize one of the projects from a previous lesson.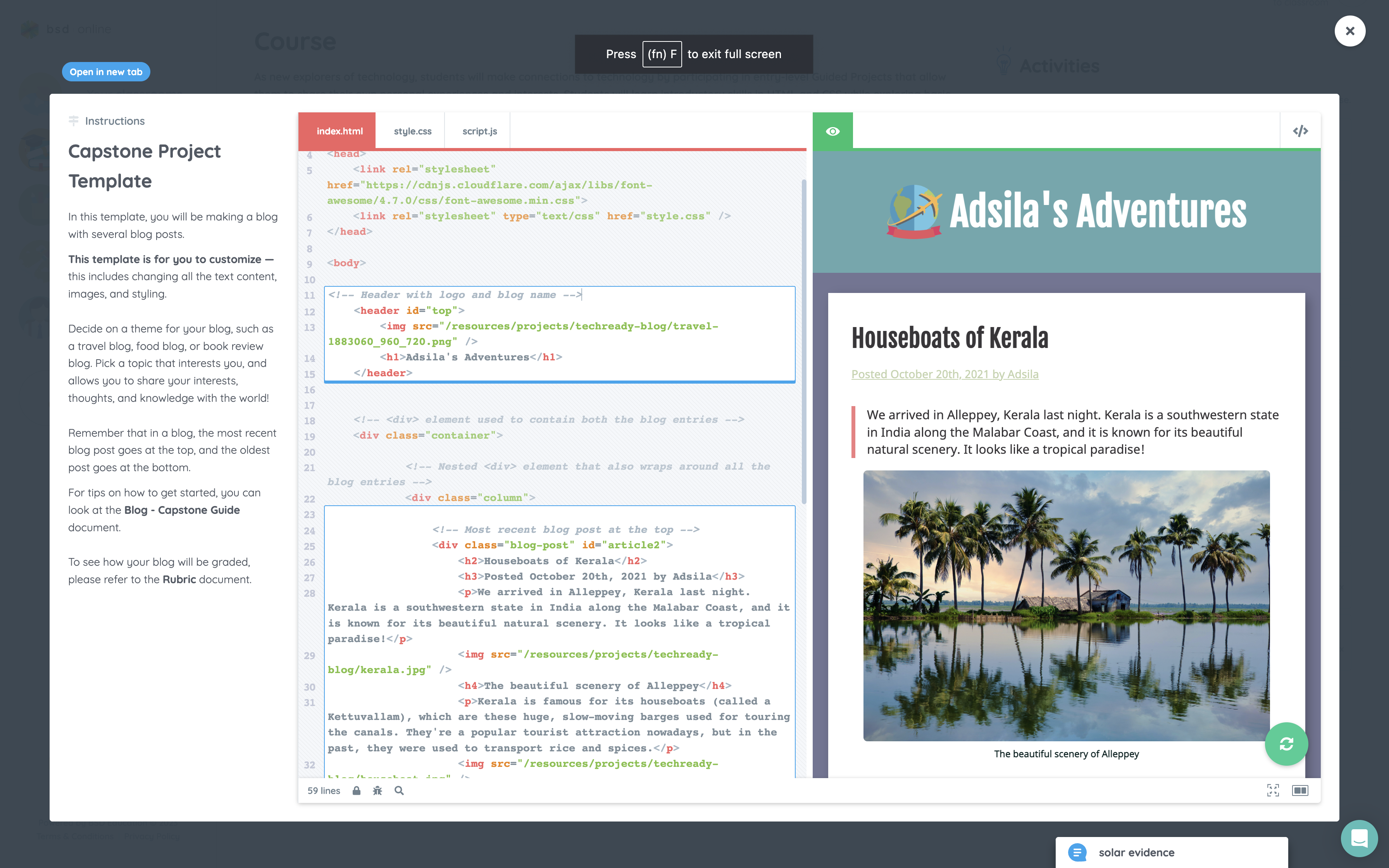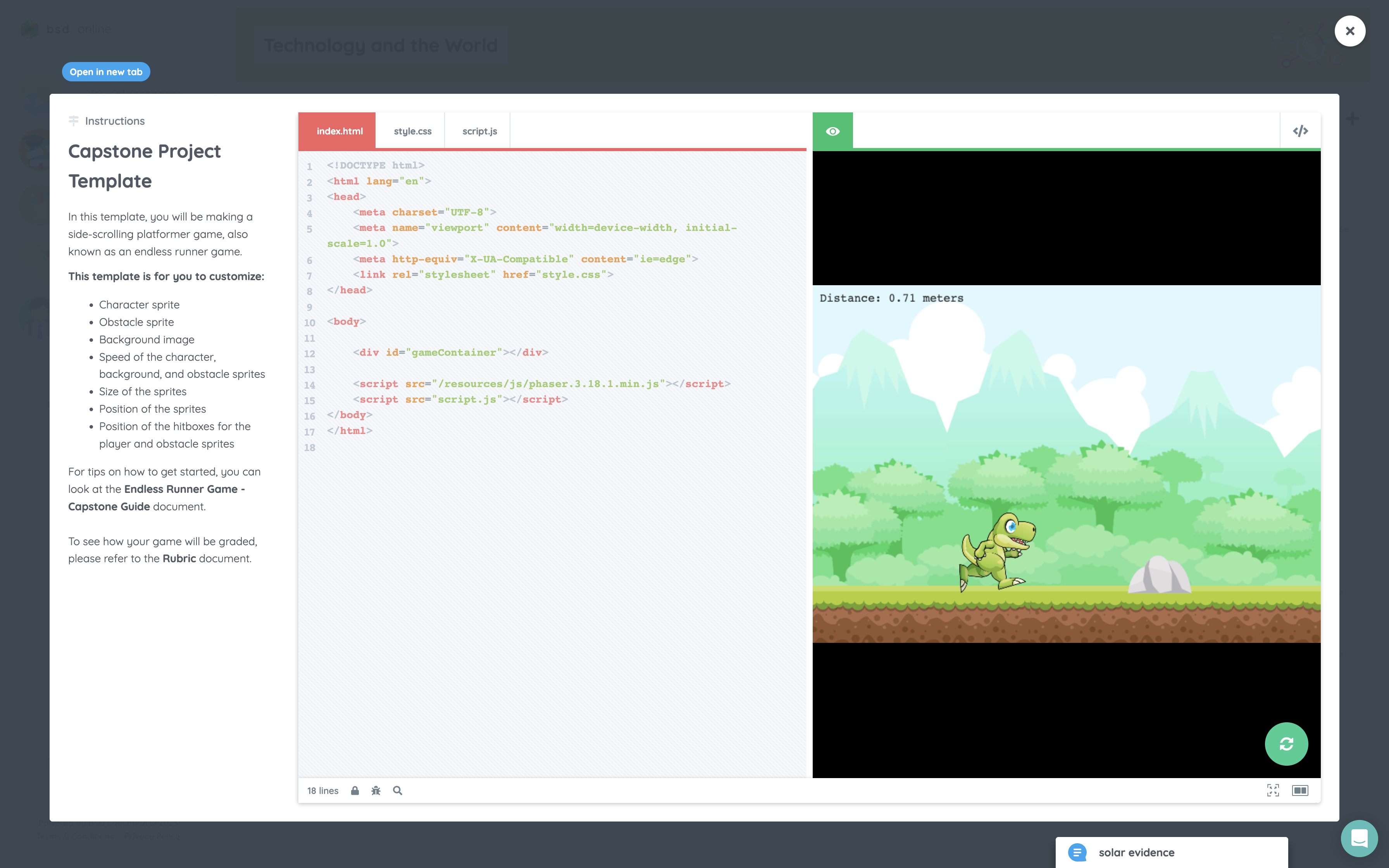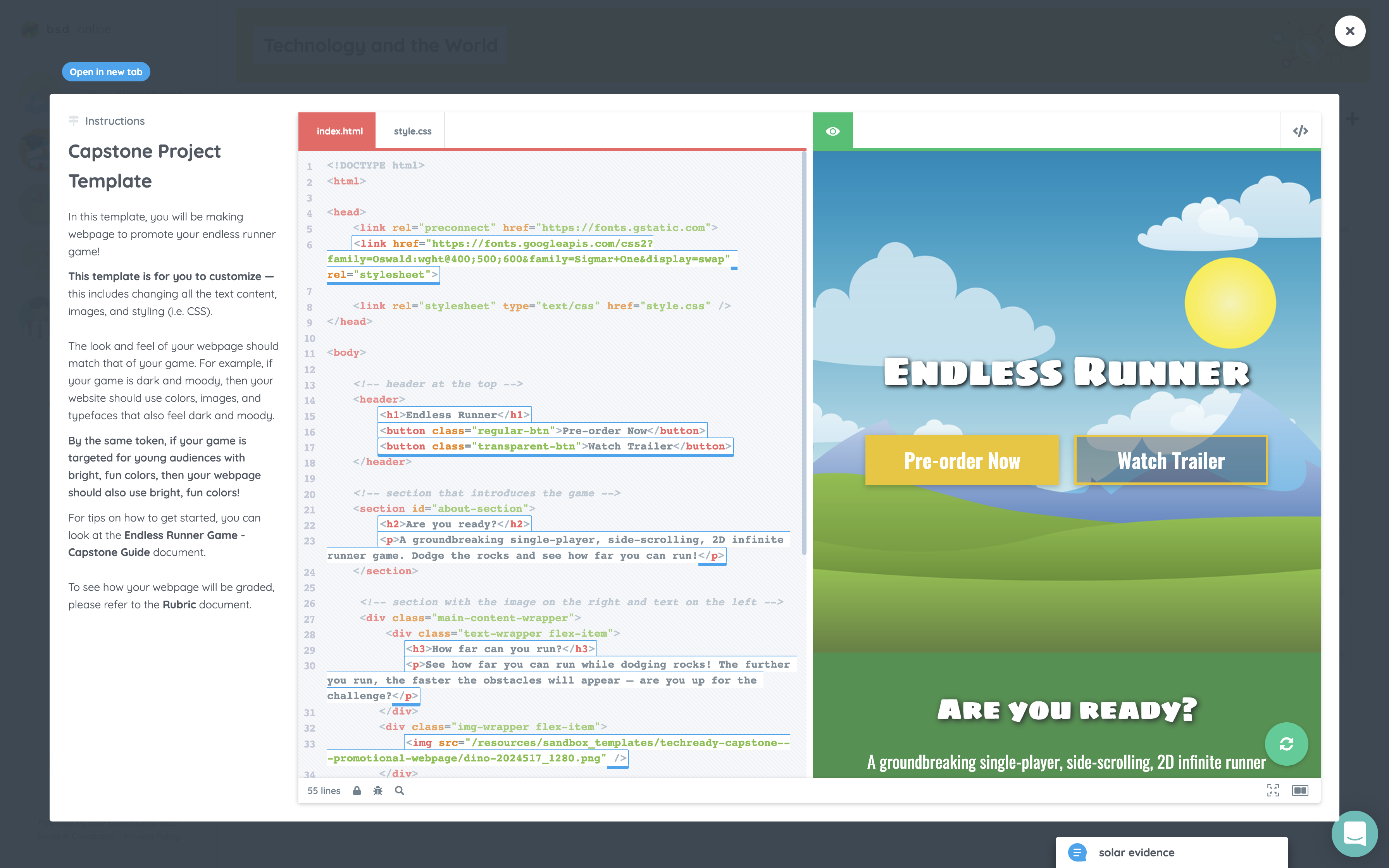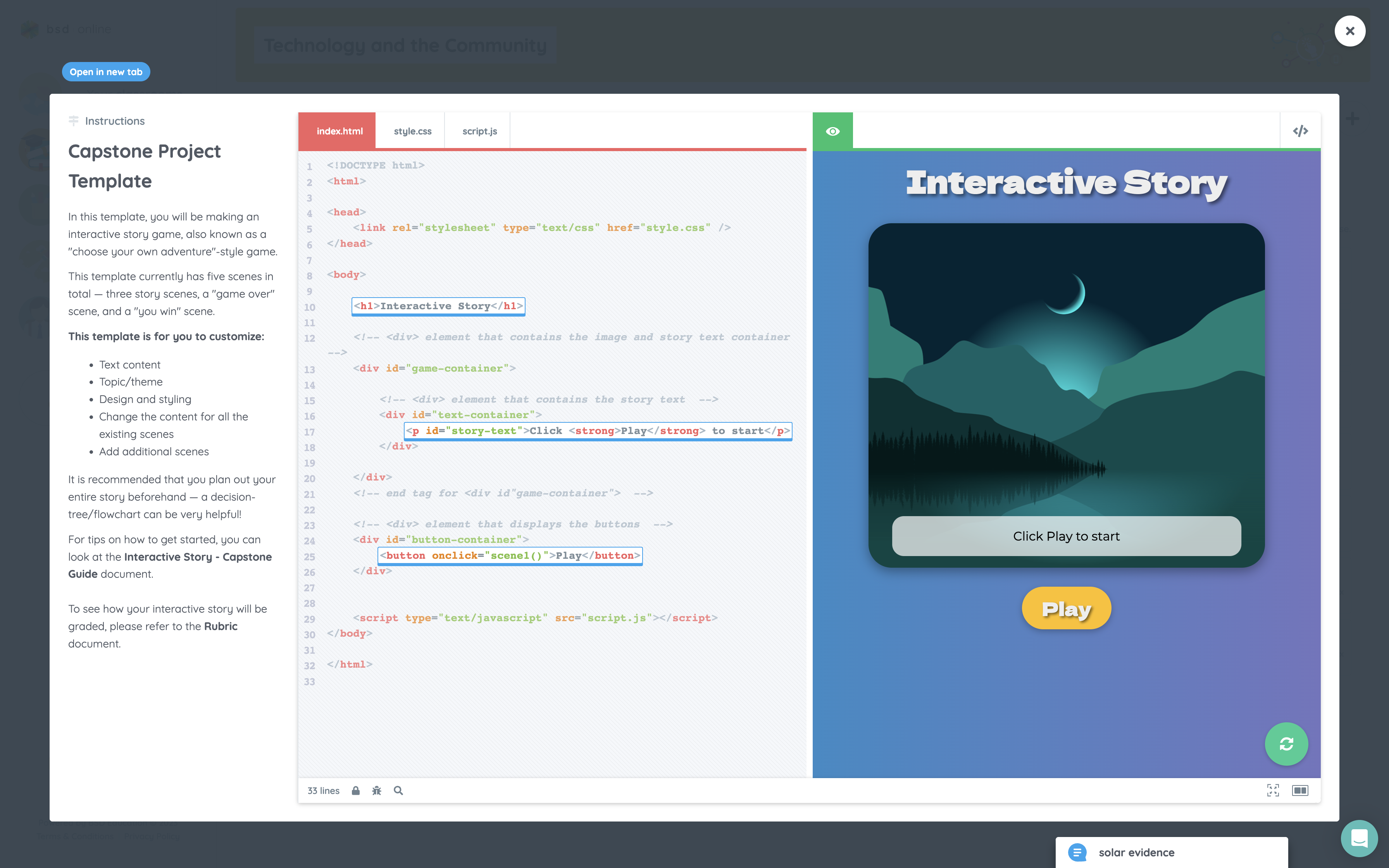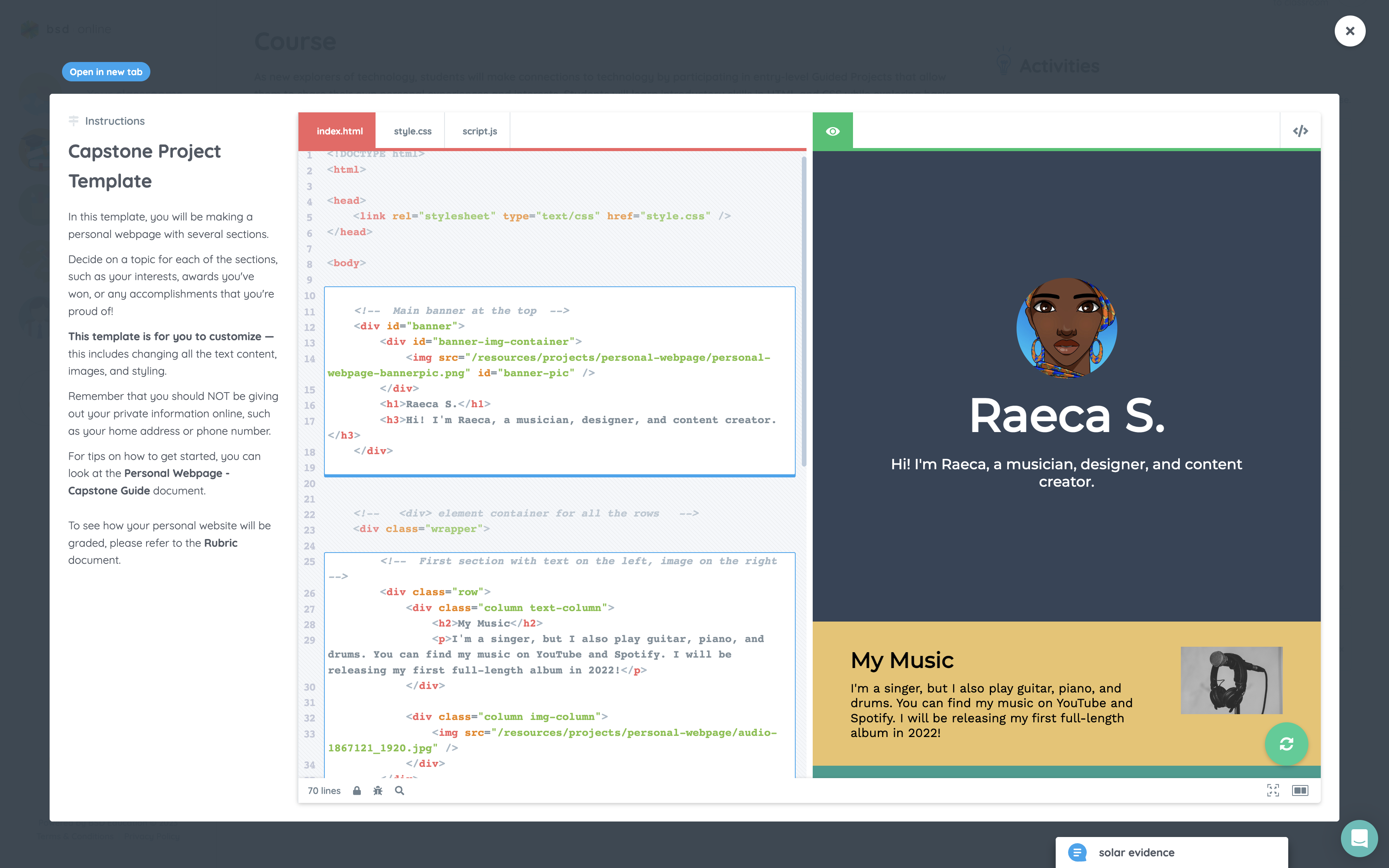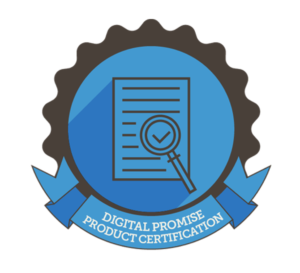 Certified by Digital Promise
BSD Education has earned the Research-Based Design Product Certification from Digital Promise.
The Research-Based Design Product Certification uses a competency-based learning framework developed in consultation with Digital Promise's Learner Variability Project advisory board, expert researchers in the Learning Sciences field, and nearly 50 educators across the United States.
Begin integrating tech education into your classroom by contacting us today.