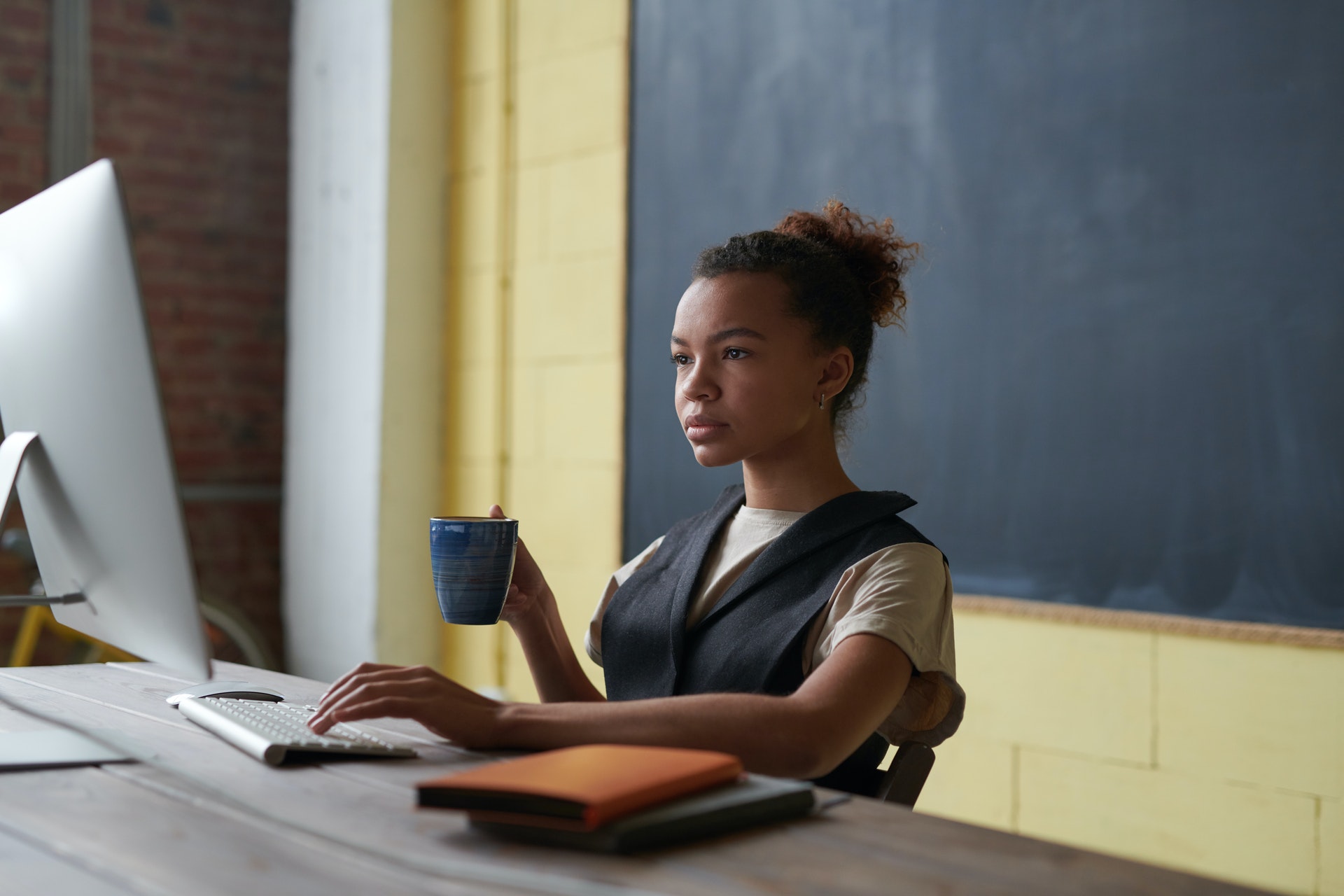 BSD Innovative Educators Professional Development Series
With more than 14 years of education experience, Mark consults with teachers and administrators all over the world to setup and design impactful learning experiences.
Allison uses more than 10 years of education experience to help teachers implement Digital Skills Learning programs and provide the support needed for success in the classroom.
Want your school to be
All Set for Digital Skills?