Bring
Digital Skills
to your
Classroom

BSD Education provides content, software, training and support that enable educators to teach students digital skills.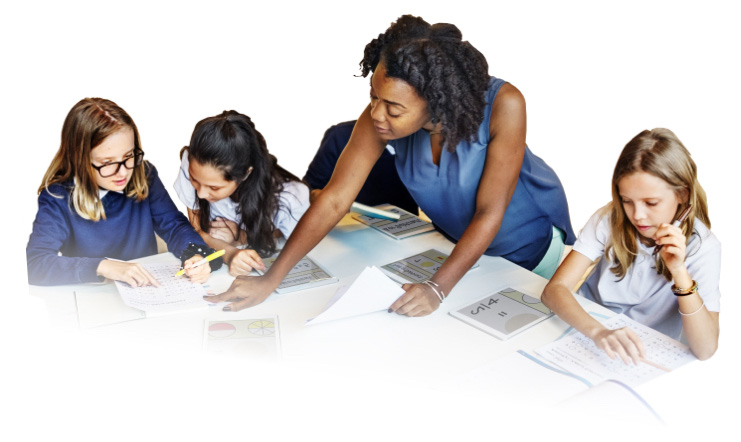 Build Something Different
BSD creates sustainable digital skills learning communities with a world-class curriculum, intuitive learning platform, and unrivaled instructional support.
Dedicated & Continuous Support
Our professional development allows teachers to learn all of the digitals skills they need to be a successful 21st century educator and prepare their students to be future-ready.
Up-to-Date, Versatile, & Fully Resourced
Our Education team keeps the learning library fresh and relevant in a fast-evolving landscape. BSD's projects fit tech classes, core-subjects, and enrichment programs.
Our world-class pedagogical platform allows teachers to teach digital skills to their students with real time feedback, built in answer guides for teachers and human-based real time chat support.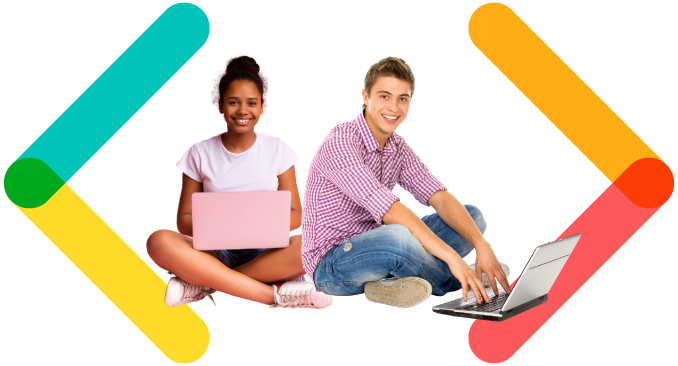 Teach website design, product development, data analytics, game development, user experience, digital marketing, and other digital skills rooted in coding.
Awarded Research-Based Design Product Certification from Digital Promise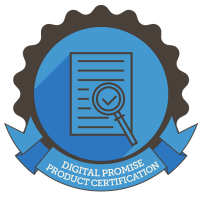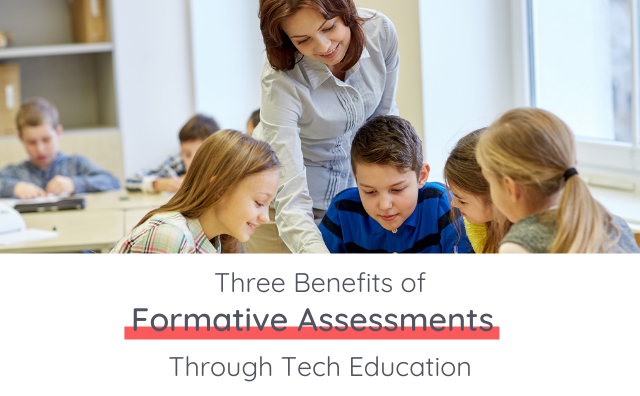 Educators
Three benefits of incorporating formative assessments through tech education platforms for teachers.
Read More »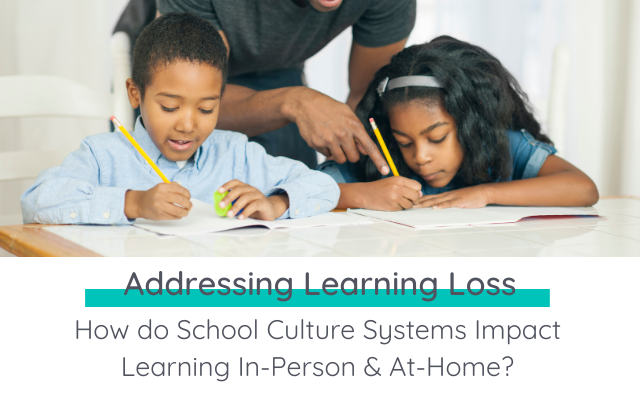 Educators
Last year the world changed forever due to the COVID-19 pandemic. Public spaces closed, public services and establishments shut down, schools closed, and people stayed home. As an educator, Brittany P. Jenkins details how the transition into Virtual Learning has been a challenge professionally, emotionally, and mentally – especially for communities of color.
Read More »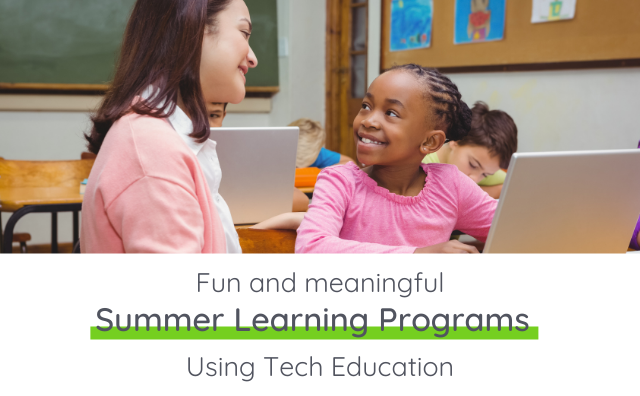 Educators
Summer learning programs will be key for educators addressing learning loss. With tech education, you can also make it fun while having a lasting impact on comprehension.
Read More »