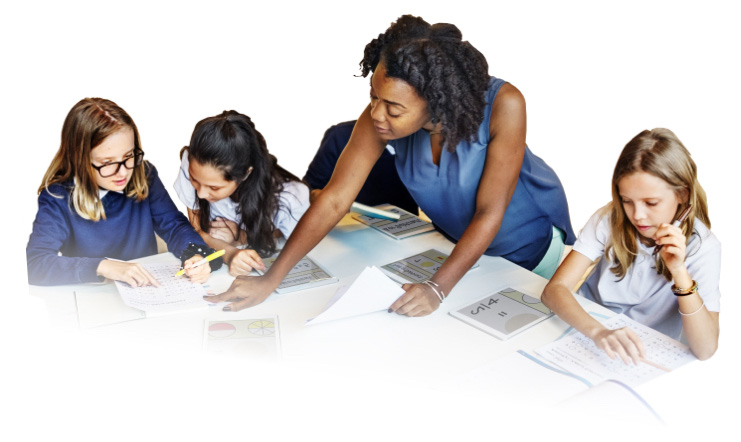 Build Something Different
BSD creates sustainable digital skills learning communities with a world-class curriculum, intuitive learning platform, and unrivaled instructional support.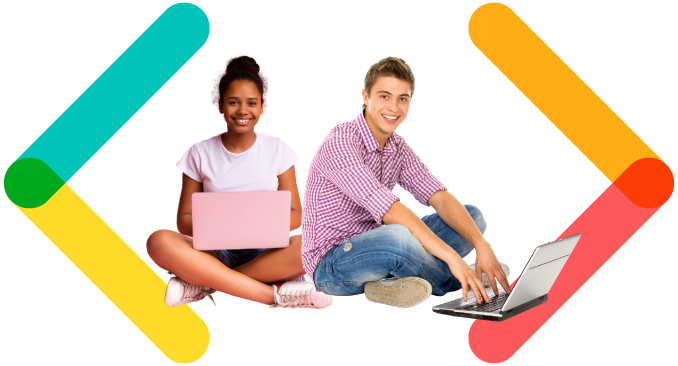 Teach website design, product development, data analytics, game development, user experience, digital marketing, and other digital skills rooted in coding.
Dedicated & Continuous Support
Our professional development allows teachers to learn all of the digitals skills they need to be a successful 21st century educator and prepare their students to be future-ready.
Up-to-Date, Versatile, & Fully Resourced
Our Education team keeps the learning library fresh and relevant in a fast-evolving landscape. BSD's projects fit tech classes, core-subjects, and enrichment programs.
Our world-class pedagogical platform allows teachers to teach digital skills to their students with real time feedback, built in answer guides for teachers and human-based real time chat support.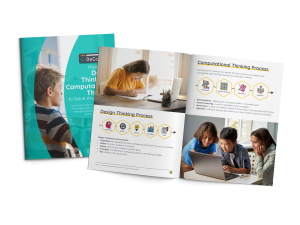 Practice design & computational thinking with your students.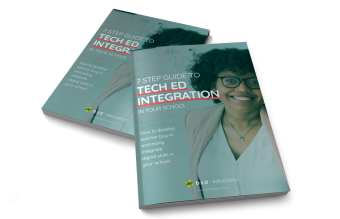 Integrate Digital Skills into your classroom in seven easy steps..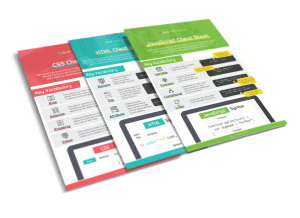 Quickly learn and teach basic elements of computer coding languages.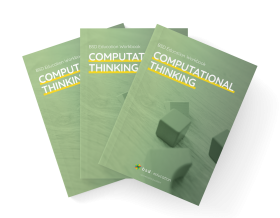 Prepare the next generation for success in the modern world
I cannot recommend BSD enough for any school or teacher that wants to teaching coding knowledge, skill, and understanding to their students. The online platform is easy to use and has dozens of features that support teaching and learning, providing an enriching and rewarding experience for both educators and students. The support provided by BSD in providing training is also excellent, meaning that anyone can teach coding regardless without needing any prior experience or skills. Finally, I must also praise the online help system which is one of the best things about the BSD provision - the tech coaches go above and beyond to find ways to support my students' creativity by finding solutions to their problems that are easy to implement and extend their learning. Thank you, BSD! 
BSD has provided a progressive framework to allow pupils to experience coding in a real-world sense which allows them to grow at their own pace. They are allowed to fail but have the structure to be guided back on course. As a whole, I've been pleasantly surprised at how eager the pupils are to engage with it and really own their projects. The training has been first class in allowing me to ask for just what I need, differentiated to previous experience and not being bamboozled by overwhelming content I don't need. The support is like nothing I've ever experienced - to be able to get help from sign-in issues to debugging of code, live, within a lesson, is worth the money alone for me; it's like having a second or third teacher in the room!
BSD has allowed me to take programming to the next level in my classroom! In the past, I was intimidated to try text-based coding with students. With BSD's help and their intuitive platform, I'm successfully teaching HTML, CSS, and JavaScript to my grade 8 students.
BSD has helped us develop our computing curriculum significantly in the years we have collaborated. They have helped integrate coding skills into curriculum and as a result of these developments, we have been able to launch the IGCSE Computer Science course. BSD have provided real flexibility and support which is always tailored to our needs at YCIS, this is greatly appreciated by our staff and students. Being part of the BSD network in Hong Kong has developed other technological initiatives, which has enhanced our provision even further.
BSD have become invaluable affiliate collaborators in the delivery of our technological curriculum, here at South Island School. For me personally, as the Digital Literacy Coordinator, they have provided excellent support in helping to construct an embedded approach to coding and more recently have packaged their newly constructed learning platform to have a much more contextual tech and learning focus. The BSD team provide friendly support and share our desire to 'make a difference,' more specifically through digital interventions to global issues.
Our partnership with BSD has, in two years time, provided us with threefold gain in the areas of: Student Engagement - Their easy to use and navigate platform as well as the unique and unusual projects have seen us gain an increase of at least 50% overall across those subjects using their material as compared to those without. This engagement has also led to better performance in terms of scoring in tests and activities on the part of the student, and much lesser preparation and checking time on the part of the teacher, which in turn allows us to focus on the learning experience itself.
BSD Online is a great platform for virtual teaching and learning with excellent content! We have used it for a few years now and find it very useful as it provides great support for our students. The self-paced learning means that are more advanced students are able to learn advanced concepts using the varied projects available and others are able to learn at a pace that suits them. I know I can depend on the support that is provided by BSD, they are very quick in answering queries and solving problems. Over the last few years they have made a number of enhancements to the platform, some of which are a result of feedback from teachers using it. I do like to work with a company that is so attuned to the users' needs!
BSD provided us with guidance and resources to establish a strong and comprehensive STEAM based program. Not only did they provide us with course materials, but they were our consultants in the design of the course to align with our curriculum standards. The shift to BSD platform provided our teachers with flexibility and adaptability to ensure that the course meets the Academic requirements and differentiated needs of our students. BSD provision of PD was remarkable as they started with our teachers from scratch and built their capacity to use the resources and tools available on the platform. Our teachers were supported step by step and they were impressed with the level of support they received from BSD trainers who were available at any time and for any question.