Bring
Coding &
Digital Skills
to your Classroom

BSD Education provides content, software, training and support that enables any educator to teach students coding and digital skills.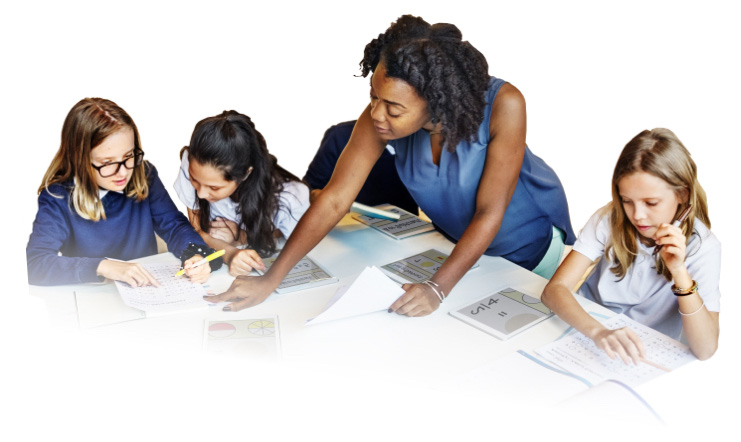 Build Something Different
BSD creates sustainable digital skills learning communities with a world-class curriculum, intuitive learning platform, and unrivaled instructional support.
Dedicated & Continuous Support
Our professional development allows teachers to learn all of the digitals skills they need to be a successful 21st century educator and prepare their students to be future-ready.
Up-to-Date, Versatile, & Fully Resourced
Our Education team keeps the learning library fresh and relevant in a fast-evolving landscape. BSD's projects fit tech classes, core-subjects, and enrichment programs.
Our world-class pedagogical platform allows teachers to teach digital skills to their students with real time feedback, built in answer guides for teachers and human-based real time chat support.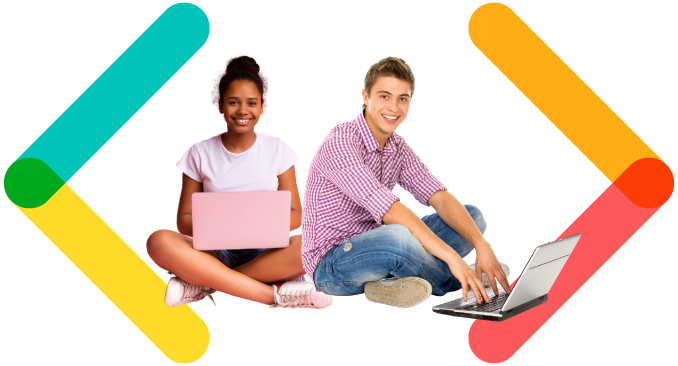 Teach website design, product development, data analytics, game development, user experience, digital marketing, and other digital skills rooted in coding.
Awarded Research-Based Design Product Certification from Digital Promise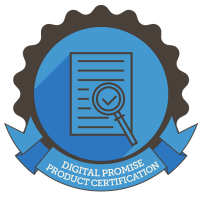 BSD Professional Development
Is CPD Accredited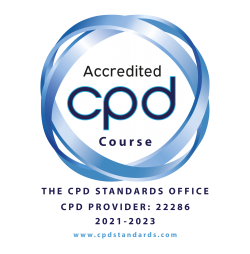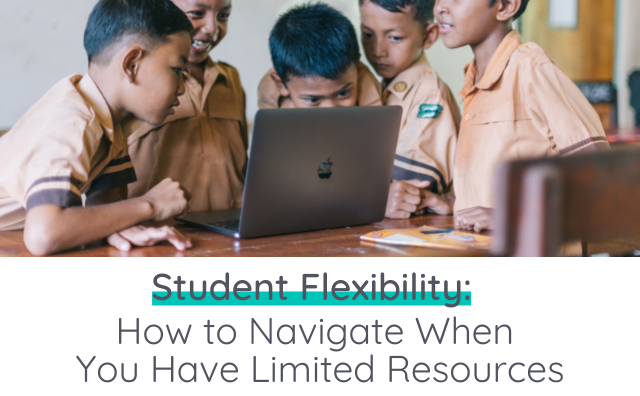 Students
Since that experience, I developed strategies focused on student needs and the different resources they may or may not have. Here are my top three techniques in designing for student flexibility.
Read More »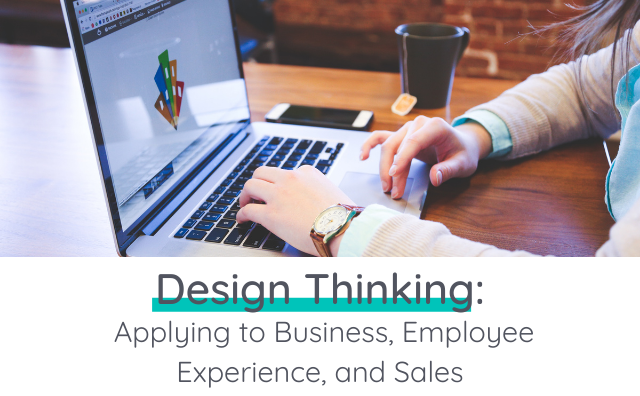 Technology
Today, I explore what are the origins of Design Thinking (DT) and its application in the world of business. The idea of design thinking in product design, development, and innovation isn't new but it's now applicable in other business areas like communication and sales.  
Read More »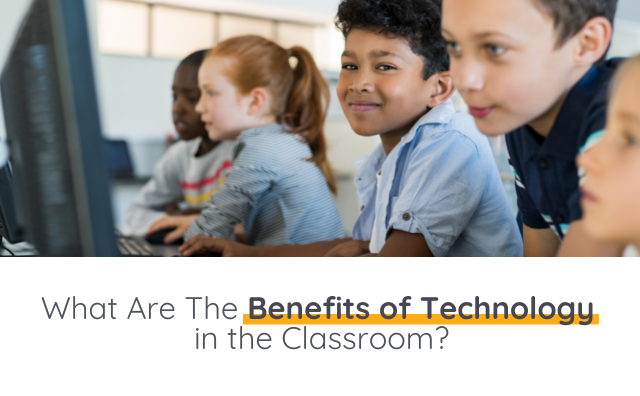 Educators
Technology changes on a dime. As education continues to systemically evolve, we're going to see the many benefits of educational technology come to fruition over the next few decades.
Read More »