Bring
Digital Skills
to your
Classroom

BSD Education provides content, software, training and support that enable educators to teach students digital skills.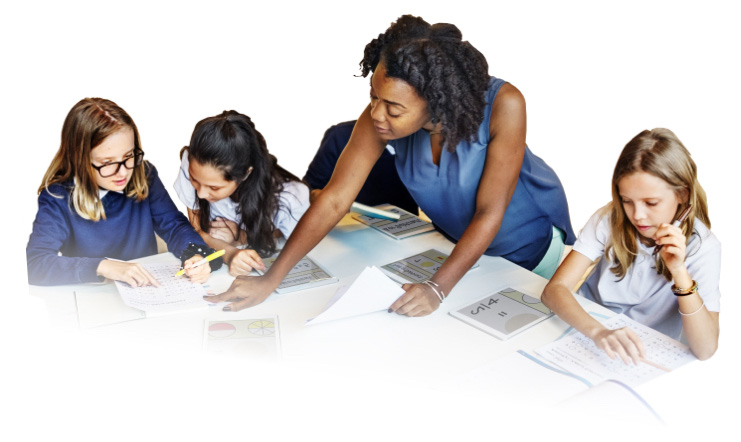 Build Something Different
BSD creates sustainable digital skills learning communities with a world-class curriculum, intuitive learning platform, and unrivaled instructional support.
Dedicated & Continuous Support
Our professional development allows teachers to learn all of the digitals skills they need to be a successful 21st century educator and prepare their students to be future-ready.
Up-to-Date, Versatile, & Fully Resourced
Our Education team keeps the learning library fresh and relevant in a fast-evolving landscape. BSD's projects fit tech classes, core-subjects, and enrichment programs.
Our world-class pedagogical platform allows teachers to teach digital skills to their students with real time feedback, built in answer guides for teachers and human-based real time chat support.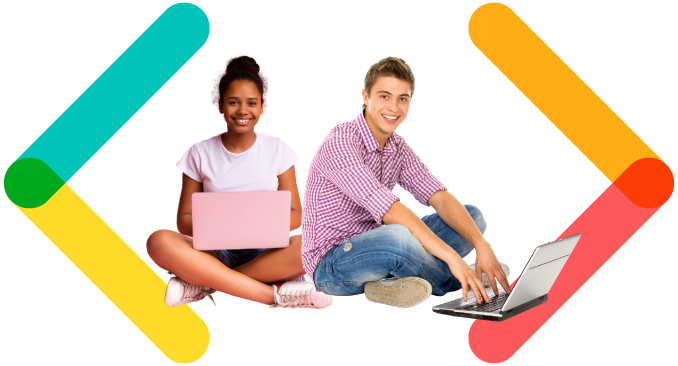 Teach website design, product development, data analytics, game development, user experience, digital marketing, and other digital skills rooted in coding.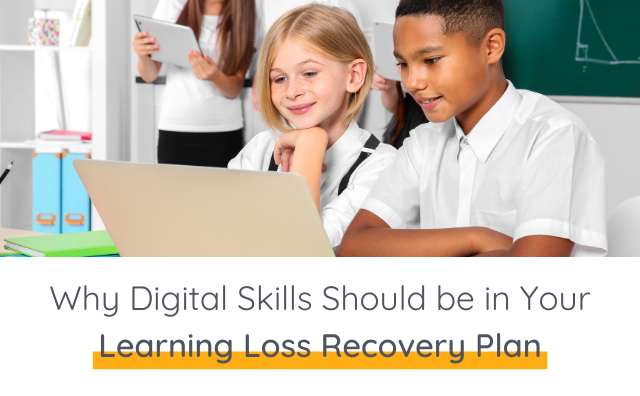 Educators
The pandemic has affected all aspects of life, and the disruption felt by students is no exception. A phrase that has been top of mind lately is learning loss. Ryan Kramer addresses the issue by sharing how digital skills benefit education and lift students' ability to learn after an unconventional school year.
Read More »