Online Platform

An engaging and flexible experience for teachers and students
BSD's platform is smooth and enriched with features that aid the teaching and learning process. In-person or virtual, BSD's classroom experience is immersive.
Professionally inspired interface
Sandbox mode for extension activities
Lifetime access to student project portfolio
Live view of student progress
Hand raise & 1:1 teacher-student chat
& so much more…
Monitor Student Progress with BSD
Students Build A Lifelong Digital Portfolio
Easy Coding With BSD Glossary Cards
Customized Coding Experience
Support to Teach Coding and Digital Skills
Self-Guided Coding Projects For Any Student
Learning Library

Up-to-Date, versatile, & fully resourced
Our Education Team keeps the Learning Library fresh and relevant in a fast-evolving landscape. BSD's projects fit technology classes, core-subjects, and enrichment programs.
Lesson plans
Handouts
Presentations slides
Rubrics
Assessments
Audio, visual, & interactive elements
Professional Development

Cutting-edge, accessible, & self-paced
Empowered teachers make all the difference. Regardless of their experience or subject focus, we develop teachers' confidence to teach digital skills.
Training & Coaching Touchpoints
Dedicated customer success manager
3-hour initial professional development
2x/year 1:1 30-minute coaching sessions
Day & night instructional or technical live chat
Teacher community site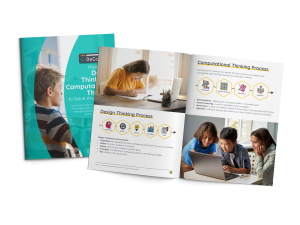 Practice design & computational thinking with your students.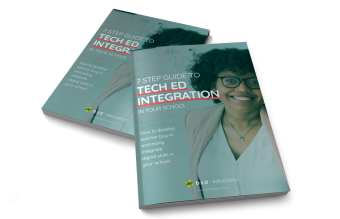 Integrate Digital Skills into your classroom in seven easy steps..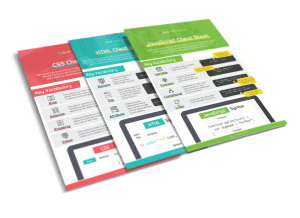 Quickly learn and teach basic elements of computer coding languages.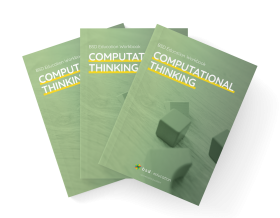 Prepare the next generation for success in the modern world
Want your school to be
All Set for Digital Skills?
Our turnkey solution provides everything you need from resourses, tools and unrivaled support for you to bring digital skills learning to your classroom.