Want to provide
technology education

opportunities to your students, but don't have the teacher?

We can provide instructors too!
Our certified instructors can deliver in person or virtually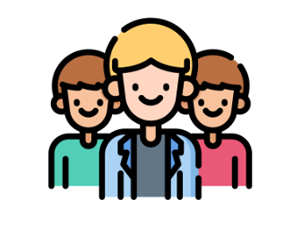 Certified Career Focused Learning
Weekly, week-long or multi year courses

(10 hours – 400 hours)

Learning that fits any schedule

Low teacher – student ratio 

(1:16 maximum)

1:1 tuition available

BSD Certificates awarded on completion

University and independent certifications available

IBCP and IB CAS week specialised programs.
Qualified and safeguarding trained Instructors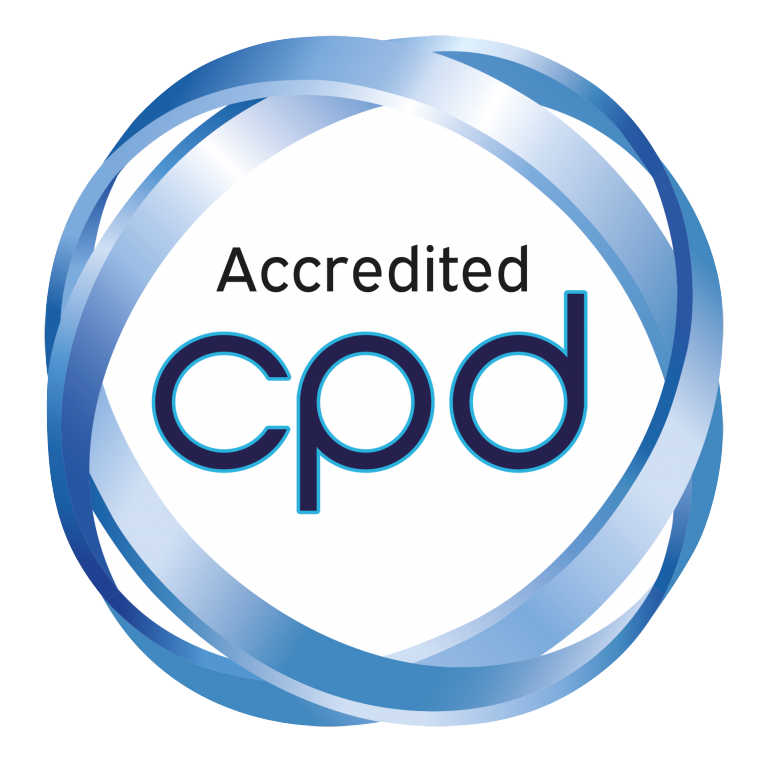 BSD trained and
CPD Certified Instructors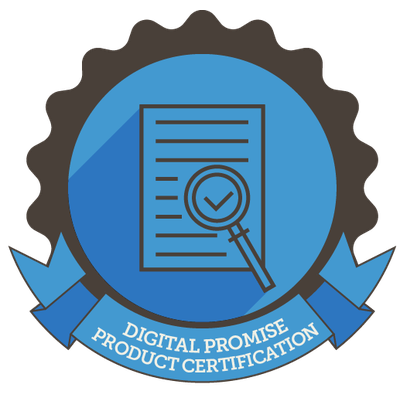 Digital Promise
Certified Curriculum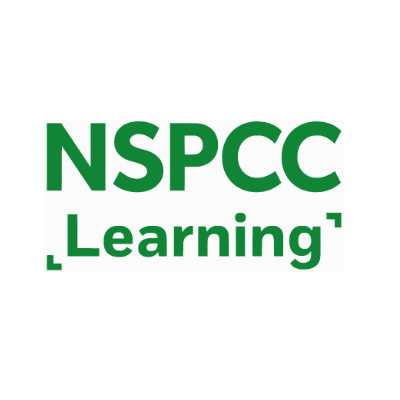 NSPCC
Safeguarding certified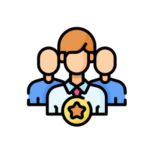 Background
checked and cleared
BSD Education has really changed
the way our students have viewed technology.

They see themselves as creators and
not just consumers.
We operate commercial revenue share partnership programs with schools for enrichment programs.
Join our global team.
Teach coding and technology classes, earn money and change the world!