BSD Education
Not a product, a partner.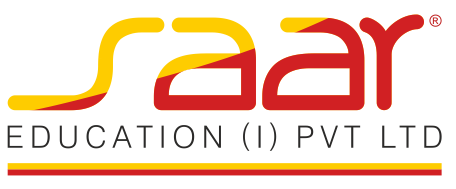 About SAAR Education
SAAR Education (I) Pvt. Ltd is working with a vision to provide educational solutions meeting UNSD 2030 goals.
We at SAAR Education are striving to bring an education revolution in the country by formulating and providing easy access to world-class education to Indian learners to enable them to become confident and contributing global citizens. We derive inspiration from Reggio Emilia, Jerome Bruner, Maria Montessori & Waldorf and our focus is to instill 21st century skills in our young learners.
About BSD BSD Education creates sustainable digital skills learning communities with a world-class curriculum, intuitive learning platform, and unrivalled instructional support.
Rooted in coding, we help students learn about website design, product development, game development, user experience, digital marketing, AI, VR and other 21st Century skills rooted in coding. Sign up below to get a free trial as a teacher.