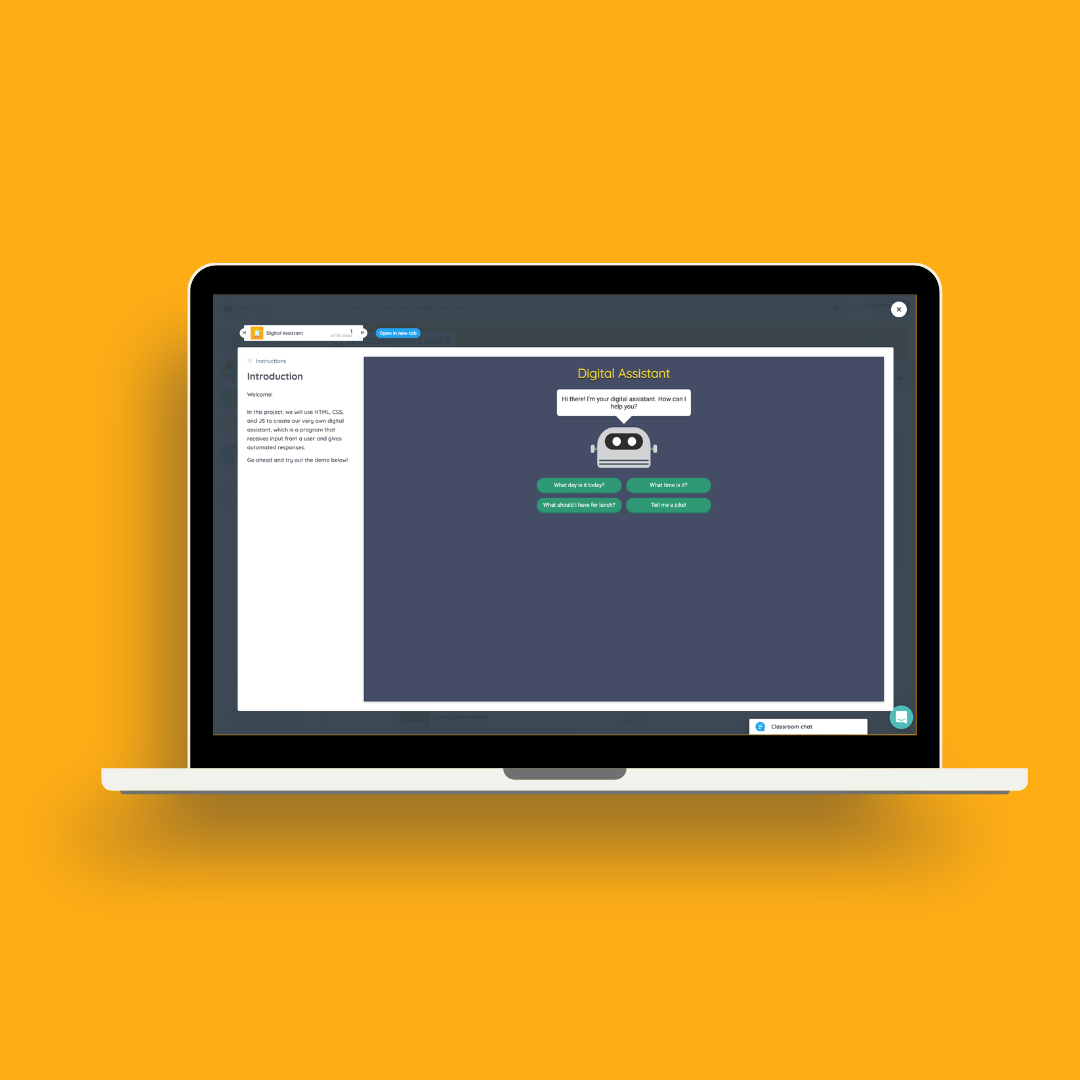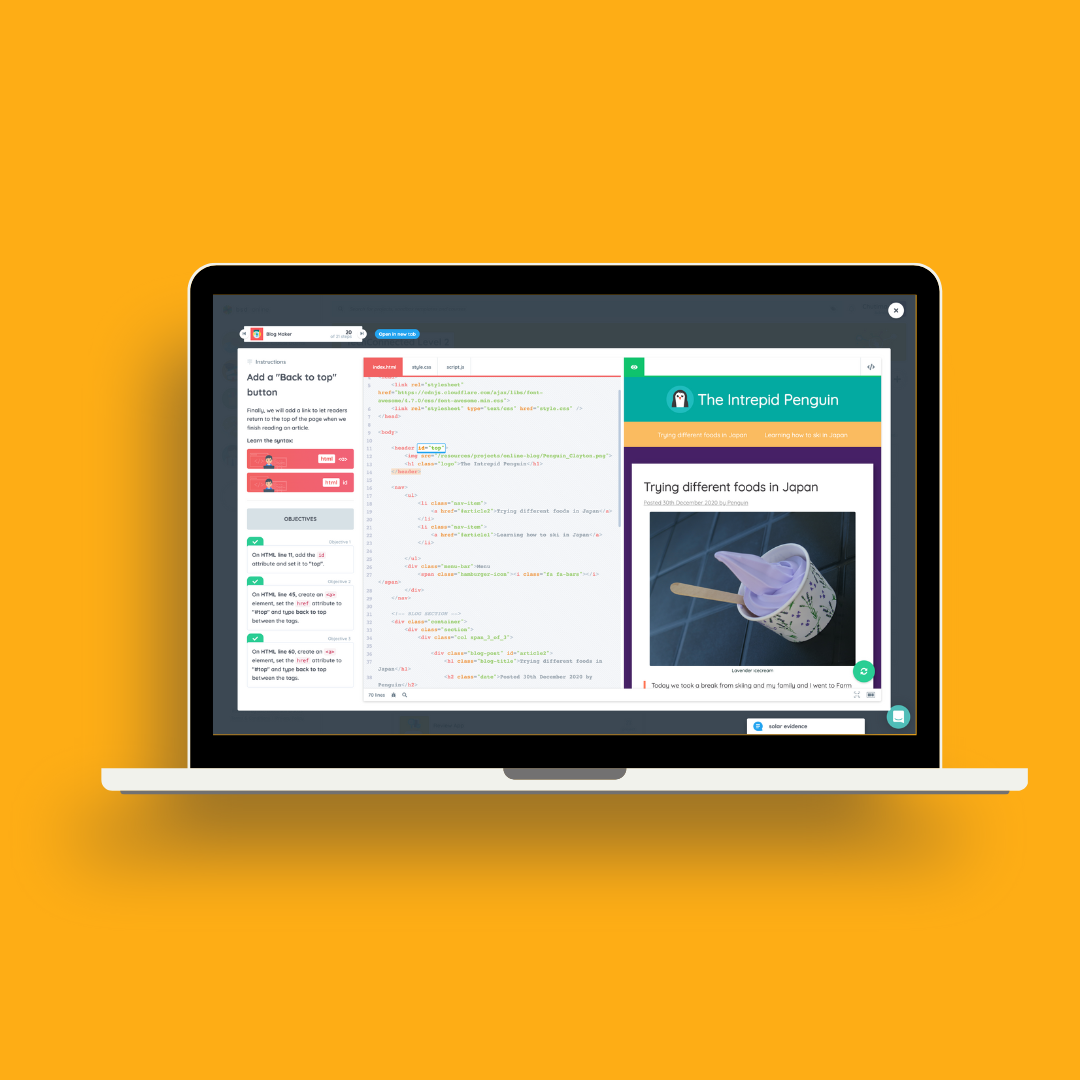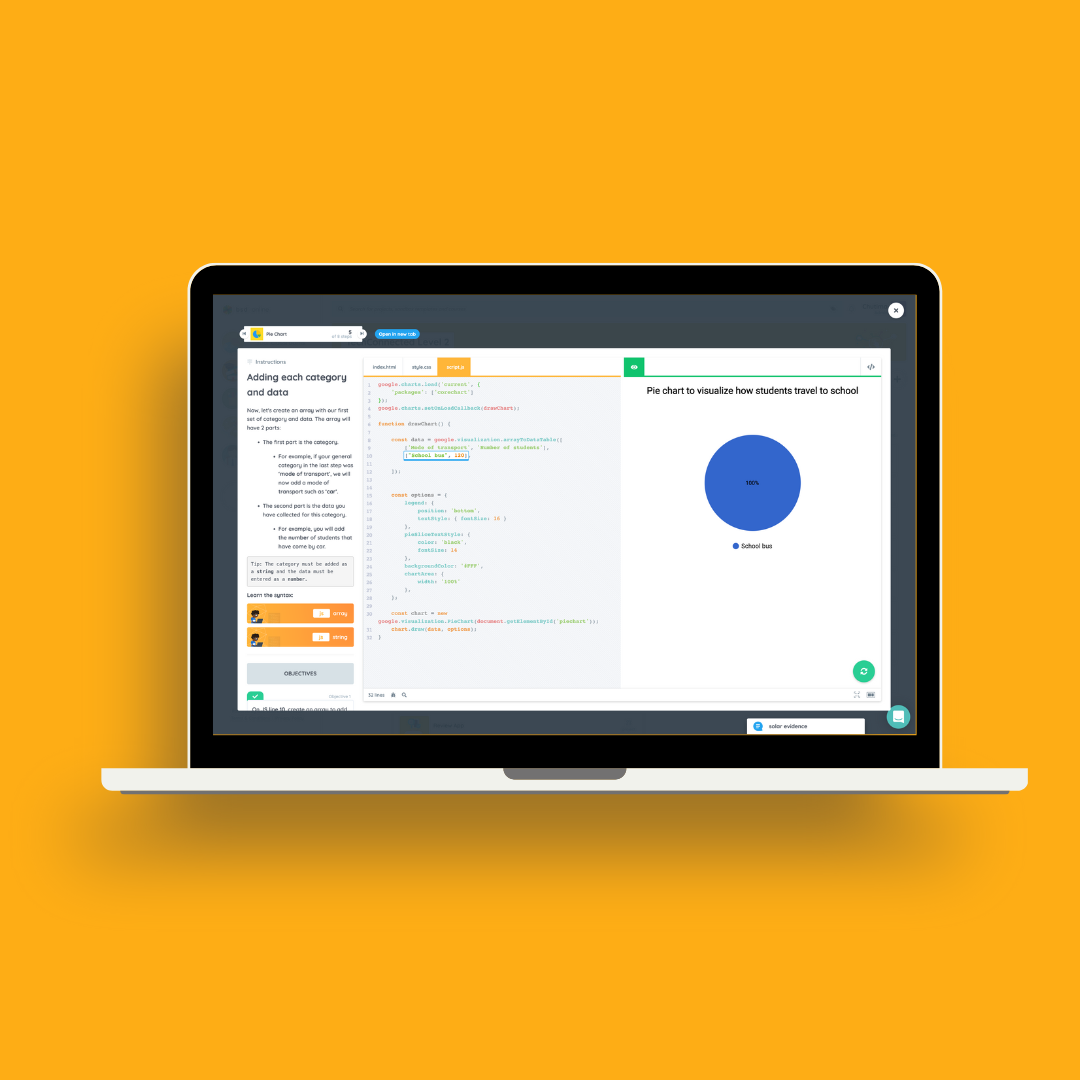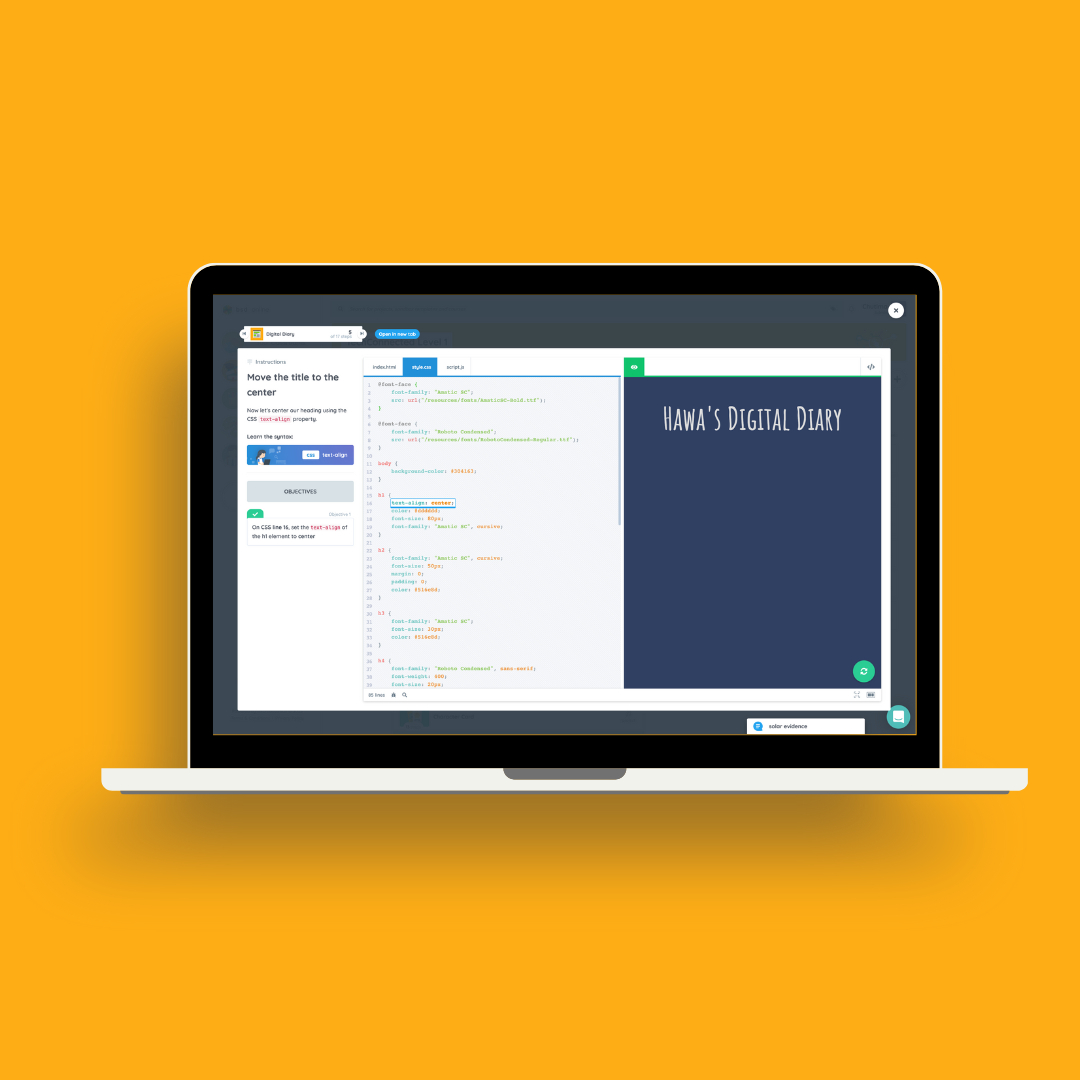 Projects guide students through the creation of useful tools like a blog, pie chart, digital diary and other types of creative media with an emphasis on enhancing, sharing and demonstrating what they have learned in different subject areas. For example, students can make a blog related to their Social Studies and Language studies or make an infographic and data analysis related to Science. Along the way, students will gather experience in coding using HTML, CSS and JavaScript. At the end of each project, students can export to Sandbox for further customization or share outputs with classmates, friends and family with a public URL.
We provide a Teacher Guide for each project that gives tips on how to customize the content for different subjects and how to customize the projects for further use. TechConnected projects can be used anytime and do not follow a defined progression. Projects are labelled as Level 1 for beginners, Level 2 for intermediate learners and Level 3 for advanced learners.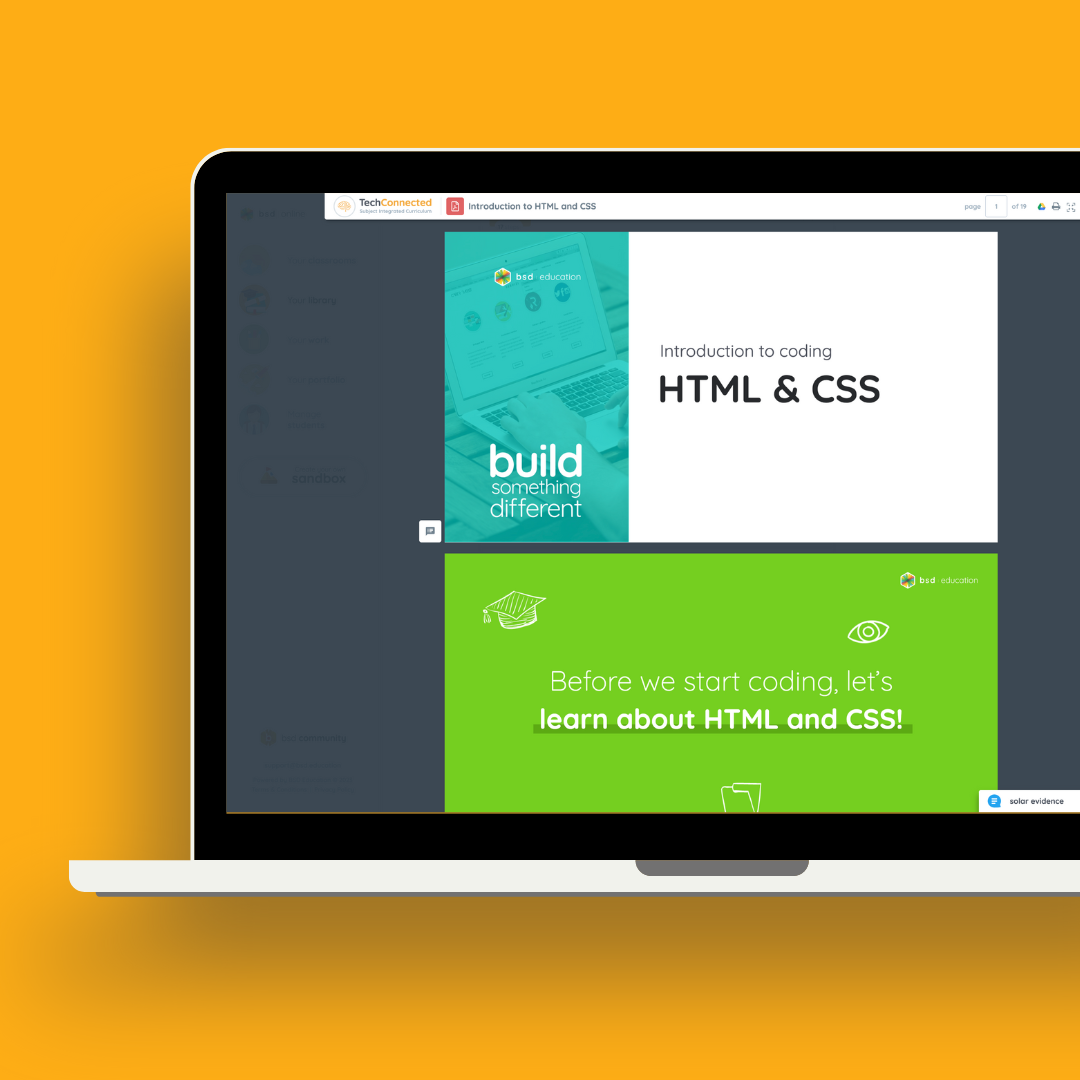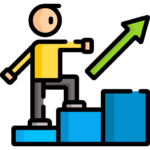 Meme Maker
Poem
Character Card
Simple Infographic
Digital Diary
Timeline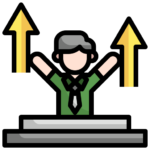 Story Maker
Blog Maker
Review App
Quiz Maker
Pie Chart
Retro TV
Mad Libs
Digital Pocket Guide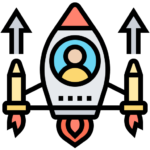 Card Sorting Filter
Carrot Picker
Coin Collector Game
Digital Assistant
Integrate tech education into a variety of different subject areas by contacting us today.