Giving you insights from the
BSD Education Community
From tips to enhance your classroom with digital skills projects to insights from teachers, our community collaborates together to help educators, parents and students around the world.
Show All
Classroom Resources
Coding
Educators
Parents
Professional Development
Students
Technology
Uncategorized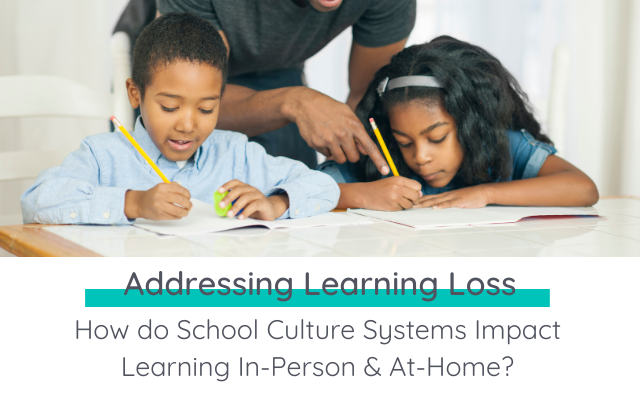 Last year the world changed forever due to the COVID-19 pandemic. Public spaces closed, public services and establishments shut down, schools closed, and people stayed home. As an educator, Brittany P. Jenkins details how the transition into Virtual Learning has been a challenge professionally, emotionally, and mentally – especially for communities of color.
Read More »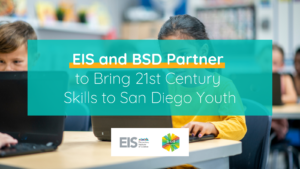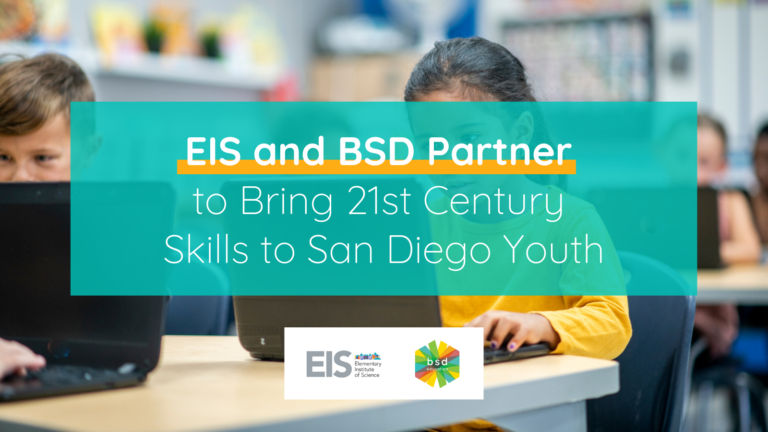 New partnership with the Elementary Institute of Science and BSD Education to address the rising importance of delivering coding and other digital skills to San Diego students.
Read More »
Want Your School to be
All Set for Digital Skills?
Our turnkey solution provides everything you need from resourses, tools and unrivaled support for you to bring digital skills learning to your classroom.