We created the C.A.R.E. Awards in 2020 as a response to the numerous difficulties COVID19 brought to educators – through these awards we wanted to recognize teachers who have been Curious, Adaptable, Resilient and Empathetic with their students!
There are many qualities to an effective and memorable teacher and among those, they are keen to spread positivity, and they genuinely enjoy teaching and engaging with students.
They are also reflective, open to change and always welcome new ideas.
But with all these great qualities there is one common driving force behind – the passion in what they do.

Voting for the 2022 CARE Awards is from May 2-20.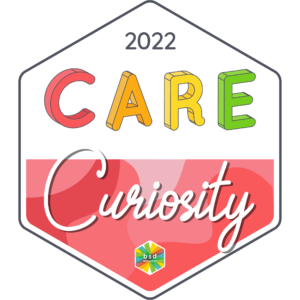 This teacher or student is always seeking to learn more. With their desire to seek out new challenges, this candidate continues to reach new heights.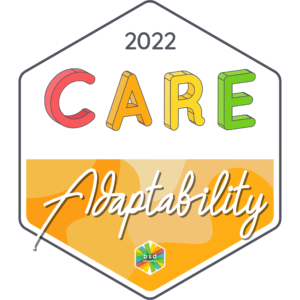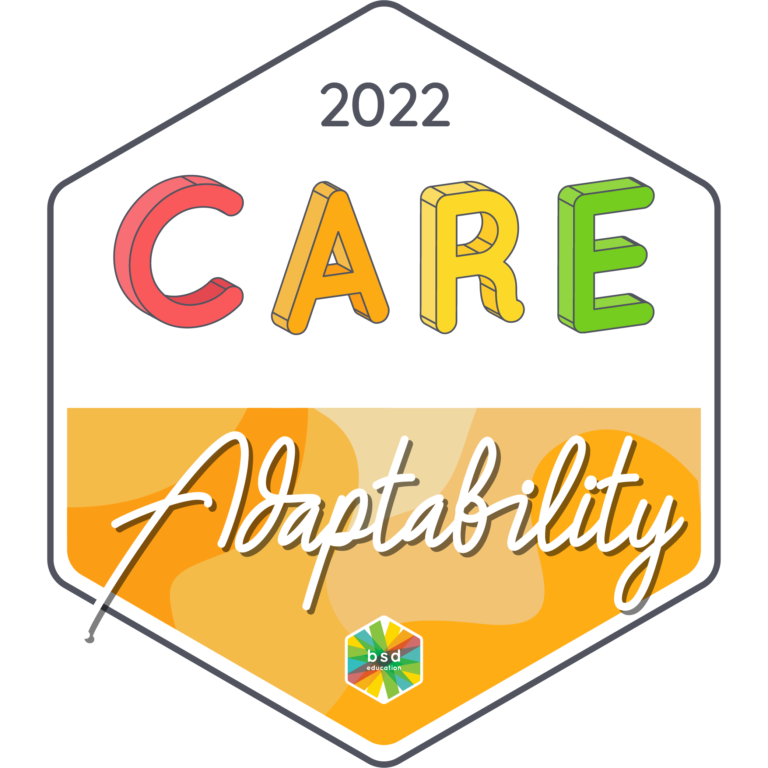 No matter what challenges they face, this person is

never afraid to try something new. We all face obstacles, but a candidate in this category is malleable unlike anyone else.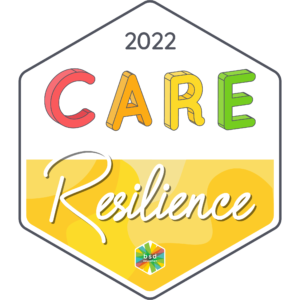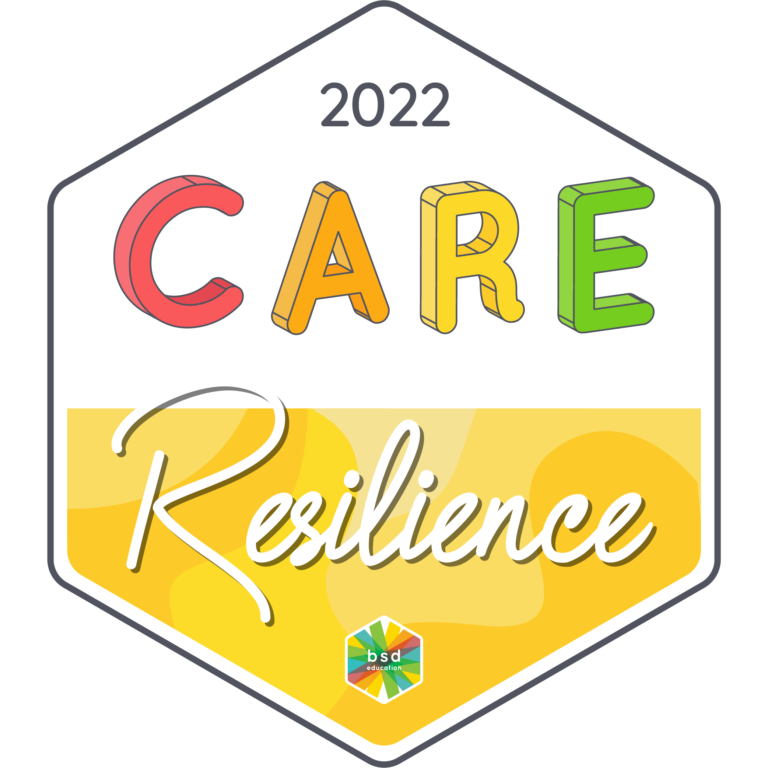 A candidate in this category is always willing to start again and learn from challenges. This person not only is willing to try again, but they show a hunger to continue to improve.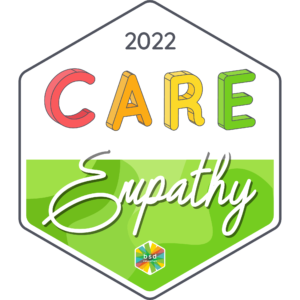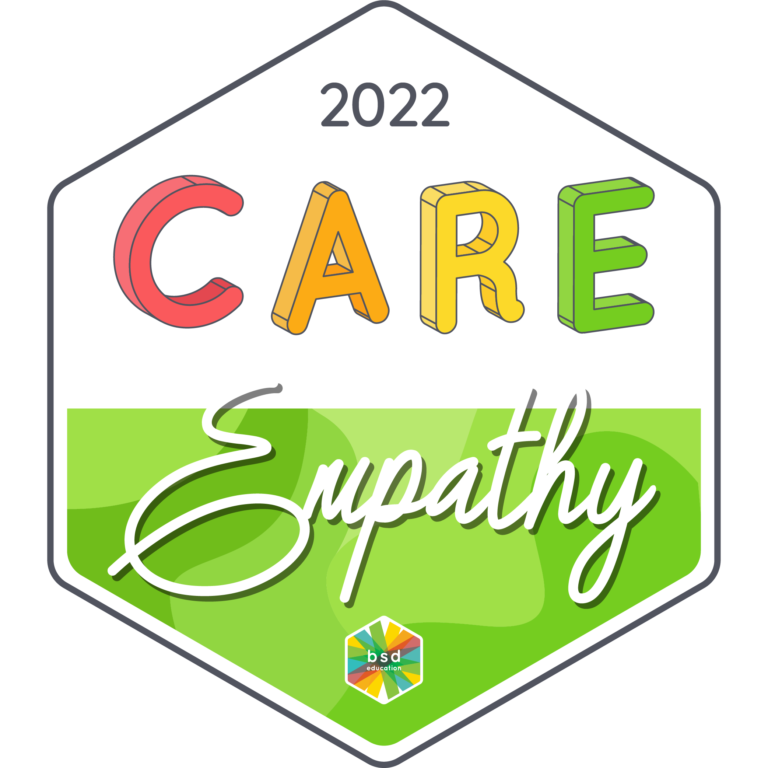 A teacher or student thoughtful about how their technology impacts the world. A candidate in this category consistently shows a genuine interest in how their actions impact others.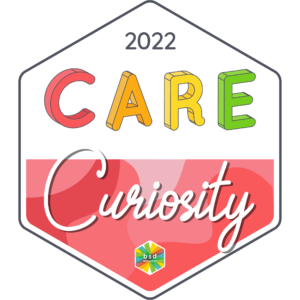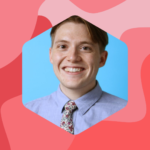 Andrew

Moeller
New International School of Japan
Despite a lack of experience, Andrew jumped at the chance to use BSD Online with his students in a pilot program. Since then, he has developed the tech curriculum from BSD lesson plans that back his existing methodology.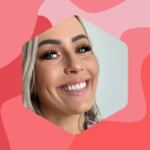 Luzanne Bodenstein
Swiss International Scientific School of Dubai
Luzanne supported her students to explore different robotics and coding elements to problem solve.  She facilitates content creation through various digital tools allowing students to creatively share their learning and passions.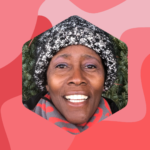 Benadette Manning
Boston Day and Evening Academy
A math teacher for over 25 years, Benadette believes that all students can learn math and that students need engaged support to succeed. She runs a non-profit for installing beehives in schools, an added boost to student curiosity.
Tenzin Tshering
Desuung Skill Program
Tenzin took on the challenge of teaching coding and his curiosity for technology shines through every lesson. This was made obvious  when he led a training of more than 200 Desuunps (volunteers) with the coding curriculum and lessons plans.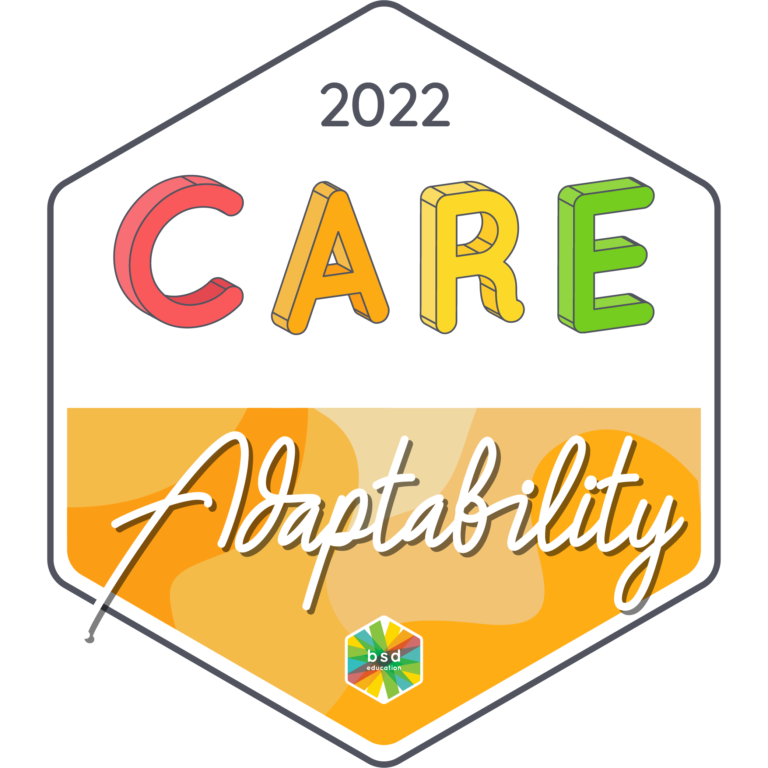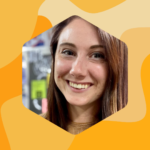 Chelsey Williams
International Community School in Singapore
As a middle school tech teacher, there are many hands on projects in her curriculum. It has been difficult with students out with covid, or school going online. Despite this she has done an amazing job teaching and inspire her students.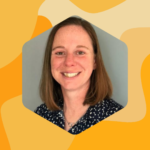 Dana Laut
George W. Childs Elementary School
Dana introduced BSD to the 4th grade teachers and students and have learned a lot. Very knowledgable and supports my students and myself to create an excellent experience in creating projects/assignments using technology.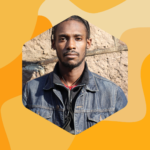 Rayne Clinton
Liguroi Academy
Rayne excelled in his effort to make the move from one culture and adapted immediately to the Liguori method. He is now teaching and supervising our esports team in partnership with The Emerald Foundation. Rayne is constantly adapting to the student needs at Liguori Academy, especially as it relates to the curriculum in technology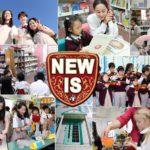 Charlie Hill
Belmore Boys High School
With a community that is 98% NESB and very limited in resources, Charlie found himself supporting students one on one, via zoom and phone. Charlie has shown a deep understanding of connection, adaptability, and dedication to student learning and wellbeing.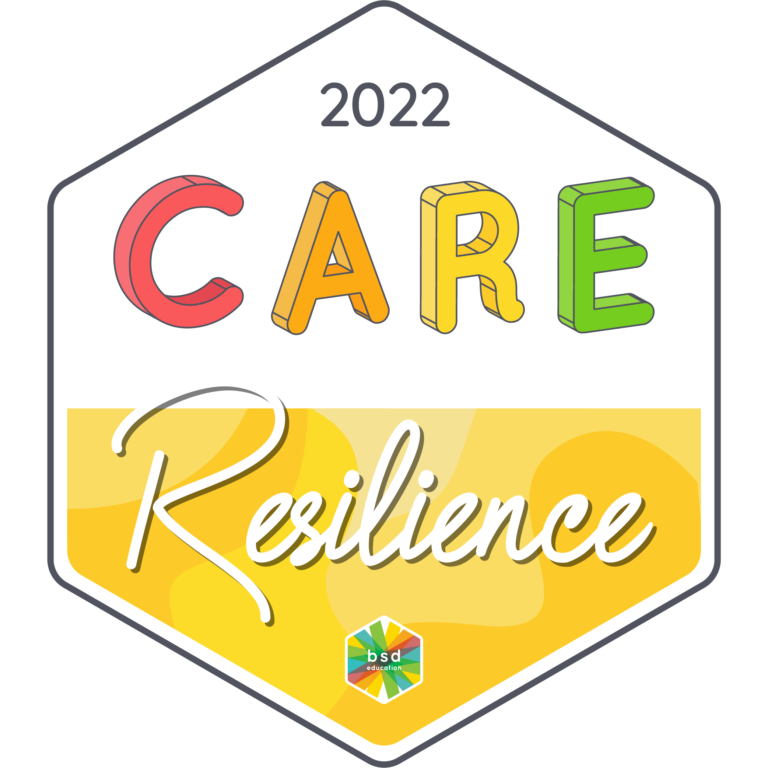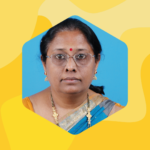 Binita Sarkar
Centre of Excellence Kingmakerz of the Future Kolkata
In response to the pandemic, Binita learned new technologies and mentored and trained her colleagues. Most importantly, she knew it was the time to drop the baggage of " I know" and accept " I don't know". She had to unlearn, relearn and rediscover and she won several accolades.
Jarret Berenson
String Theory School
When one of his students was struggling with the "Eye Chart" coding assignment, Jarret encouraged her to read BSD-provided resources on HTML and CSS, and this helped her with the rest of the assignment. She went from being frustrated to stating that the task was "really fun".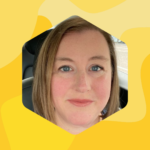 Amy Abella
Haddonfield Elementary School
Amy is a new school librarian who learned about coding alongside her students this year. She loved watching the concepts "click" and seeing their imaginations take off with all they can do with their new skills.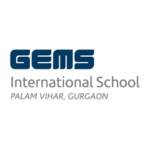 Sonam Agarwal
GEMS International School Gurgaon
Sonam is an individual who believes in supporting others and enables students to emerge from challenging experiences with a positive sense of themselves and their future.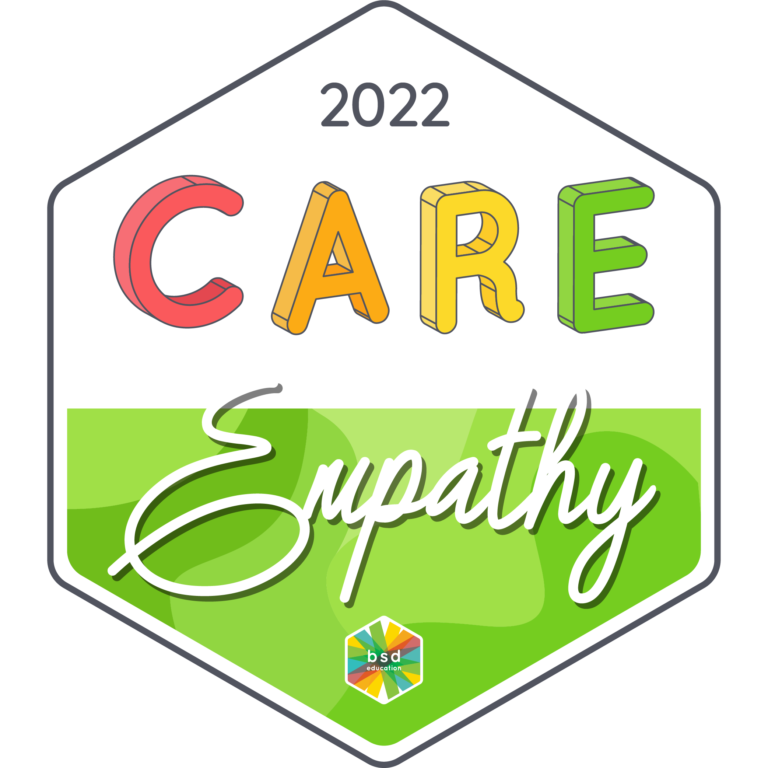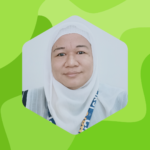 Betty Anggraeni
Sekolah Cikal Amri
Betty found the pandemic difficult because student engagement was so low. She used BSD Online and other virtual tools to stimulate student's contribution and online  discussion online,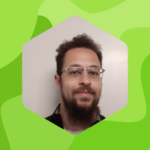 Zeth Bell
Bloomfield High School
Zeth is a mathematics & coding teacher who believes that anyone can learn, but each person learns differently. Zeth demonstrates this by being involved in the students'  environments to help them develop into holistic individuals.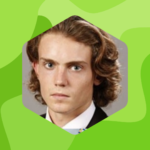 Alex Clapacs
Elementary Institute of Science
Alex really empathizes with our students that come from underserved communities. He makes the classes super fun and interesting that they start to love coding themselves.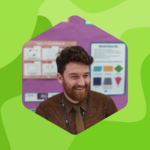 Declan Barney
Nord Anglia International School of Hong Kong
Declan consistently supports empathetically and expresses his passion for teaching. Over the past year, he's proven himself a resilient educator who helps the community. 
Loading ...
Loading ...
Loading ...
Loading ...
Faizaa Fariya Hridi
Upskill
Bangladesh

Tasha Birtha
Chester Charter Scholars Academy
Pennsylvania, U.S.
Deb Licorish
Haddonfield Middle School
New Jersey, U.S.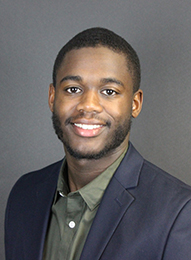 David Ford
Cornerstone Christian Academy
Pennsylvania, US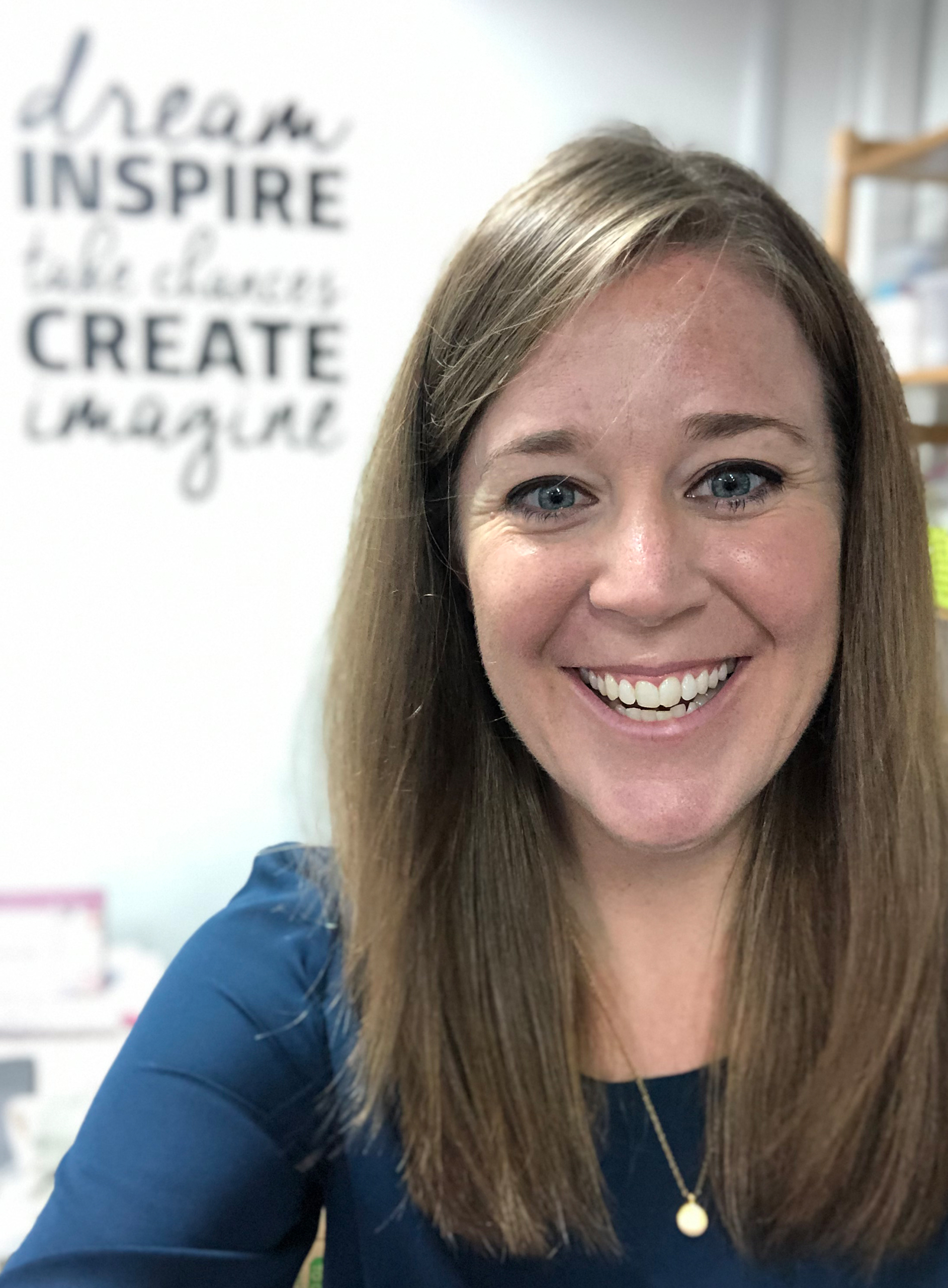 Kara Stucky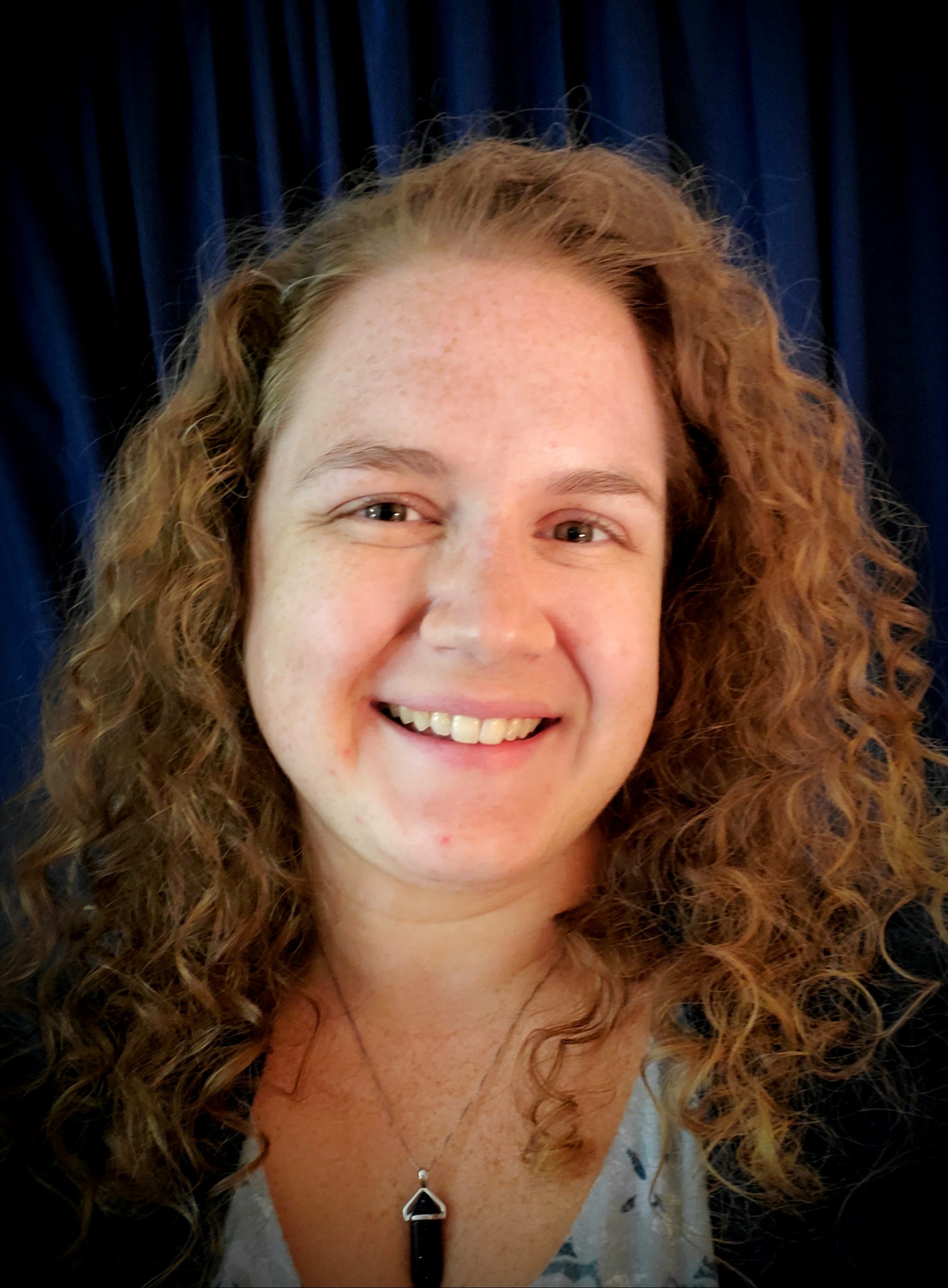 Suzanne Harris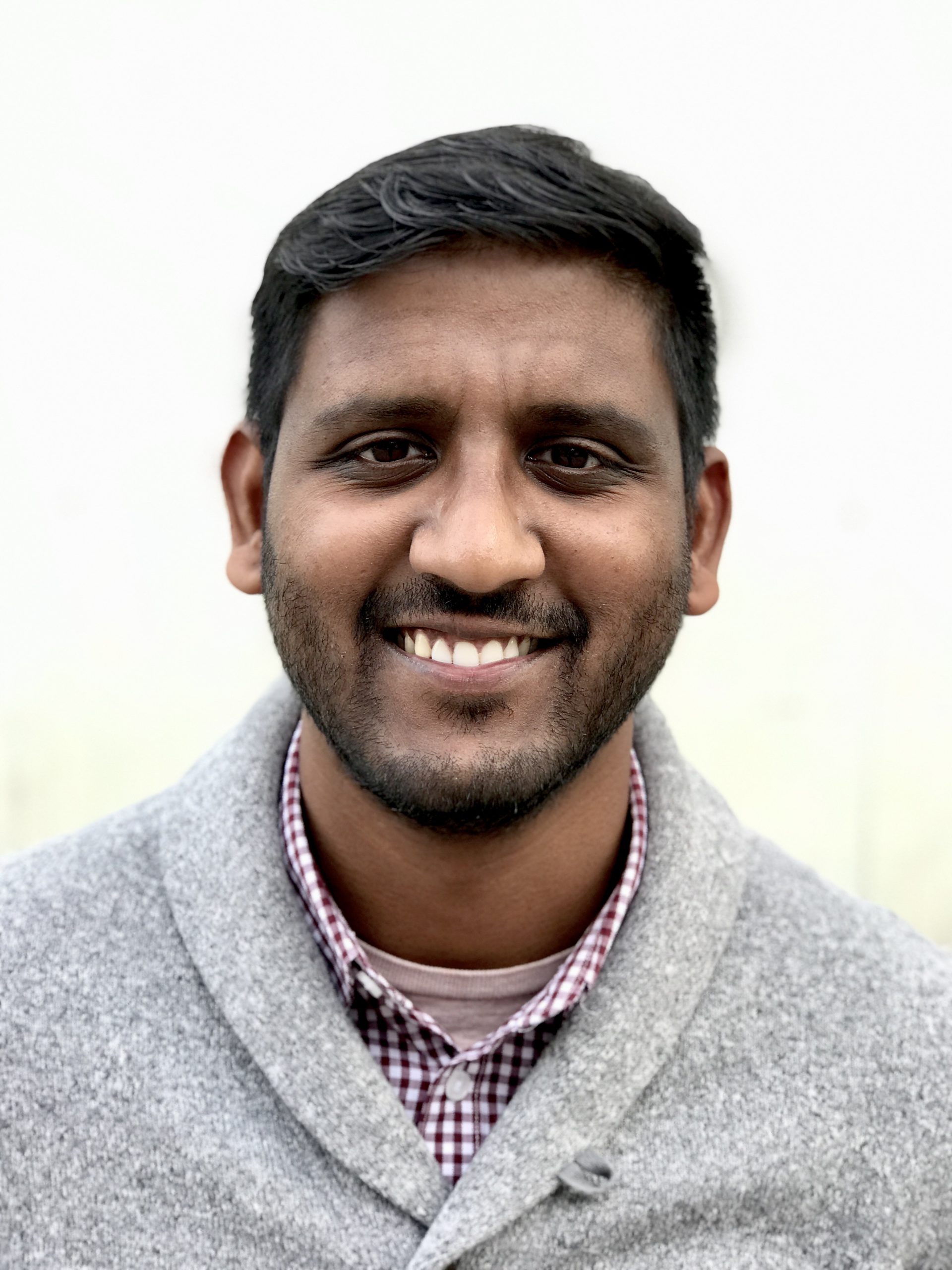 Anup Somalwar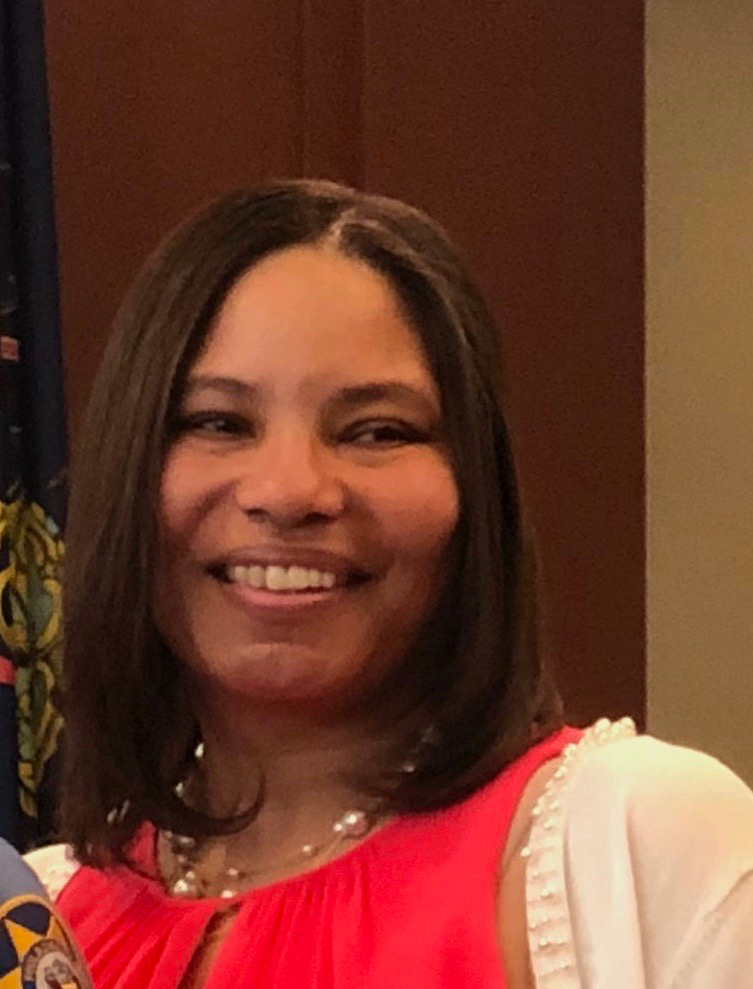 Kathy Smith
Are you ready to
Build Something Different?
BSD empowers teachers to bring a ready made and customizable digital skills curriculum to their classrooms.