Congratulations to The 2022 Winners!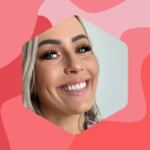 Luzanne Bodenstein
Swiss International Scientific School of Dubai
Luzanne supported her students to explore different robotics and coding elements to problem solve.  She facilitates content creation through various digital tools allowing students to creatively share their learning and passions.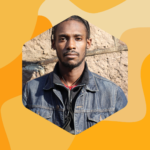 Rayne Clinton
Liguroi Academy
Rayne excelled in his effort to make the move from one culture and adapted immediately to the Liguori method. He is now teaching and supervising our esports team in partnership with The Emerald Foundation. Rayne is constantly adapting to the student needs at Liguori Academy, especially as it relates to the curriculum in technology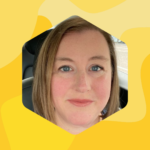 Amy Abella
Haddonfield Elementary School
Amy is a new school librarian who learned about coding alongside her students this year. She loved watching the concepts "click" and seeing their imaginations take off with all they can do with their new skills.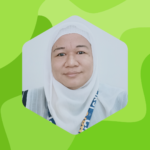 Betty Anggraeni
Sekolah Cikal Amri
Betty found the pandemic difficult because student engagement was so low. She used BSD Online and other virtual tools to stimulate student's contribution and online  discussion online,
We created the C.A.R.E. Awards in 2020 as a response to the numerous difficulties COVID19 brought to educators – through these awards we wanted to recognize teachers who have been Curious, Adaptable, Resilient and Empathetic with their students!
There are many qualities to an effective and memorable teacher and among those, they are keen to spread positivity, and they genuinely enjoy teaching and engaging with students.
They are also reflective, open to change and always welcome new ideas.
But with all these great qualities there is one common driving force behind – the passion in what they do.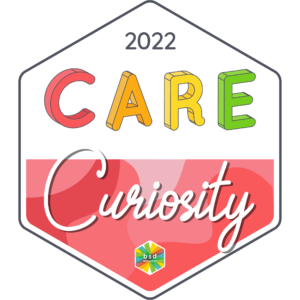 This teacher or student is always seeking to learn more. With their desire to seek out new challenges, this candidate continues to reach new heights.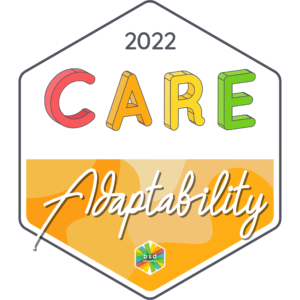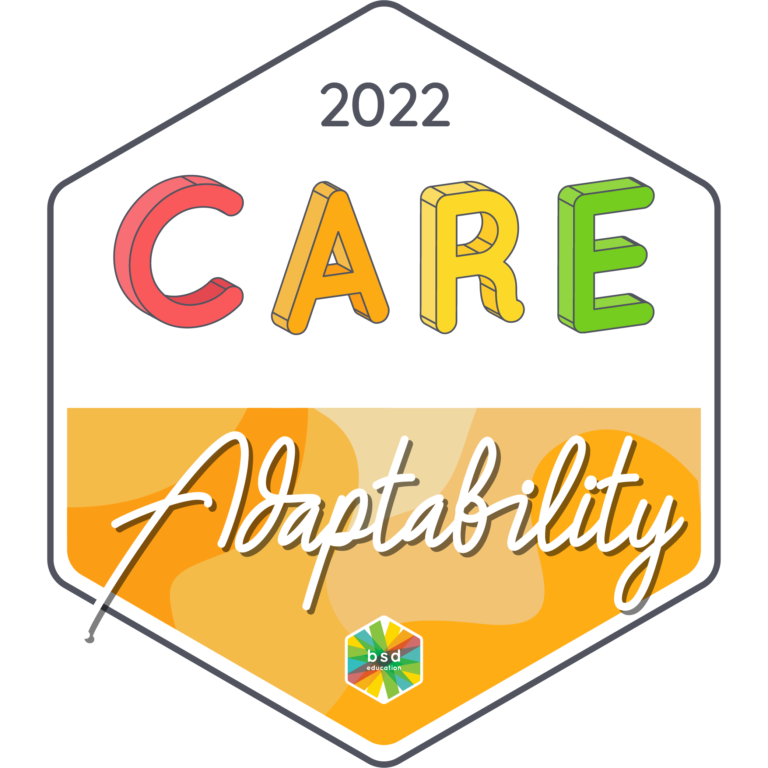 No matter what challenges they face, this person is

never afraid to try something new. We all face obstacles, but a candidate in this category is malleable unlike anyone else.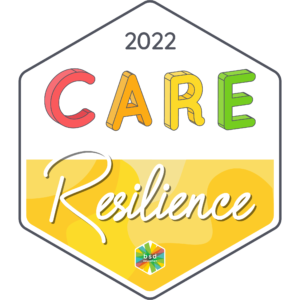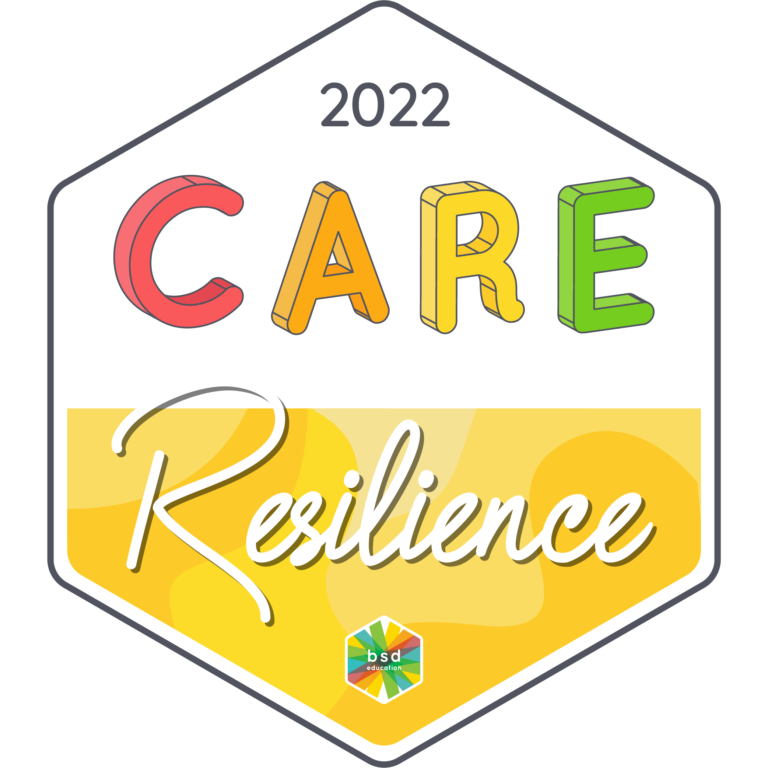 A candidate in this category is always willing to start again and learn from challenges. This person not only is willing to try again, but they show a hunger to continue to improve.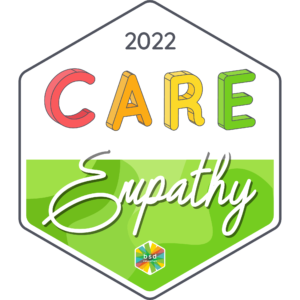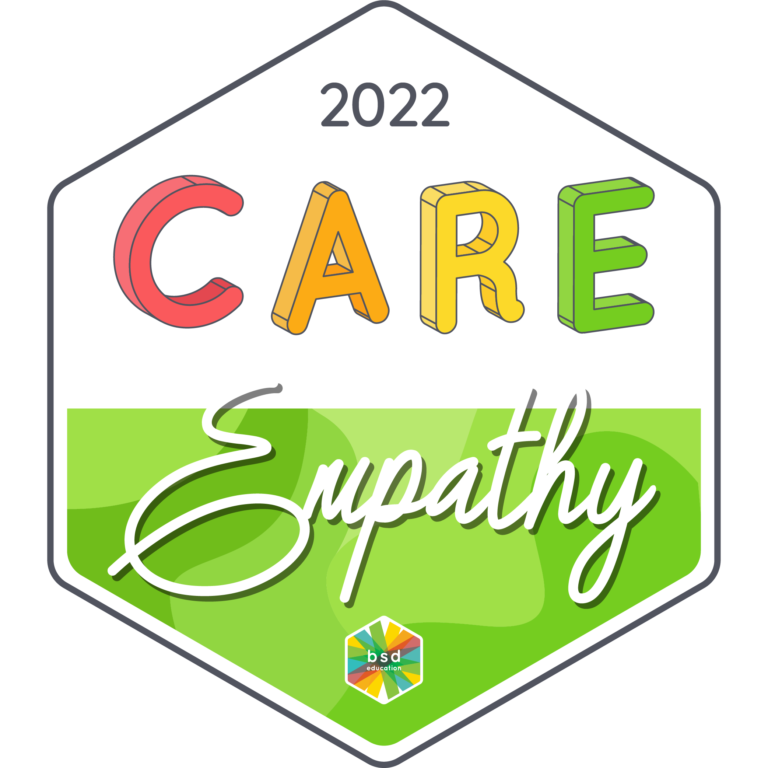 A teacher or student thoughtful about how their technology impacts the world. A candidate in this category consistently shows a genuine interest in how their actions impact others.
Faizaa Fariya Hridi
Upskill
Bangladesh

Tasha Birtha
Chester Charter Scholars Academy
Pennsylvania, U.S.
Deb Licorish
Haddonfield Middle School
New Jersey, U.S.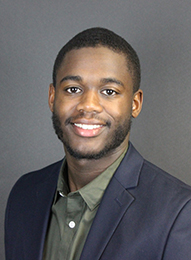 David Ford
Cornerstone Christian Academy
Pennsylvania, US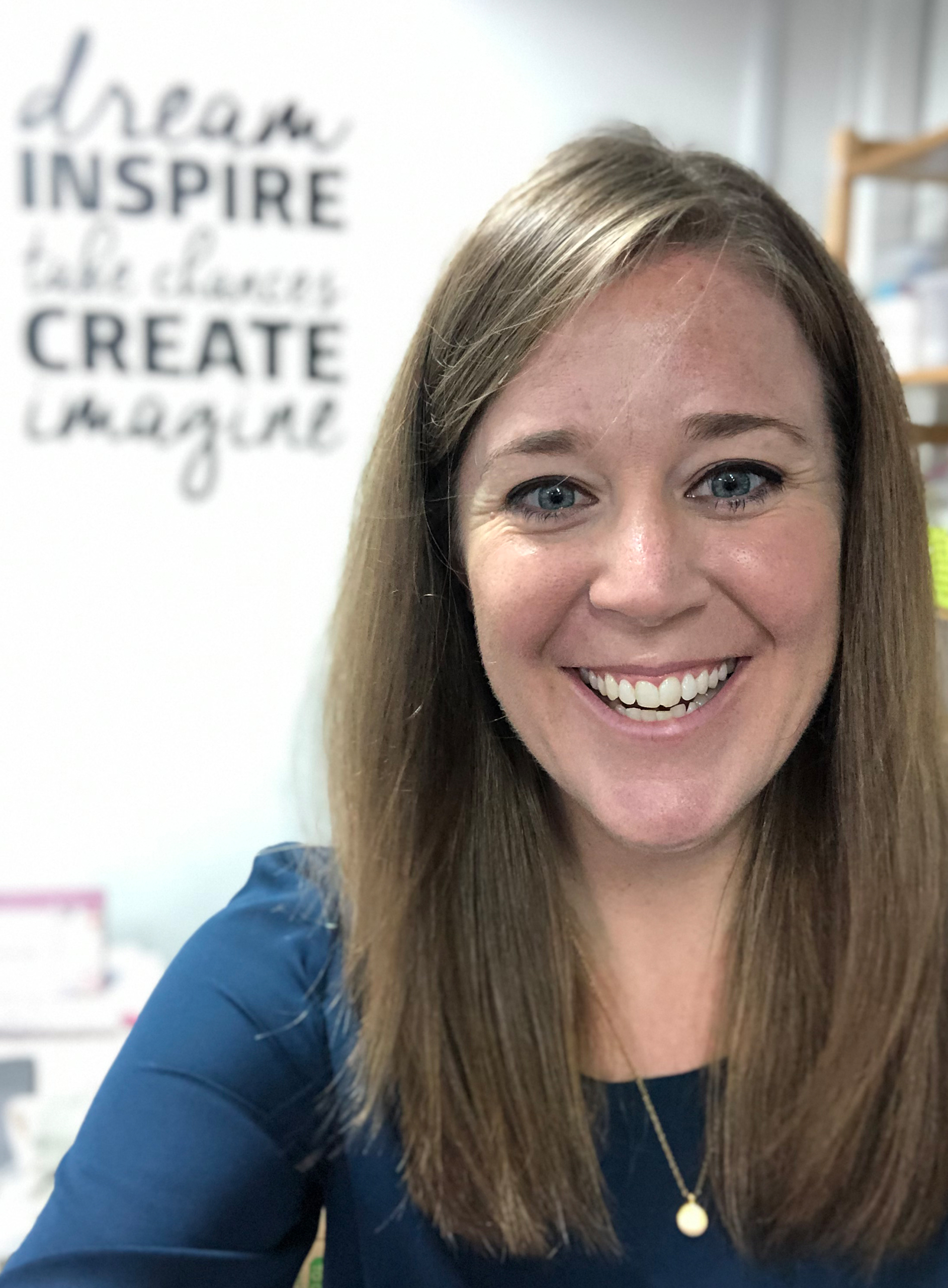 Kara Stucky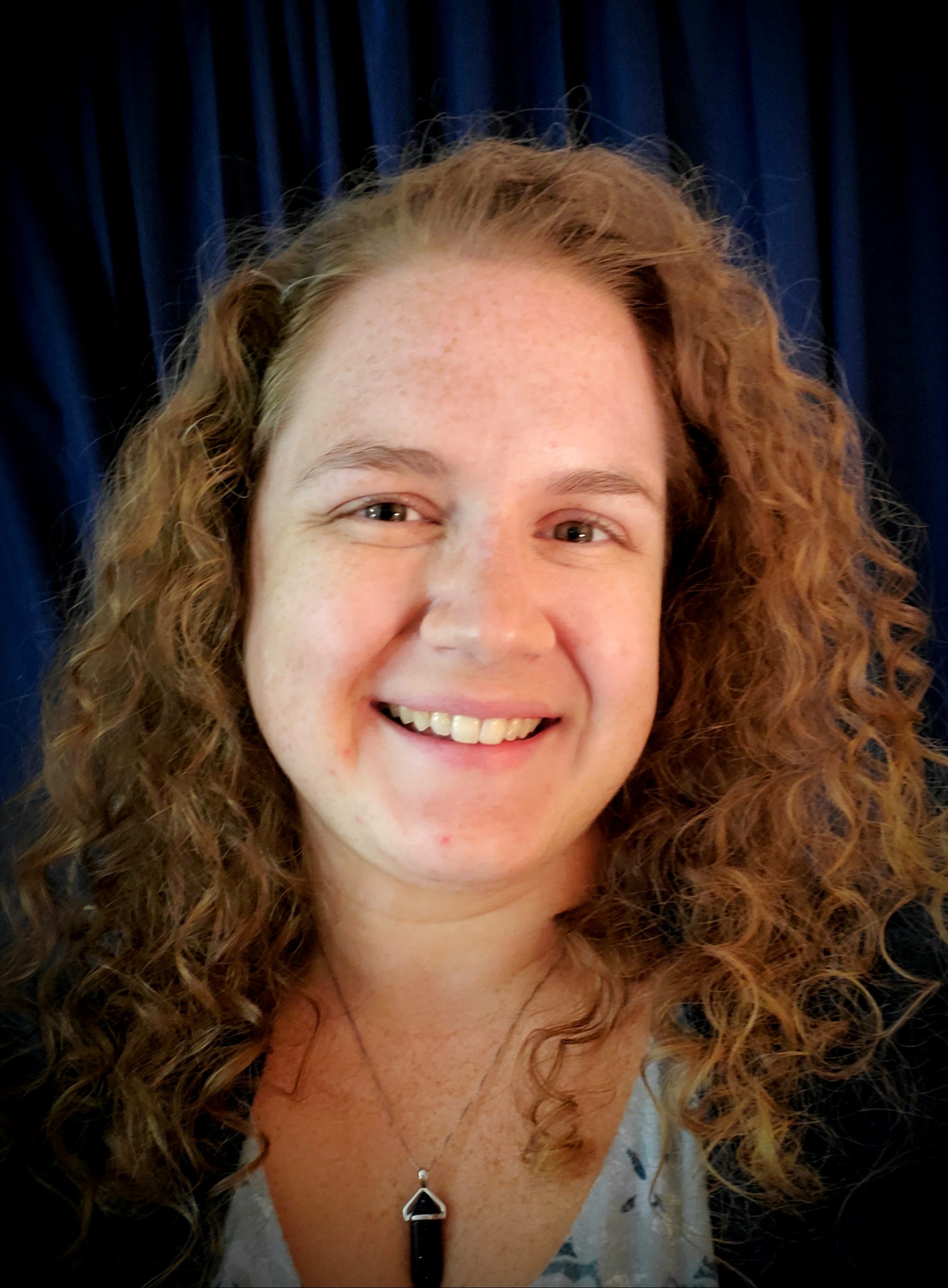 Suzanne Harris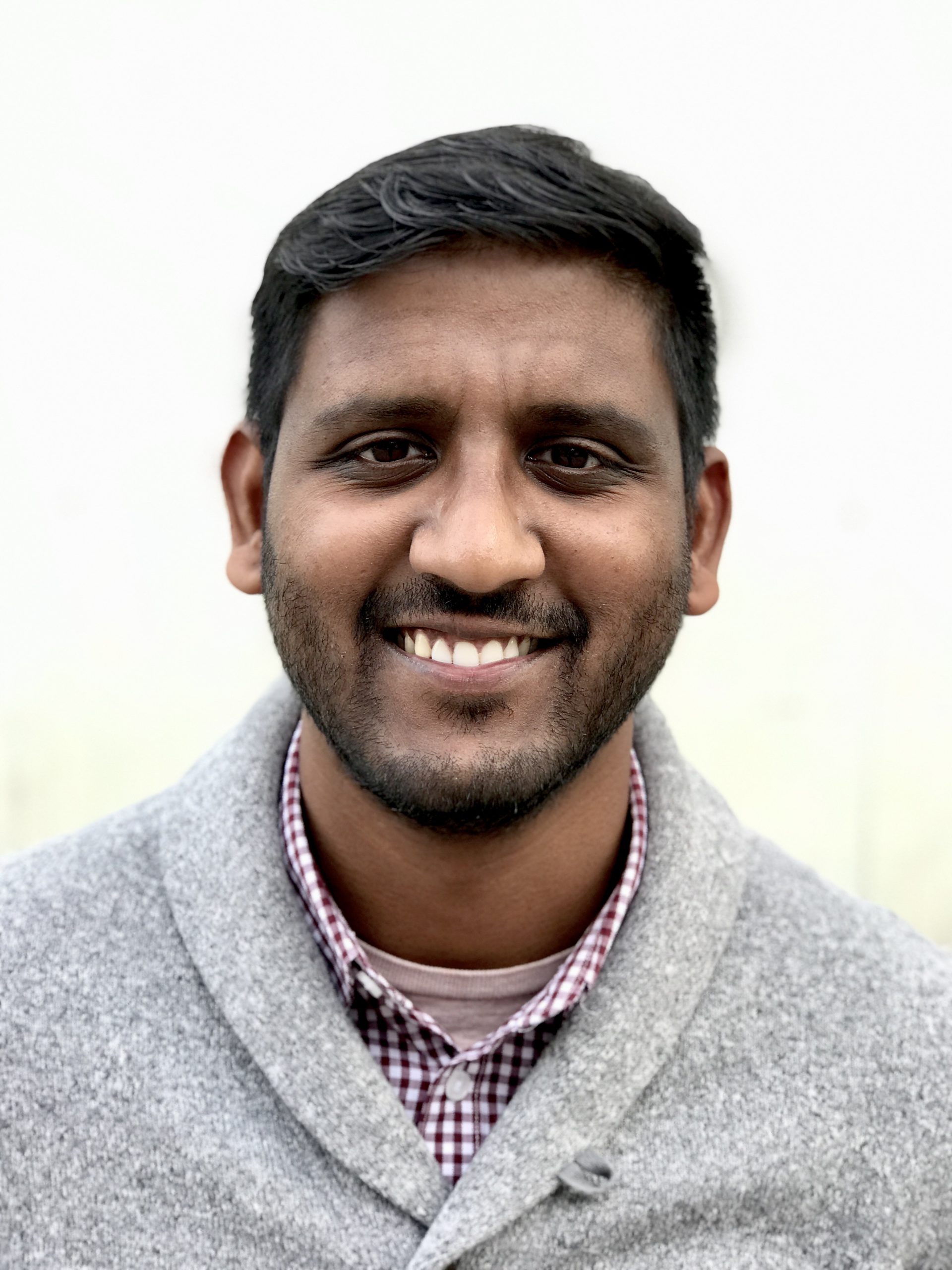 Anup Somalwar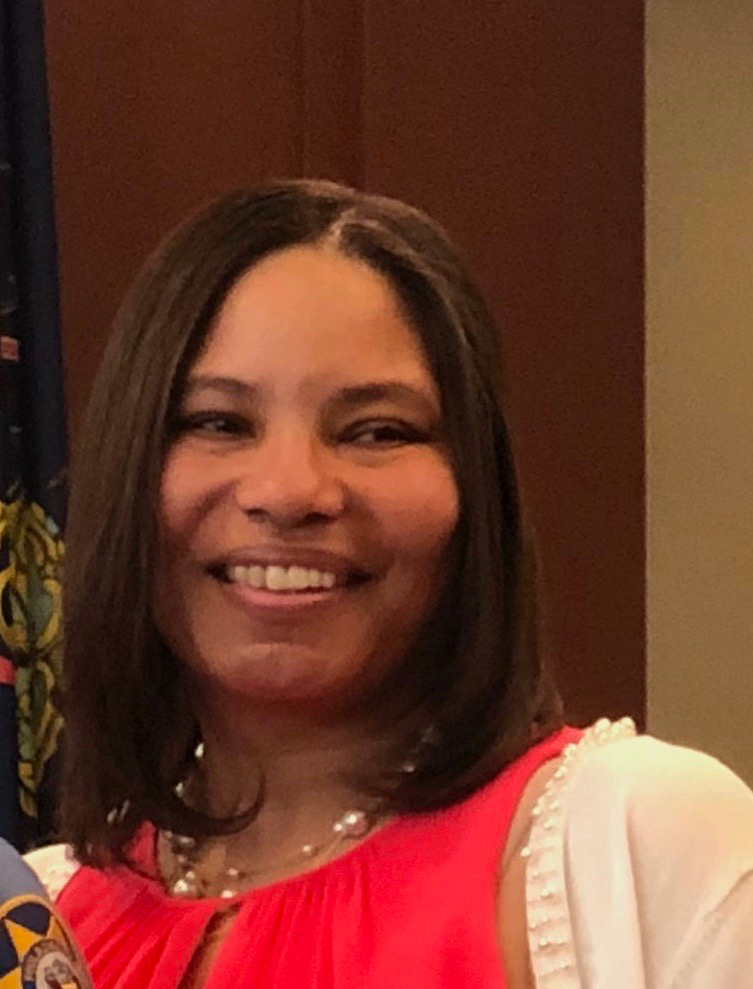 Kathy Smith
Are you ready to
Build Something Different?
BSD empowers teachers to bring a ready made and customizable digital skills curriculum to their classrooms.