We created the CARE Awards in 2020 as a response to the numerous difficulties COVID19 brought to educators – through these awards we wanted to recognize teachers who have been Curious, Adaptable, Resilient and Empathetic with their students!
There are many qualities to an effective and memorable teacher and among those, they are keen to spread positivity, and they genuinely enjoy teaching and engaging with students.
They are also reflective, open to change and always welcome new ideas.
But with all these great qualities there is one common driving force behind – the passion in what they do.
Vote today in the CARE Awards to give a teacher the appreciation they deserve!
Meet our nominees below to learn more about them and how they've brought CARE into their classrooms this year!
Thank you to everyone who participated in the 2021 CARE Awards! 
Faizaa Fariya Hridi
Upskill
Bangladesh

Faizaa invests time in developing her own digital skills, which directly translates to her students and their growth in the classroom. More specifically, Faizaa aims to nurture her students' web and app development skills, providing them with skills to help them succeed in our growing digital world.
Nick Gurol
St. James School
Pennsylvania, U.S.

While Nick encourages his students to try something new and not be afraid to learn digital skills, as seen with how he uses BSD Education's platform to integrate coding into the classroom, he also practices what he preaches. Nick has taken significant strides to improve his own coding skills and for this Nick is a worthy nominee in the Curiosity category.
Alicia Johal
San Diego Jewish Academy
California, U.S.

In 2020, Alicia took the initiative to integrate BSD's real coding projects with her school's drive for community outreach and mindfulness. As a result, Alicia is a nominee in the Curiosity category for using BSD Education to integrate digital skills in the classroom while staying true to what her school strives for.
Chelsey Williams
International Community School
Singapore
It's never a dull moment in Chelsey's classroom due to her curiosity to try new things and provide her students with unique experiences. Chelsey went above and beyond in growing the knowledge and digital skills of her Grade 6 and 8 students throughout 2020 by developing new content and fun activities using BSD's platform.
Tasha Birtha
Chester Charter Scholars Academy
Pennsylvania, U.S.
No coding experience, no problem! Tasha started using BSD having no prior coding experience and has now gained the confidence to help her students build their own projects using real code.
Meghan Baskerville
Ss. Colman-John Neumann School
Pennsylvania, U.S.
Teaching digital skills can be daunting for some educators, but Meghan has taken these challenges head on using BSD's support in 2020. Meghan has embraced several new projects and teaching strategies when implementing coding curriculum, highlighting her ability to adapt to teaching new skills.
Richard Burkhill
The Rugby School
Thailand

Richard exemplifies adaptability by understanding the needs of his students and acting accordingly. Richard engages his students with creative lessons and supports their creativity by helping them customize their work through BSD, creating an atmosphere for growth in the classroom.
Larisa Curran
South Island School
Hong Kong

Larisa adapts her lessons to what her students are interested in, increasing engagement throughout the classroom. Being a gamer herself, Larisa uses BSD to bring real-world game development and media into her classroom of Y10 and Y11 students.
Deb Licorish
Haddonfield Middle School
New Jersey, U.S.
No challenge is too much for Deb, as she takes a hands-on approach to teaching code and reinforcing concepts with her students using BSD. Deb rolls up her sleeves and takes on a brand new curriculum quickly, resulting in a classroom of students with digital skills at their disposal.
Erich Smith
Hopeworks
New Jersey, U.S.
All teachers were forced to be resilient in 2020, but Erich continuously managed to make tech education a priority during an unconventional year. By encouraging students to customize projects and always push themselves to the next level using BSD's platform to learn digital skills, Erich's perseverance makes him a candidate for the Resiliency Award.
Dalia Alhaddad
Modern Knowledge School
Bahrain
Although Dalia is an art and design teacher by training, she has developed her own coding skills to bring a brand new technology program to her school. Through this new program students will have access to learning new skills that will help them succeed in our digital world.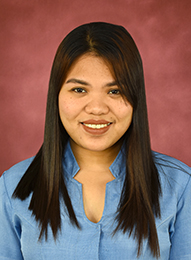 Shasta Quilala
Good Samaritan College
Philippines
For more than three years, Shasta has helped her colleagues and students overcome numerous challenges to seamlessly integrate coding and digital skills at Good Samaritan Colleges Philippines using BSD. During the school closures, she ensured that all teachers were always equipped with the necessary tools and skills to help their students succeed.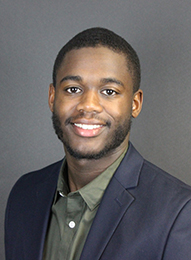 David Ford
Cornerstone Christian Academy
Pennsylvania, US
BSD helps any teacher in any subject to integrate digital skills into their curriculum and help their students be ready with 21st Century tools. As an example, David incorporated coding projects into his music class for students to showcase their favorite musicians, their studies of influential African American artists, and quiz each other on music trivia.
Vinita Saluja
AIT International School
Thailand
Using her background in technology and computer science, Vinita has guided and inspired her colleagues to gain the confidence and skills to bring coding in their respective classrooms using BSD. With this kind of support, obtaining digital skills has never been easier.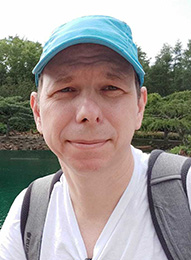 April Jean-Patric
Singapore International School
Hong Kong
Due to school closures and internet access restrictions, some of April's students were not able to attend live classes. April went the extra mile to ensure these students were not left behind and gave them all guidance and support during this difficult time for everyone.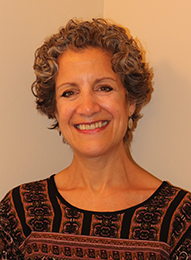 Jackie Mandel
Baldi Middle School
Pennsylvania, US
Being able to customize projects and make it meaningful for students goes a long way to maintaining engagement, and Jackie takes it to another level. She continuously motivated her students to make meaningful connections to their projects and has seen success from initially apprehensive students.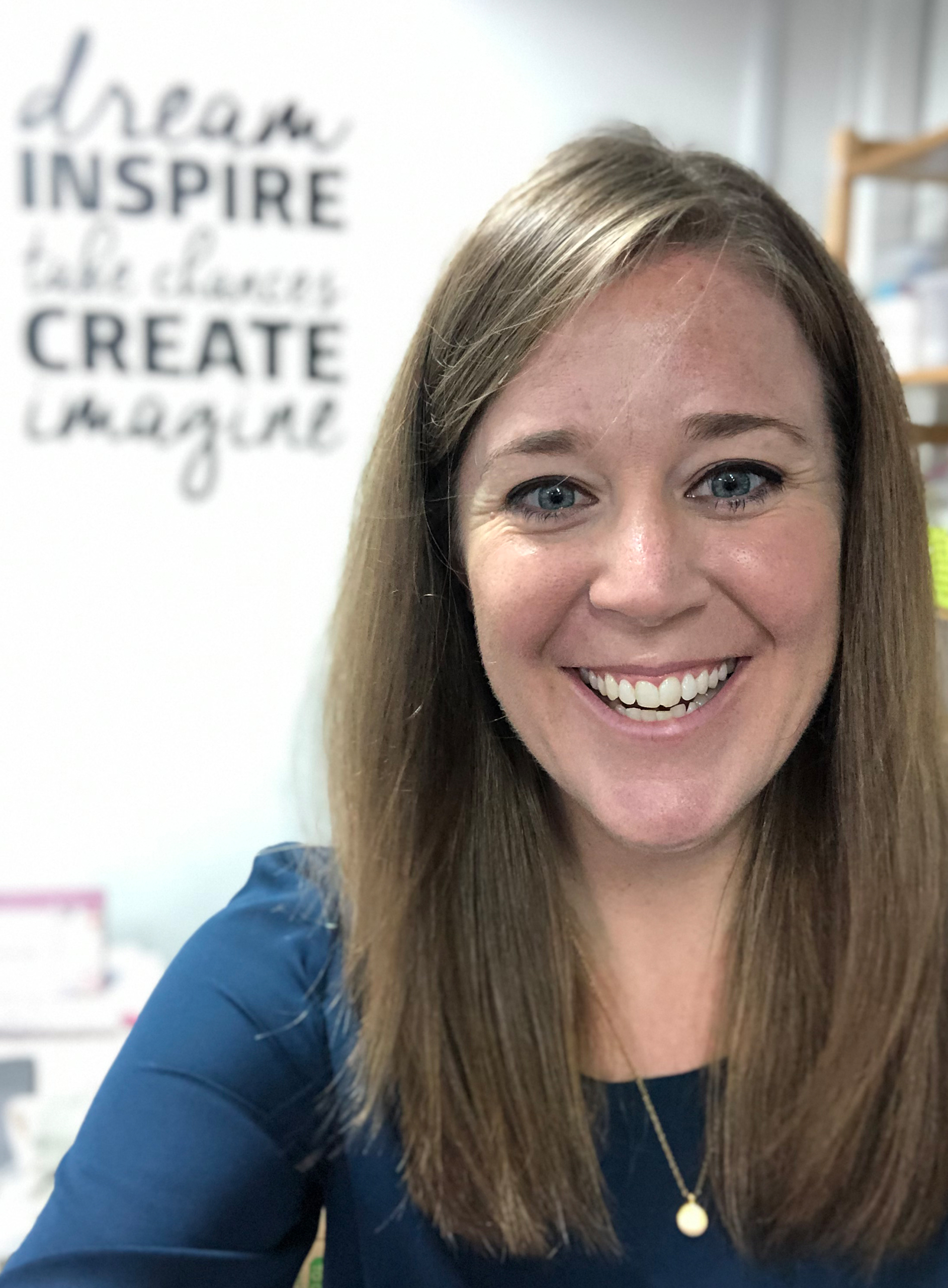 Kara Stucky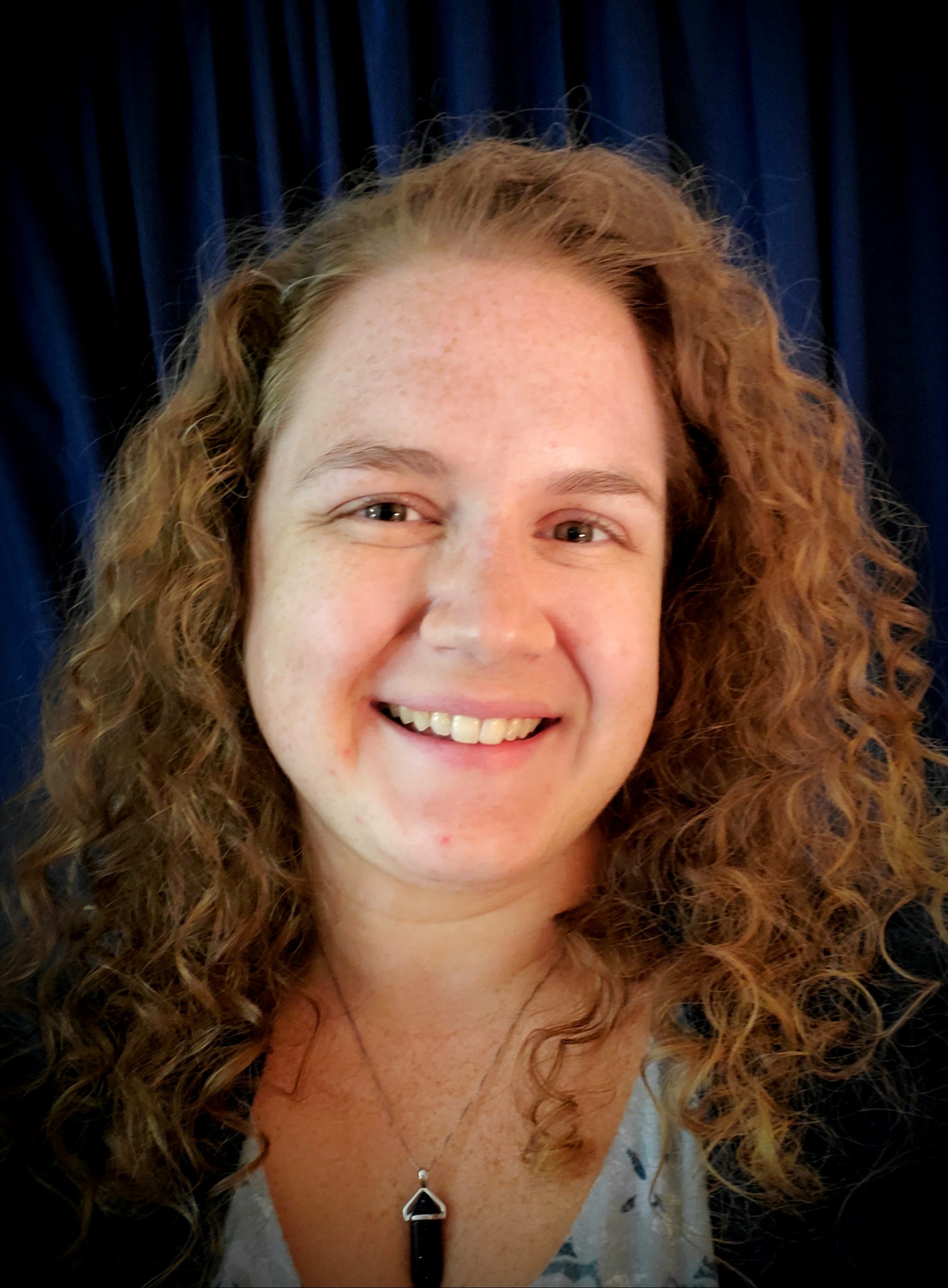 Suzanne Harris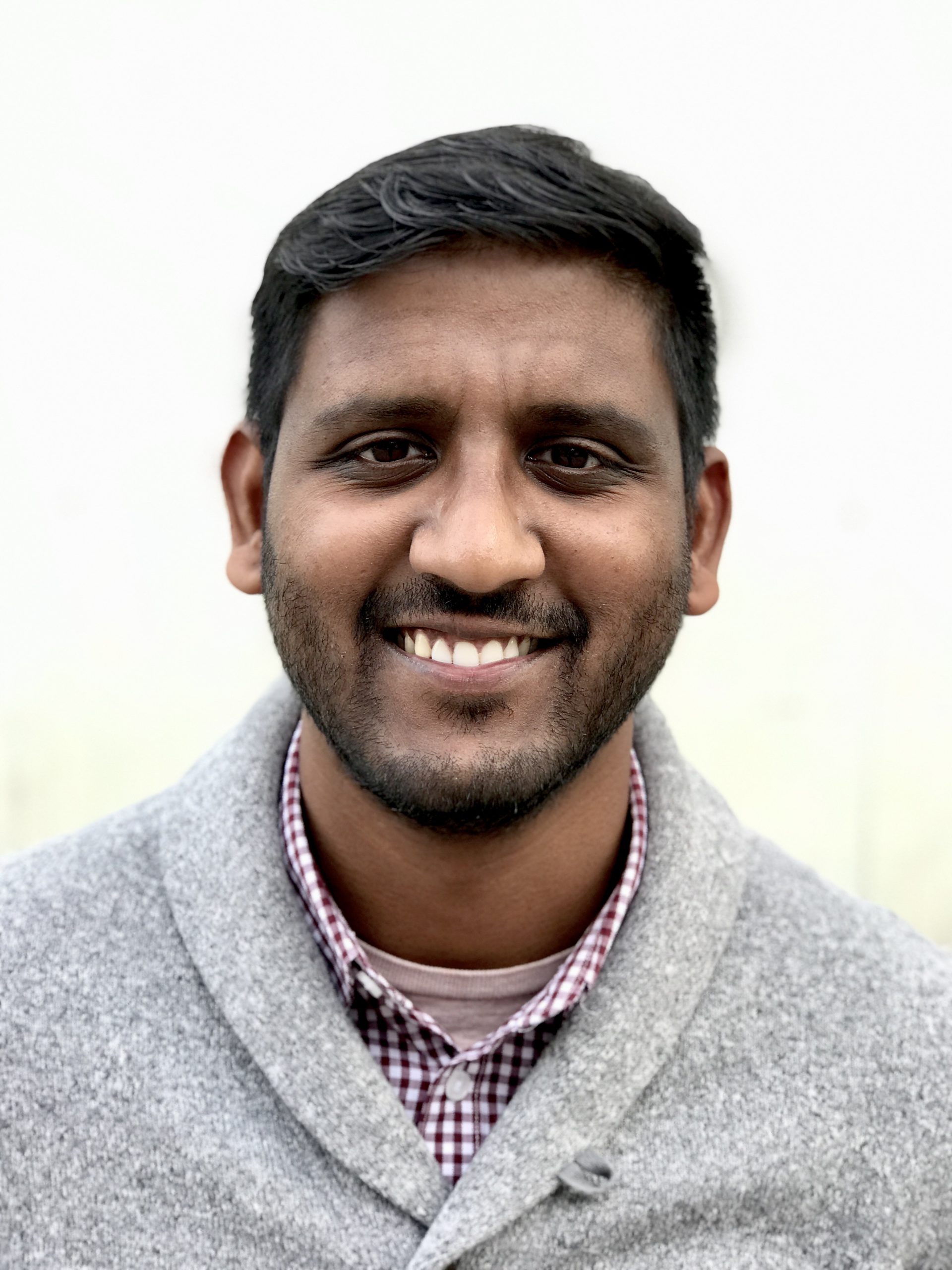 Anup Somalwar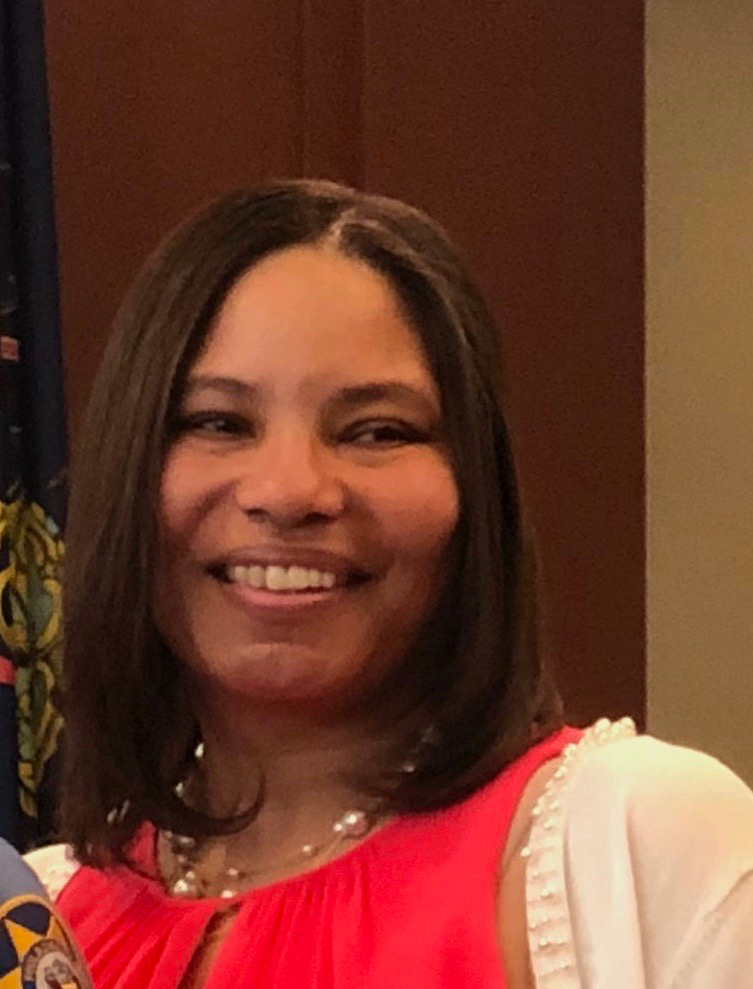 Kathy Smith
Are you ready to
Build Something Different?
BSD empowers teachers to bring a ready made and customizable digital skills curriculum to their classrooms.