Giving you insights from the
BSD Education Community
From tips to enhance your classroom with digital skills projects to insights from teachers, our community collaborates together to help educators, parents and students around the world.
Show All
Classroom Resources
Coding
Educators
Parents
Professional Development
Students
Technology
Uncategorized
Industries are changing like never before so this is a challenging question and actually the answer is fairly unknown. But we do know that the world is digitizing and technology skills are becoming increasingly fundamental to the world of work.
Read More »
Technology and technology learning is inevitable for our students. This is where teachers shine and excel as experts to curate and design a curriculum that helps students connect the dots between their digital world and the real world.
Read More »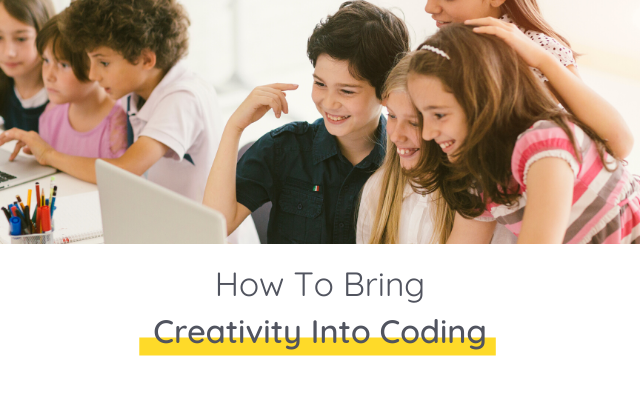 Coding has historically been seen in isolation as purely a 'tech' skill, focused on logic and reasoning rather than creativity. This is changing as it becomes increasingly clear that technology needs to be part of every solution.
Read More »

Be An Internet Safety Hero
Join the BSD Internet Safety Heroes and
download our free posters and worksheets for your classroom.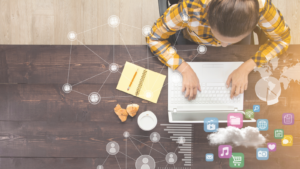 New partnership with the Elementary Institute of Science and BSD Education to address the rising importance of delivering coding and other digital skills to San Diego students.
Read More »
Want Your School to be
All Set for Digital Skills?
Our turnkey solution provides everything you need from resourses, tools and unrivaled support for you to bring digital skills learning to your classroom.