Show All
Back2School
BSD Team
CARE Awards
Classroom Resources
Coding
Constructionism
Digital Skills
Education
Future Readiness
Parents
Pedagogy
Professional Development
Project-Based Learning
Students
Technology

Be An Internet Safety Hero
Join the BSD Internet Safety Heroes and
download our free posters and worksheets for your classroom.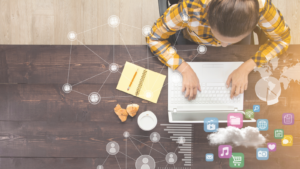 New partnership with the Elementary Institute of Science and BSD Education to address the rising importance of delivering coding and other digital skills to San Diego students.
Read More »
Want Your School to be
All Set for Digital Skills?
Our turnkey solution provides everything you need from resourses, tools and unrivaled support for you to bring digital skills learning to your classroom.