Giving you insights from the
BSD Education Community
From tips to enhance your classroom with digital skills projects to insights from teachers, our community collaborates together to help educators, parents and students around the world.
Show All
Classroom Resources
Coding
Educators
Parents
Professional Development
Students
Technology
Uncategorized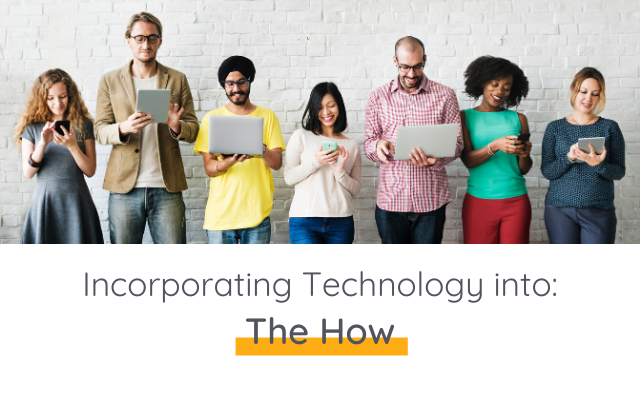 In this post we will share how we work with schools globally to integrate Technology Education in their existing curricula in a simple, 3 step process. Once a school has decided to partner with us, they can be ready to start teaching with BSD curriculum in less than a week!
Read More »
Virtual Spring Tech Camps With BSD Education
With a range of virtual tech-related course offerings, BSD Education is here to help the little ones develop an inquisitive mind through technology.
Fourteen-year-old girl takes the lead in organizing Hong Kong's first global hackathon
A global hackathon aimed at inspiring girls and young people from underrepresented communities to enter the world of artificial intelligence is set to take place in Hong Kong for the first time later this month.
Hong Kong-based BSD Education plans to raise $4m in its ongoing series A round
Hong Kong-based edtech firm BSD Education said it is currently in the process of raising US$4 million from undisclosed investors in its series A financing round.
Want Your School to be
All Set for Digital Skills?
Our turnkey solution provides everything you need from resourses, tools and unrivaled support for you to bring digital skills learning to your classroom.